Robin Galloway pranks chip shop in Glasgow during COP26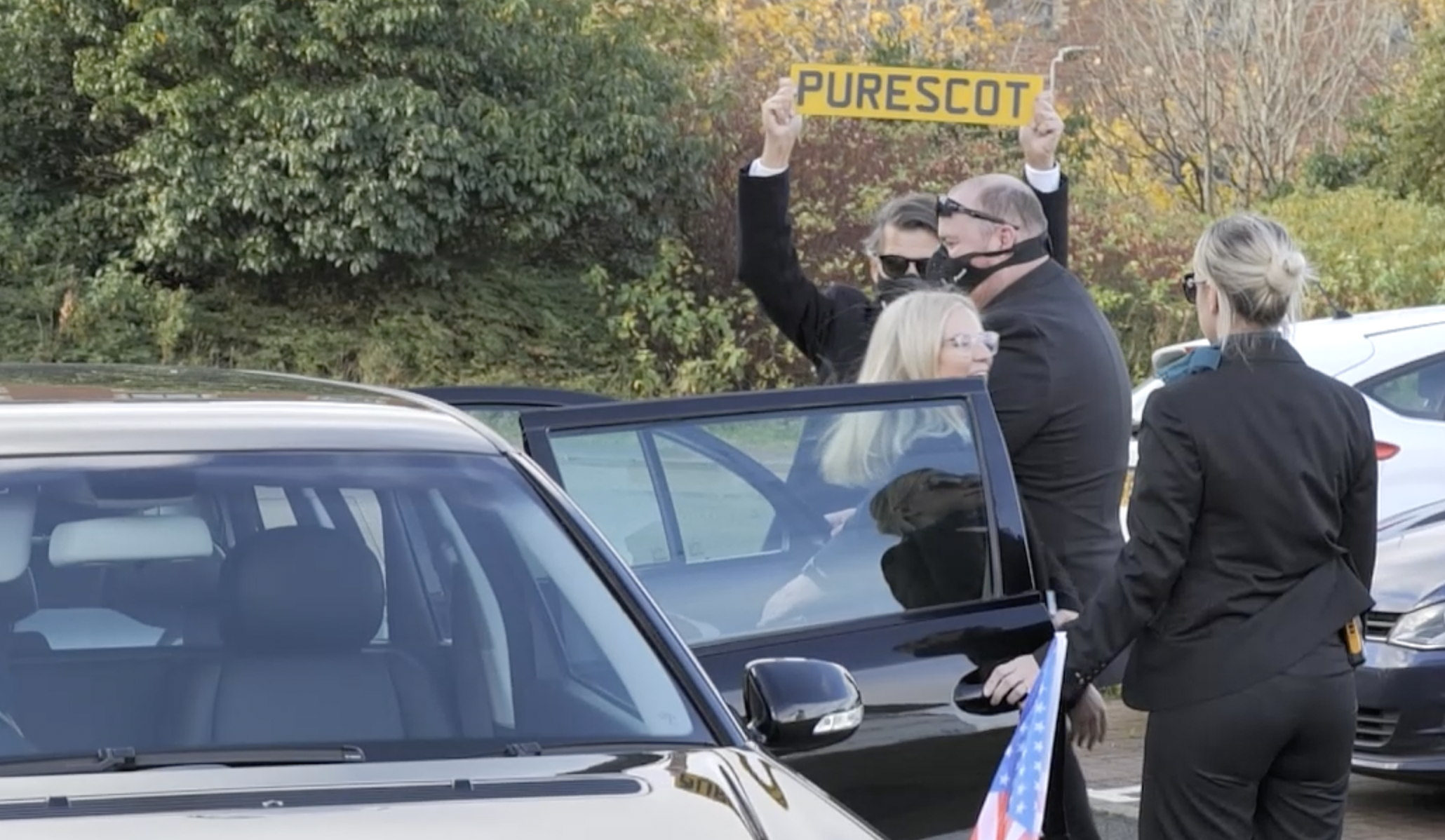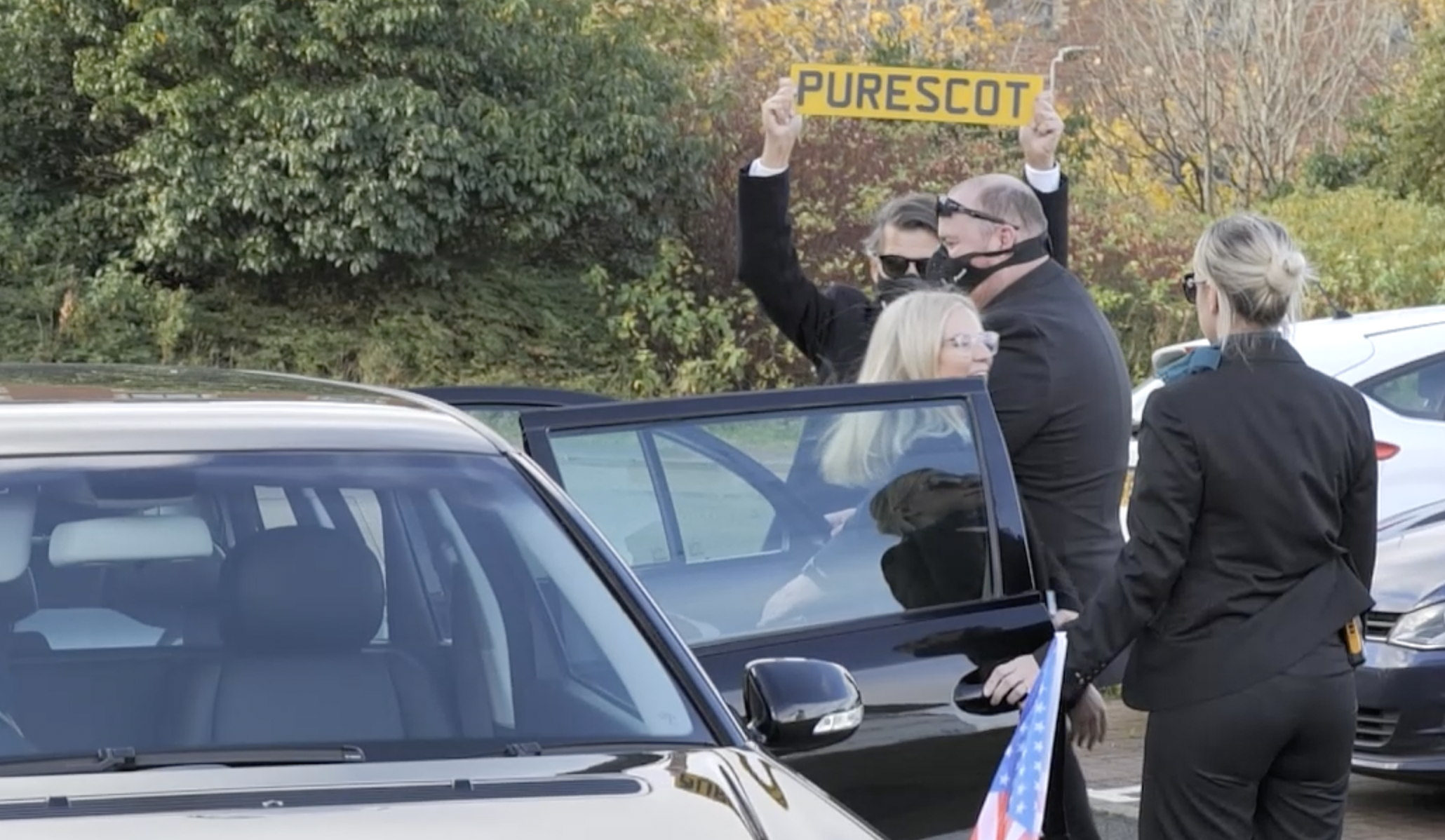 Robin Galloway has been up to his trademark stunts again and taking full advantage of the COP26 event taking place in Scotland.
Whilst the US President Joe Biden was in the area, Robin and his crew from Pure Radio rented a limo, hired some security guards, bought a couple of American flags off Amazon and drove around Glasgow.
The local newspaper reported on one of the stops at a local chip shop, where the owner believed to have delivered fish and chips to ambassadors.
Crowds gathered outside the Blue Lagoon whilst the pretend entourage arrived and ordered food and an Iru Bru.
Director of Blue Lagoon Gianluca Varese told the Glasgow Times: "They phoned the shop first and asked if a member of staff would pop out to the car, which was a huge limousine.
"While that was happening one of the chaps who looked like a bodyguard came in to make sure that everything was safe.
"Then he brought out a man who claimed to be an ambassador for Joe Biden and said that they wanted to bring him some of our food, believe it or not."