Say It Now acquires American voice tech platform GetStarted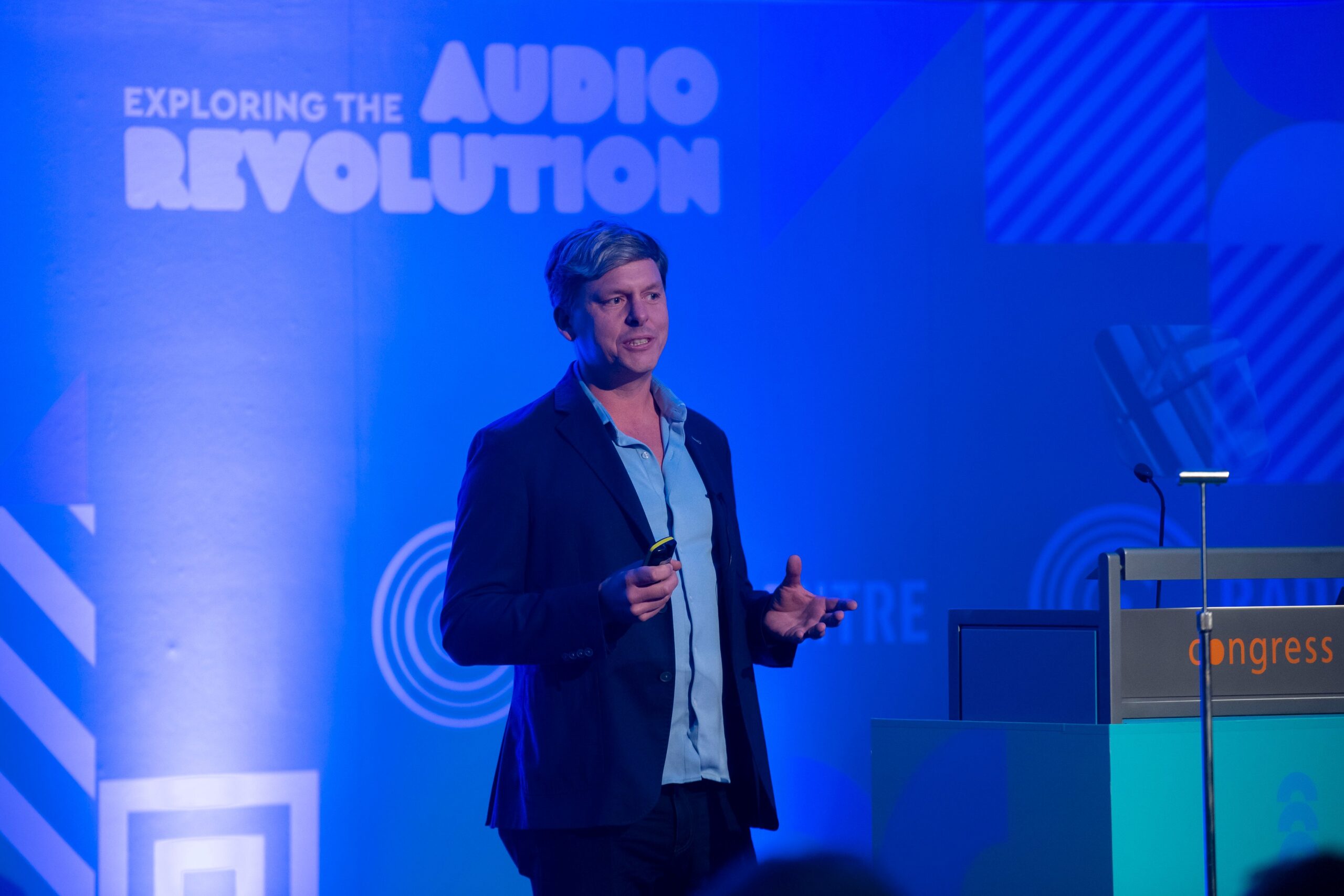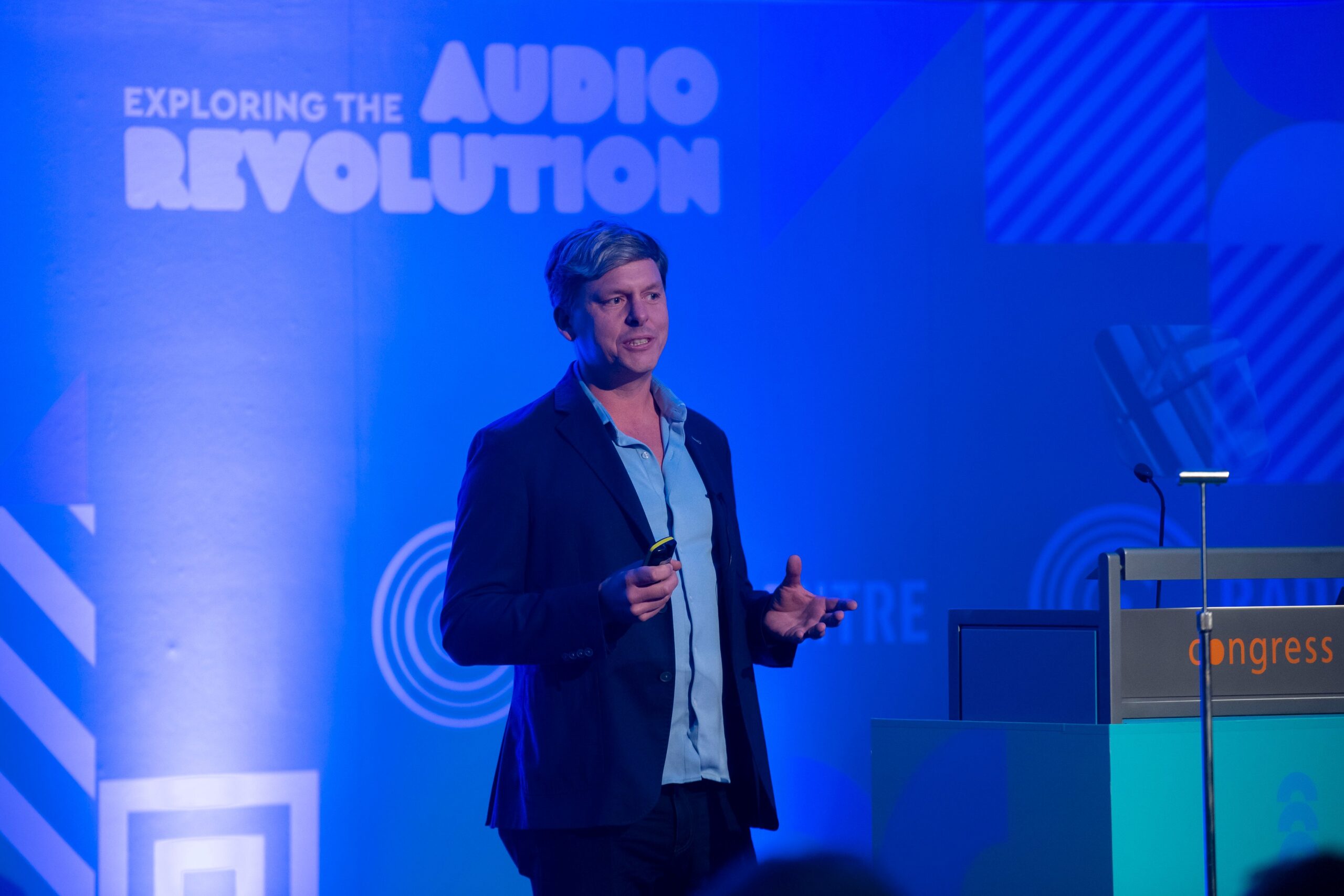 A London-based voice commerce company has acquired a North American voice tech platform to expand its service.
The acquisition of GetStarted by Say It Now will consolidate its position by significantly increasing the capabilities of its technology, reducing operational costs, increasing speed of delivery and opening new markets and revenue streams.
The move builds on a record of organic growth for Say It Now since its inception in 2018; the scale-up secured Diageo as a cornerstone client, has established media partnerships with DAX from Global and Octave Audio, strategic relationships with A Million Ads and Hawk, and was selected by the Havas Start-up Program 2021.
Coinciding with the acquisition, AdTech industry veteran Grant Allaway, the previous owner of ad2one, has been appointed to the Board of Say It Now.
Say It Now's trademarked advertising technology allows brands to create audio campaigns that listeners can engage directly with – by requesting more information about a product or service, or by purchasing directly through simple voice commands on smart speakers.
Earlier this year Say It Now partnered with Mediacom and Bayer for an industry-first interactive smart speaker campaign where listeners to Global's radio stations were able to order a Berocca Boost by talking to their Amazon device during the commercial breaks.
Say It Now has also created Diageo's "Talisker Tasting Experience" – one of their six 'Taste of the Future' innovations in 2021.
With predictions that 50% of consumers will use voice shopping by 2022, Say It Now is preparing for a series A round backed by Oberon Capital. This is with a view to consolidating the tech team and developing the North American business in order to digitally transform audio advertising and capture a proportion of a global voice transactions market expected to reach $164bn by 2025.
Following the acquisition, Charlie Cadbury will remain as CEO of Say It Now. Norbert Horvath, Founder and CEO of GetStarted, will become Say It Now's Chief Technology Officer & EVP US. Co-Founder Sander Siezen retains the role of Chief Product Officer.
Charlie Cadbury announced the news at the Radiocentre Tuning In conference this week. He said: "For the last 70 years broadcast advertising has been based on command and control: repeating messages until you comply. We are on a mission to change this. We want to harness the potential of actionable audio advertising so that brands can start an engaging conversation with their consumers.
"We look forward to working with GetStarted's exceptional team to transform traditional audio advertising. We want to do this in a way that enhances the listener experience and allows brands to optimise their campaigns in real time based on engagement data."
Norbert Horvath, Founder and CEO, GetStarted, and incoming Chief Technology Officer, Say it Now, says: "We are excited to have joined Say It Now and look forward to powering our shared vision that every advertisement can be actionable and offer an instant conversion.
"The personal nature of voice commerce can help brands to foster sustained relationships with consumers in a sophisticated way that traditional broadcast advertising struggles to compete with. The market has a huge growth potential and we are looking forward to cementing Say It Now's leadership in this space."
Grant Allaway, investor and incoming Board Member at Say It Now, says: "I am delighted to be on this journey with the team at Say It Now as we look to make actionable audio advertising a cornerstone of global broadcasting. Rarely does an opportunity arise to work on a project that is so exciting, with the potential to be truly game changing."