Scott Mills to host George Michael special on BBC Radio 2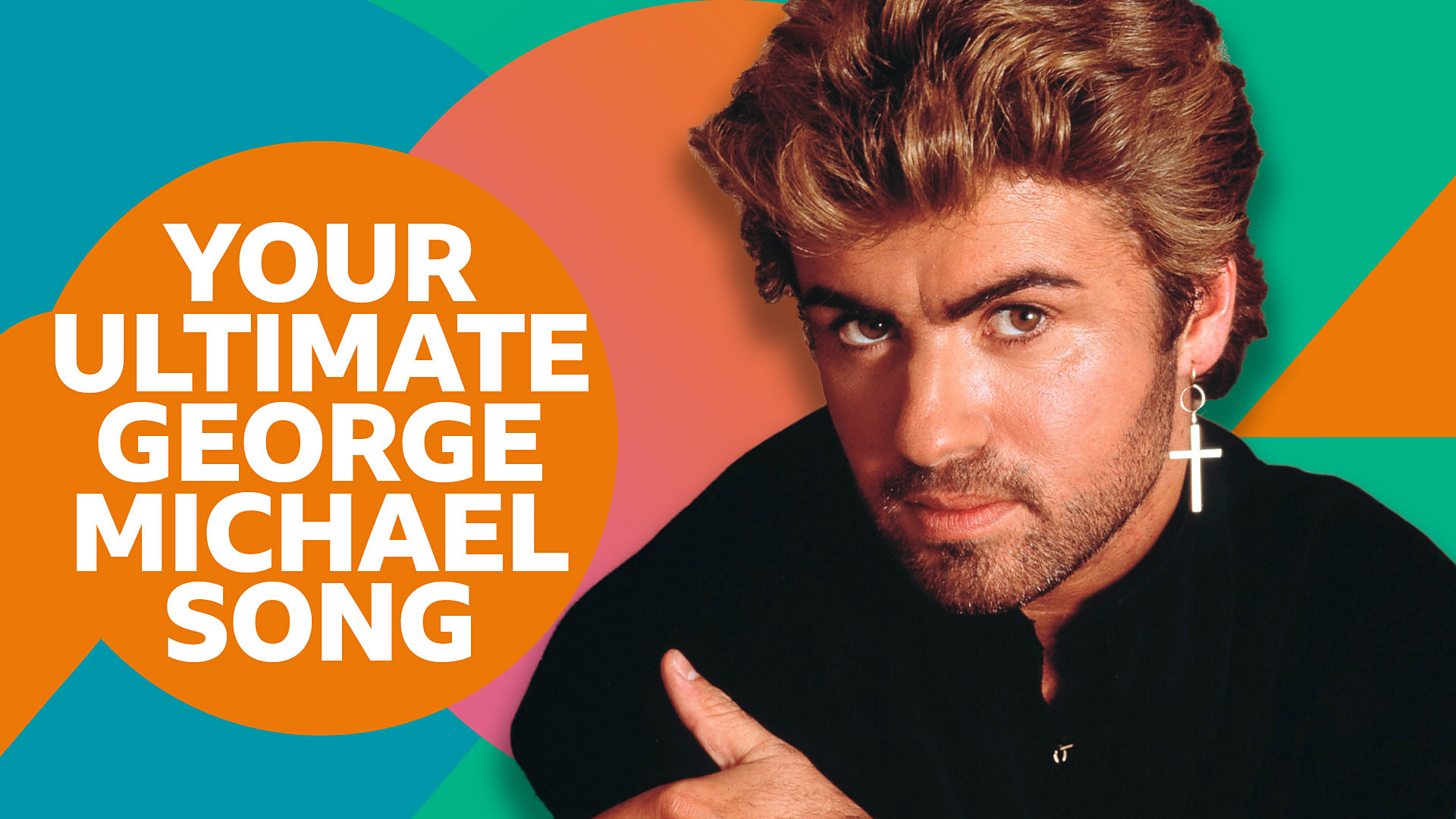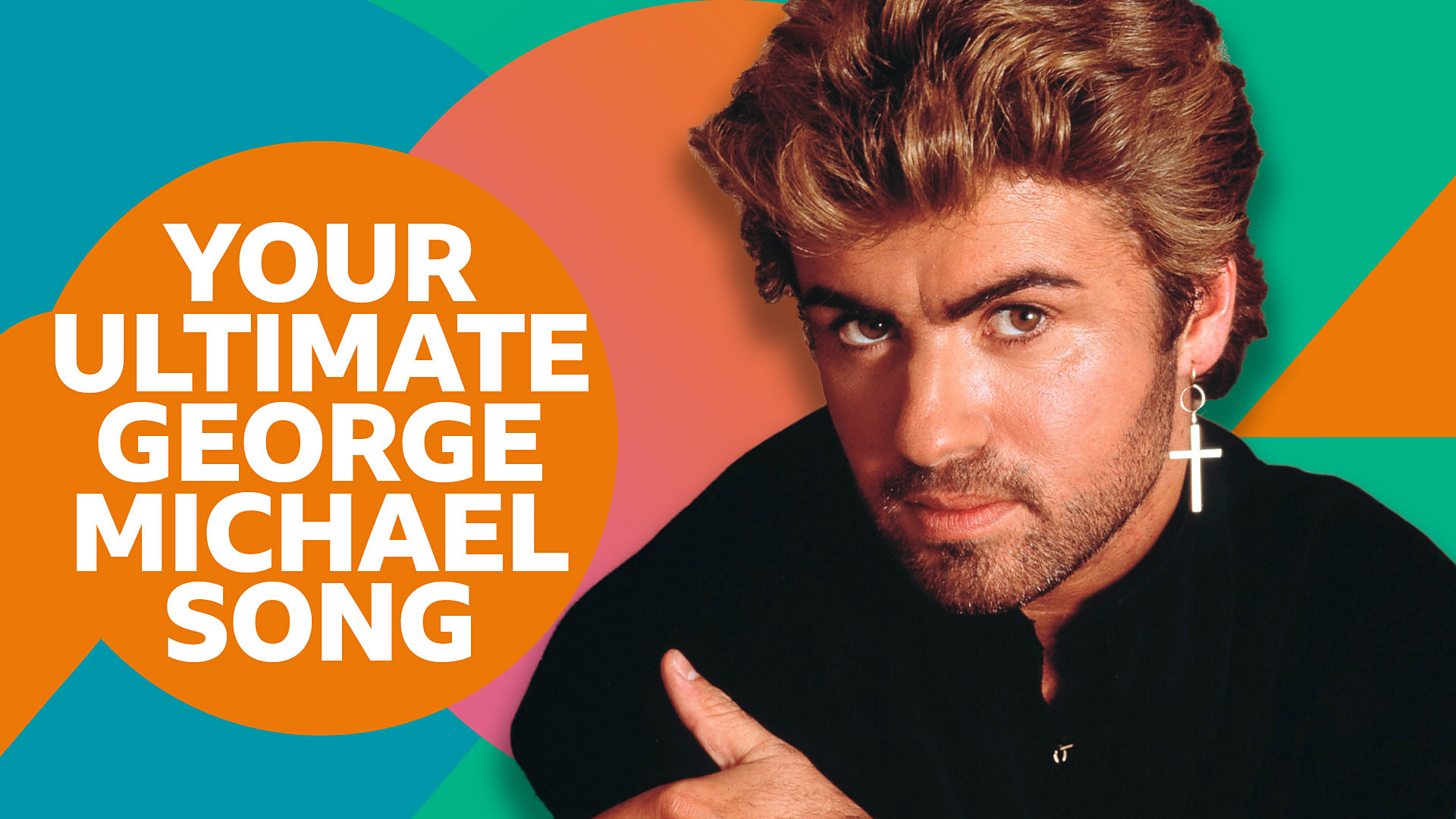 BBC Radio 2 wants to find the UK's favourite George Michael song ahead of a special George Michael Countdown show with Scott Mills.
The vote – part of Radio 2 Celebrates Songwriting season – is now open. It closes at the end of Claudia Winkleman's Saturday show at 1pm on Saturday 11th December.
To be eligible for inclusion on the voting list, the song must have charted in the UK Top 75 and have been composed by George Michael, either on his own or as a co-writer.
A three-hour special, The George Michael Countdown, hosted by Scott Mills, will count down the results of the chart with the Top 40 songs as voted for by listeners on Radio 2 (1-4pm on New Year's Day).
The station also broadcasts George Michael – Older At 25 and George Michael At The BBC, both of which will be available on BBC Sounds from Saturday 1 January.
Jeff Smith, Head of Music, Radio 2, says: "George Michael is one of Radio 2 listeners' most loved artists. He was a master lyricist and composer and his music, from the early hits with Wham! in the early 80s through to his later work, continue to have a timeless appeal."