The ReelWorld Radio Academy 30 Under 30 Class of 2021 announced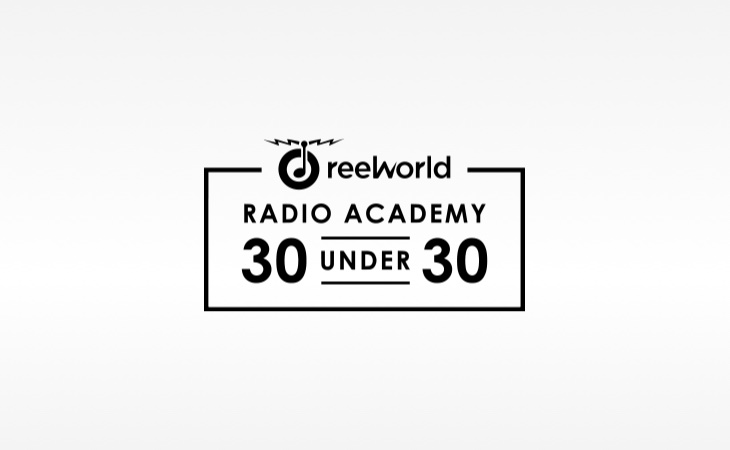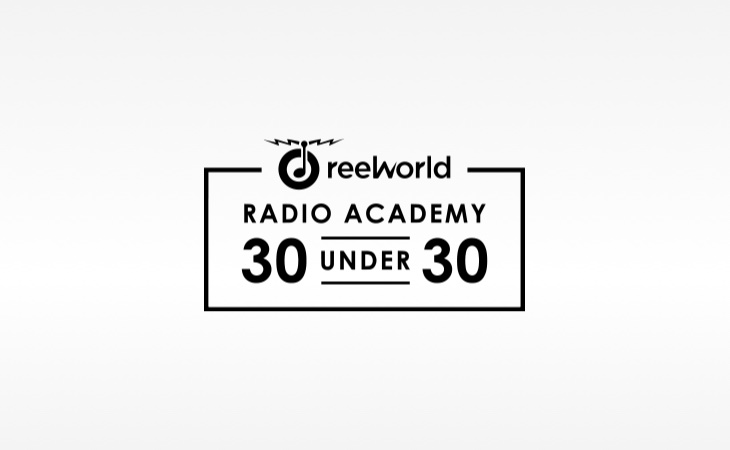 The Radio Academy has unveiled the Class of 2021 in its annual 30 Under 30 list of ones to watch.
The list features 30 exceptional individuals, who have shown they are on a trajectory to lead our industry into a bright and bold future, demonstrating passion, skill, and a deep understanding of the medium.
Judged by a panel of leaders from across radio and audio, and this year selected from more than 240 entries and nominations, the annual ReelWorld Radio Academy 30 Under 30 has become established as one of the great honours of a young audio professional's career.
The 2021 list features people in a wide range of roles across the industry, including presentation, production, commercial, engineering, journalism, digital and station management.
We are thrilled to announce the @reelworld Radio Academy 30 Under 30, 2021!

The competition is tough every year, but these nominees are those who shone after an incredibly difficult year for us as individuals and as an industry. #RWRA30

— The Radio Academy (@radioacademy) November 17, 2021
The full Class of 2021 are:
Adam English – Radio Presenter, Union Jack Radio
Alice Young – Newsdesk Editor and Breakfast Newsreader, Greatest Hits Radio
Amber Bateman – Podcast Producer and Concept Lead, Mags Creative
Andrew Butler – Sponsorship & Promotions Manager, Jack Radio Group
Andrew Lloyd Jones – Sales Manager, Fix Radio LtdBen Coley – Presenter and Producer, BFBS
Brogan Hubber – Music Producer, Magic Radio Network
Caroline Thornham – Producer, Novel
Charlotte Lynch – Reporter, LBC
Christian Hewgill – Broadcast Journalist, BBC Radio 1 Newsbeat and BBC Sport
Emma Barnaby – Freelance Audio Producer
Emma Corr – Broadcast Journalist, Global
Frankie Tobi – Freelance Senior Broadcast Journalist
Georgia Arundell – Producer, FUBAR Radio
Georgia Coan – Broadcast Journalist, BBC News Podcasts
Hardeep Dhadda – Freelance producer, podcast host and content creator
James Larvin – Broadcast and Visualisation Engineer, Wireless Group
Jesse Lawson – Freelance Producer, Sound Designer and Facilitator
Katy Johnston – Presenter, Capital Scotland, Communicorp UK
Nathan Spackman – Operations Director, Bro Radio
Nels Hylton – Freelance Presenter and Producer
Pippa Brown – Producer, Folded Wing
Riain McAuley – Producer and Journalist, BBC World Service and BBC Radio Sport
Rosie Merotra – Junior Producer, Somethin' Else
Rozeena Bernard – Assistant Producer, BBC Radio 2
Sam Arenson – Digital Content Producer & Presenter, Fix Radio
Scarlett O'Malley – Station Manager, whynow radio,
Shivani Dave – Freelance Presenter
Tom Phipps – Senior Journalist, BBC Radio Wales
Xanthe Palmer – Producer, Audio Always
Sam Bailey, Managing Director of The Radio Academy, said: "This is the 11th year the Radio Academy has published the 30 Under 30 list, and each year it gets more and more impressive.
"As our industry continues to change, so the list continues to diversify, and it's remarkable how increasingly multiskilled the cohort are. The judges had a really tough job this year, and these 30 people should feel incredibly proud. It's great to see so much passion and to feel that the future of the industry is in safe hands."
Anthony Gay, MD and CSO of ReelWorld Europe, said: "I know I'm biased but this is a wonderful initiative, and ReelWorld are proud to have been an active part of the 30 Under 30 for the last 8 years. The achievements of those on this year's list are truly inspiring, and I look forward to seeing them taking audio and radio in new and exciting directions. This announcement is a highlight of our year and I congratulate all those who have been acknowledged."