Times Radio switched to back up as News UK building evacuated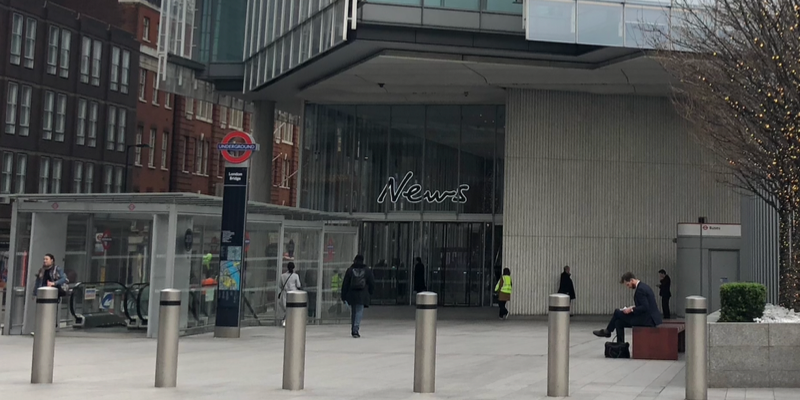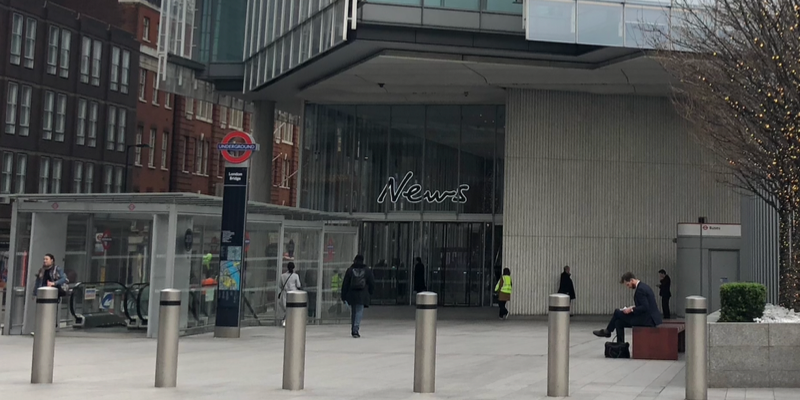 A fire has been reported in the News UK building resulting in radio stations switching to back-up on Friday evening.
Multiple emergency vehicles were at the central London tower, home of talkRADIO, talkSPORT, Virgin Radio and Times Radio.
Presenter Stig Abell tweeted: "What appears to be a small fire in News Building has led to a complete evacuation and means @TimesRadio is playing some excellent recorded interviews.
"All under control now and we'll be back on air live as soon as we can, raring to go. Everyone handling it very well."
We'll update this story with more details shortly.
Blackout of the first 5 floors pic.twitter.com/R3Gtxy5W9G

— Caitlin Powell (@CaitlinLPowell) November 19, 2021
Prepping al fresco this eve.. @TimesRadio evacuated after a fire (nothing major as far as I can tell) at News UK.. we'll keep you posted.. pic.twitter.com/TzLL2ofqxj

— Kait Borsay (@kaitborsay) November 19, 2021
An eventful start to a Friday shift @TimesRadio

Allegedly a contained fire on the 4th floor of News UK with 5 engines and a myriad of police officers and firefighters. pic.twitter.com/zuCGJ8hbrq

— Caitlin Powell (@CaitlinLPowell) November 19, 2021
What on earth is happening on @talkSPORT. Sounds of carnage in the studio and now all the ads and shows are auto playing over eachother.

— Tomek (@tomek_london) November 19, 2021