TuneIn partners with News UK to showcase talkSPORT content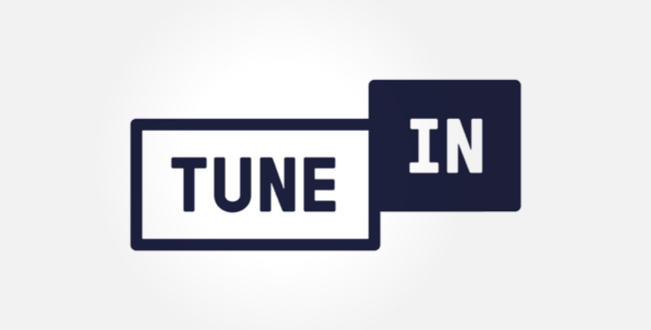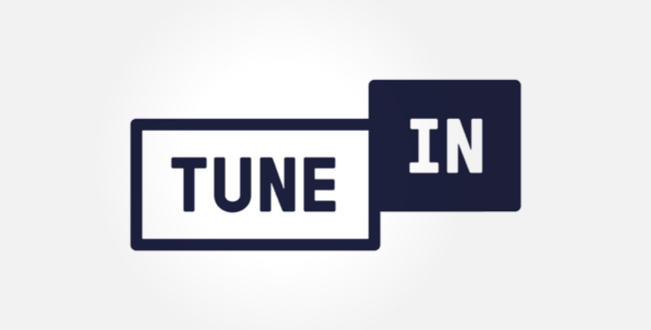 TuneIn has done a deal with News UK to bring talkSPORT sports content to consumers via its app.
The partnership will put content from the national speech station across the online platforms, and is part of TuneIn's ongoing global growth initiatives.
"TuneIn is helping create new growth opportunities for radio stations around the world, enabling regional broadcasters to reach a global audience without letting go of their traditional distribution and monetization models," said Richard Stern, CEO of TuneIn.
"Over 80 million loyal listeners and our valued broadcast partners have made TuneIn the leading distribution channel for live audio content globally."
TuneIn has also announced a deal today with NRJ in France. The collaboration will provide French listeners access to the hit music content unique to NRJ whenever they want from whatever device they chose.
Globally, TuneIn can be accessed in 100+ countries and can be found across 200 different major platforms and devices.