BBC Radio 1's 30 lucky Christmas cover presenters announced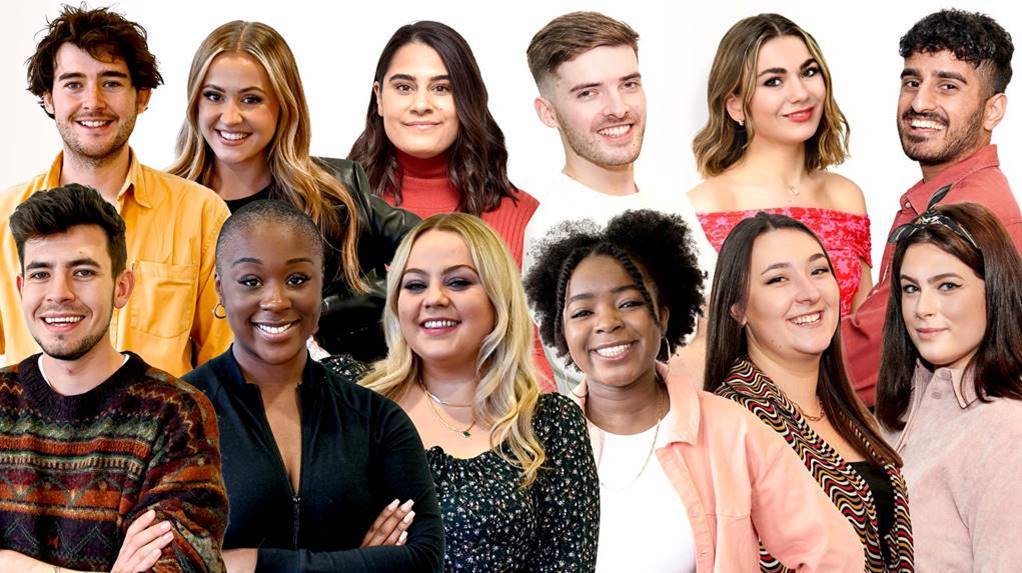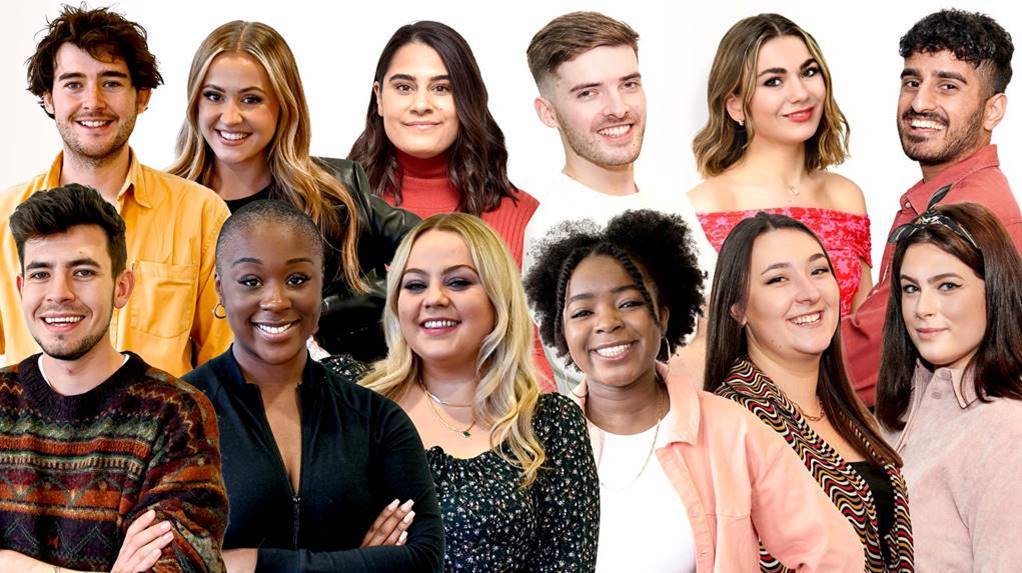 The line-up for BBC Radio 1's Christmas Takeover 2021 has been revealed with 30 new DJs set to join the station over the festive period.
From Boxing Day until New Year's Day, the station will be giving all the presenters a once-in-a-lifetime opportunity to broadcast their own show.
Many of the presenters began their presenting journeys in student, local, community or hospital radio, including Angelle Joseph from BBC Radio Suffolk, Ifan Davies from BBC Radio Cymru, and Phoebe I-H from BBC Radio Scotland; Liam Daly and Chess Warren from University Radio York; and CassKidd, Laughta, and Lashawna Stewart, who have each hosted shows on south London-based community station Reprezent Radio.
Aled Haydn Jones, Head of Radio 1, says: "Since its launch in 2019, Radio 1's Christmas Takeover has grown into a powerful catalyst for boosting the careers of new and emerging presenters and DJs right across the industry.
"We're incredibly proud of the achievements of those who have taken part in the takeover over the past couple of years, and we're looking forward to showcasing the new crop of talent over the festive period this year."
Radio 1's Christmas Takeover launched in 2019, giving 35 new DJs and presenters a chance to host a show on the station over the festive period, followed by a second round in 2020.
The full list of presenters is (in alphabetical order):
Alexandra Woolhouse, 25, from Wakefield, and Carrie Morrison, 24, from Worthing (Radio 1's Life Hacks)
Alexinder Riyat, 24, from London (Radio 1 Anthems)
Alice Dale, 26, from Surrey (Radio 1 Anthems)
Alyx Holcombe, 26, from London (Radio 1's Rock Show)
Angelle Joseph, 29, from Ipswich (BBC Music Introducing on Radio 1)
Bhavotelli, 30, from Harrow (1Xtra's Rap Show)
CassKidd, 25, from London (Benji B)
Charlie Tee, 32, from Hertfordshire (Radio 1's Dance Party)
Daniella Gualtieri, 28, from Glasgow (Radio 1 Anthems)
Elliot Darby, 25, from Torquay (Radio 1 Anthems)
Emma Millen, 24, from Newcastle (Radio 1 Anthems)
Emma-Louise Amanshia, 30, from London (Radio 1's Future Soul)
Ifan Davies, 27, from Tywyn (Radio 1's Power Down Playlist)
Jack Miles, 29, from Berkeley (Radio 1 Anthems)
James Threlfall, 28, from Devizes (Radio 1's Dance Anthems)
Kerrie Cosh, 30, from Northampton (Radio 1's Future Artists)
Lashawna Stewart, 25, from Mitcham (The 1Xtra Takeover)
Laughta, 32, from London (Radio 1's Soundsystem)
Liam Daly, 21, from Leeds, and Chess Warren, 21, from the Isle of Man (The Official Chart on Radio 1)
Luke Wallwork, 25, from Liverpool (Radio 1's Chillest Show)
Maia Lowerson, 21, from Washington (Radio 1's Future Sounds)
Matty Chiabi, 23, from London (Radio 1 Anthems)
Nakia Oliver, 30, and Fabienne Oliver, 27, both from Manchester (Annie Nightingale)
Nat O'Leary, 29, from Cheshire (Radio 1 Anthems)
Phoebe I-H, 28, from Glasgow (Radio 1's Future Dance)
Seb Bailey, 24, from Keynsham (Radio 1 Anthems)
Sweetpea, 32, from Watford (Rene LaVice)
Photo:
L – R top row Jack Miles, Natalie O'Leary, Kerrie Cosh, Elliot Darby, Maia Lowerson, Alexinder Riyat
L – R bottom row Seb Bailey, Matty Chiabi, Daniella Gualtieri, Emma-Louise Amanshia, Emma Millen, Alice Dale