Chris Kamara teams up with Santa for new radio show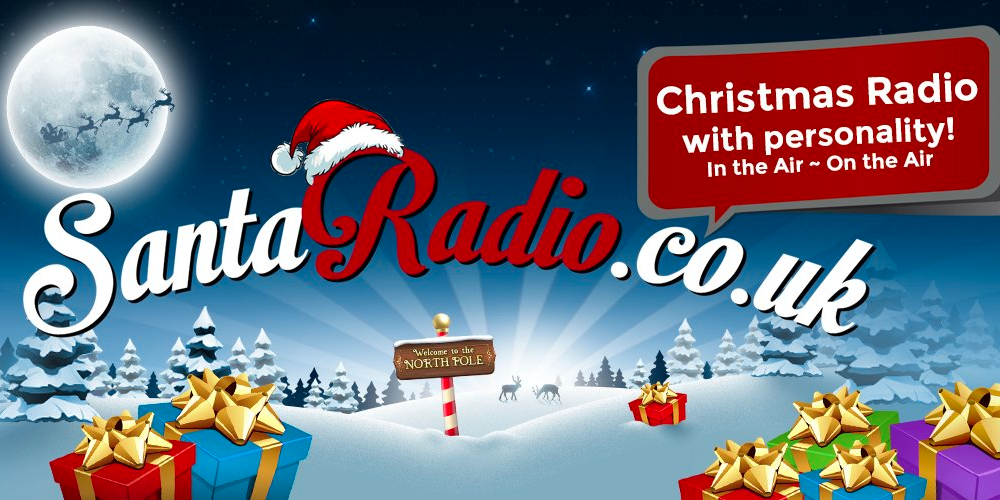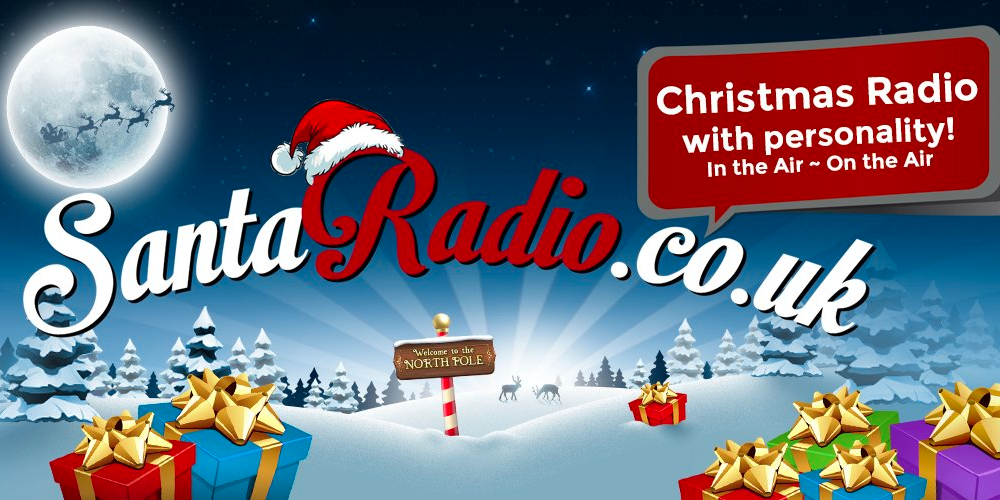 Football commentator and broadcaster Chris Kamara is hosting some special festive shows on Santa Radio this year.
He'll be presenting three programmes on Santa Radio on Saturday 11th December from 5pm-7pm, Sunday 19th from 6pm till 8pm and 4pm-6pm on Christmas Eve.
'Kammy' is no stranger to the world of music, has not one, but two Christmas albums out. The show will feature two hours of Kammy's favourite Christmas songs, along with a sackful of his own, including three tracks written especially for him.
Santa Radio is also celebrating an increase in listeners tuning in via the app and website.
Now in its sixth year running, the online radio station says it has seen a 126% increase in unique listeners and 307% increase in listening hours.
The Santa Radio IOS App has also been downloaded over 400,000 times, with listeners tuning in from across the globe.
A station spokesperson told us: "The app allows listeners to record and send messages that appear several times an hour – known as 'Santa's Little Helpers'.
"When Santa opened the vault this November, he found over 6,000 audio files waiting to be listened to!
Santa Radio is run by Guy Harris, Mark Hitchings and Duncan Cutherbertson.