Community Media Association launches small-scale DAB survey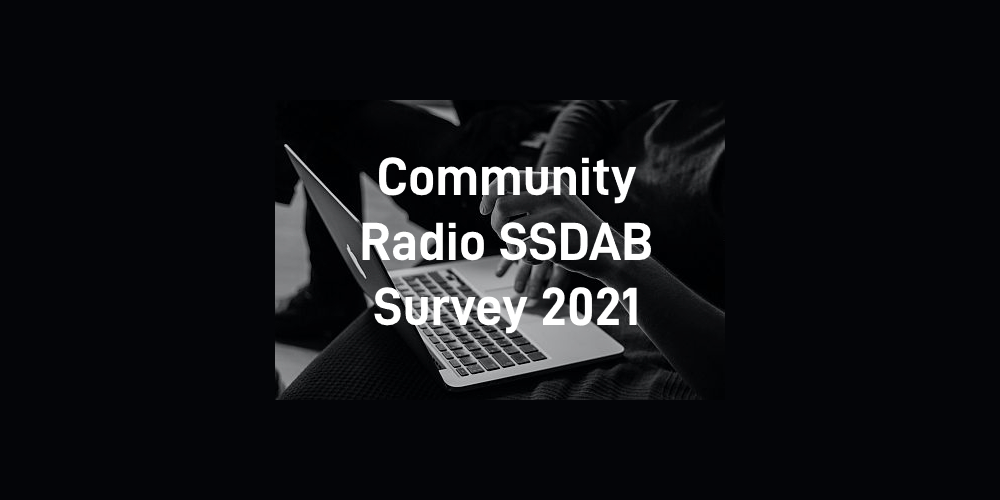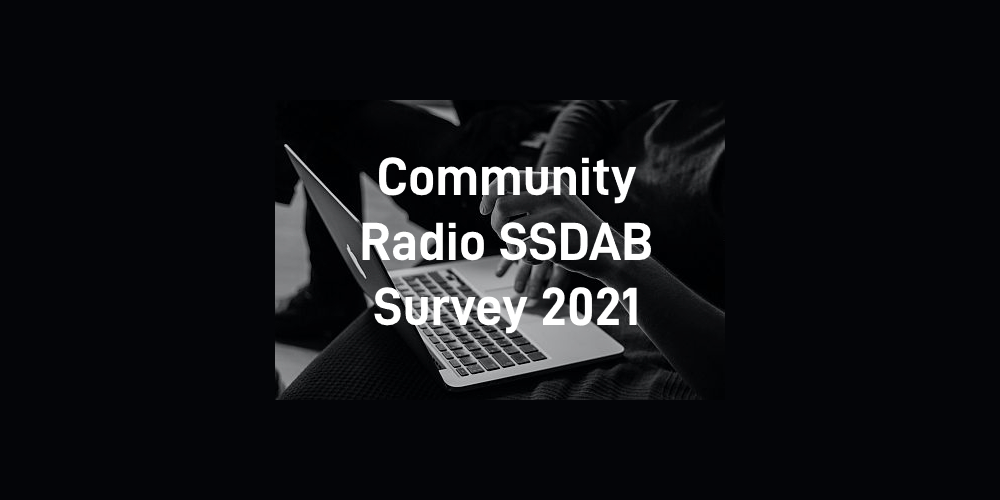 The Community Media Association has launched a Community Radio small-scale DAB Survey to better understand the challenges and potential barriers for community radio stations to get onto small-scale DAB multiplexes.
The CMA says, based on the licence applications submitted to Ofcom, it could cost around £55,000 to establish a trouble-free multiplex using two or more transmitter sites.
The survey is to help better understand how the costs of establishing and running a multiplex apply to community radio stations and to assess the technical capacity of the sector.
CMA Chair, Dom Chambers, says: "The Community Media Association is delighted with the progress being made with the rollout of small-scale DAB which represents huge opportunities for community radio on the new digital platform.
"We are looking forward to the announcement of invitations to apply for Round 3 shortly and the results from the CMA's latest survey will help to support DCMS and Ofcom in licensing new multiplexes and broadcast services.
"The growth of community radio in the UK has been phenomenal over the last decade and has way exceeded the expectations of those early years.
"At the CMA we are working hard with DCMS and Ofcom to maximise the opportunities for community broadcasting on DAB so that this vital contributor to the UK's fantastic broadcast industry continues with this level of growth, impact, and success."
Bill Best, CMA Operations Manager, adds: "The CMA is working with DCMS and Ofcom to support the small-scale licensing process and, in the week that the first permanent small-scale DAB multiplex is expected to begin test transmissions in Tynemouth and South Shields, we believe that this stage of the licensing process is a good time to check in with our network to understand the issues that community radio stations may be facing in getting on to small-scale DAB.
We'd like to know more about two significant "pinch points" – finance and technical capacity. Our research looks into those specific areas and we'd like as many prospective broadcasters as possible to complete our quick survey."
The survey is likely to run until the first working week of the New Year and the results will be shared with DCMS and Ofcom to support the small-scale DAB licensing process.