Darren Gough leaves talkSPORT to manage Yorkshire Cricket Club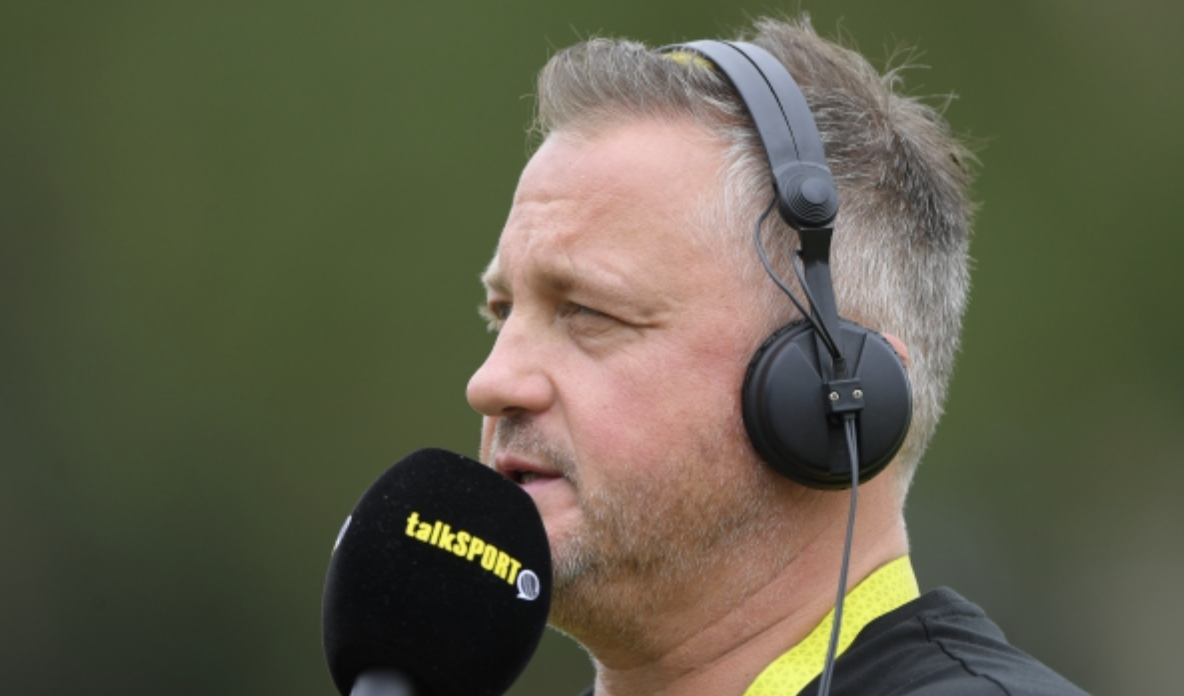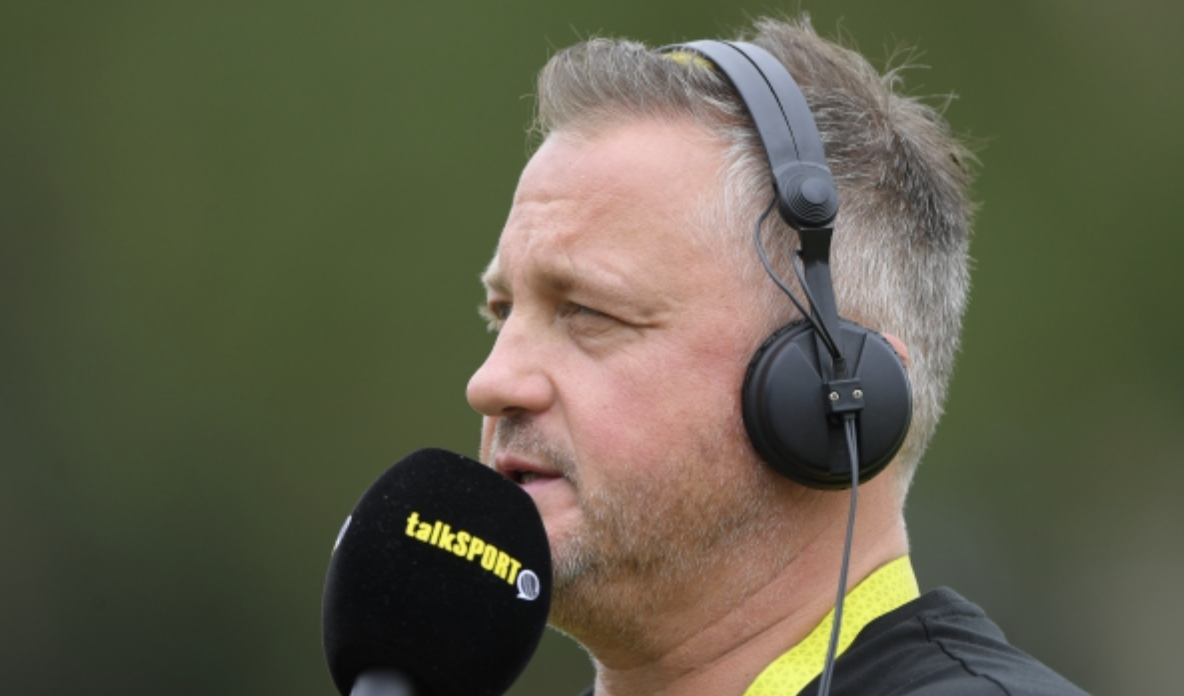 talkSPORT Drive presenter Darren Gough is leaving the radio station to become Yorkshire's Managing Director of cricket.
Darren has been with talkSPORT since retiring from the game in 2008, and was Lead Cricket Commentator for England's biggest International Test Matches from 2018-2021.
He played 58 Test matches for England between 1994 and 2003, took 229 wickets at an average of 28.39, and was made an MBE for services to cricket and charity last year.
Darren's new appointment is on an interim basis, initially until the conclusion of the 2022 season.
Yorkshire Cricket Club says: "Darren starts his work for the Club today, and he will be relinquishing his media duties."
Darren Gough said: "Yorkshire County Cricket Club has been part of my life since my earliest days in cricket when I made my debut in 1989, and I spent 15 happy years at the Club. Like many, I have followed how the Club handled the recent racism allegations with sadness and anger.
"I want to play my part in rebuilding cricket in Yorkshire and I am looking forward to working with the exceptionally talented group of players here. I am also aware of my wider responsibility to listen to everyone and ensure that every person who is associated with this club feels welcome, instilling values we want associated with the White Rose: honesty, straight talking, hard work, integrity and excellence.
"I share Lord Patel's vision for Yorkshire County Cricket Club, and the collective determination to face the issues head on with a series of positive actions. Change will not happen overnight, but I am certain that we can make Headingley roar again."