Global backer given permission to increase iHeartMedia share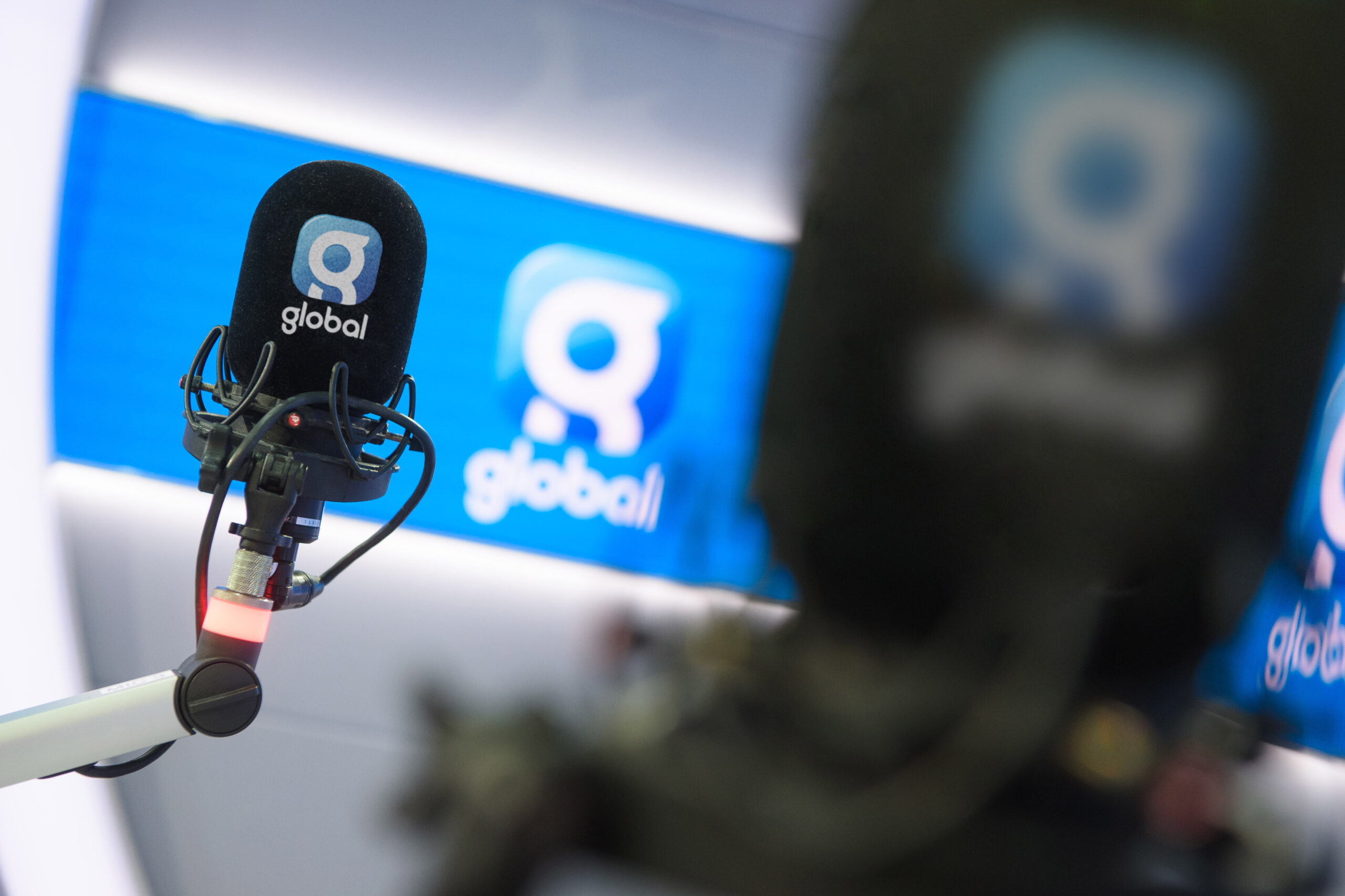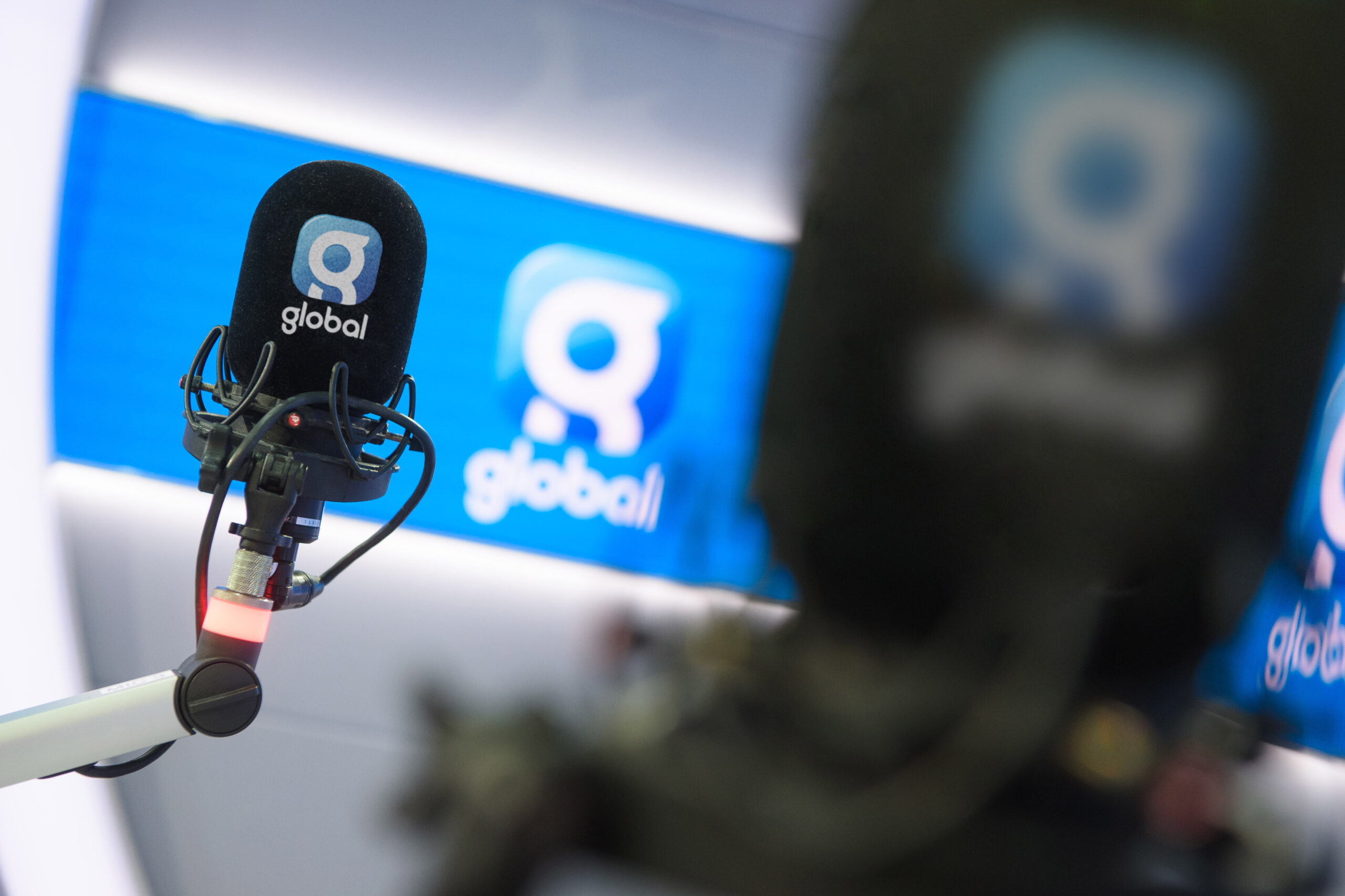 The FCC has approved a move to allow Global's backer pre-approval of up to a 14.99% share in America's biggest radio company iHeartMedia.
Global Media & Entertainment Investments, headed by Michael Tabor, bought 5% in the company but wanted permission from the FCC to purchase up to 49.99%.
iHeartMedia instead wanted the approval limited to 9.99%, later changing to the 14.99% that has now been approved.
The Federal Communications Commission said allowing GMEI to increase its share-holding in the future is likely to enable iHeart greater flexibility to access foreign investment capital, thereby allowing iHeart to better compete with other media companies, enhance its programming, and better serve the public interest.
GMEI originally said it was interested in acquiring anywhere up to 49.99% of the iHeartMedia business but last month retracted its intention to do so. It currently holds just under 9% shareholding according to the latest reports.