JACK Radio Player launched by JACK Media team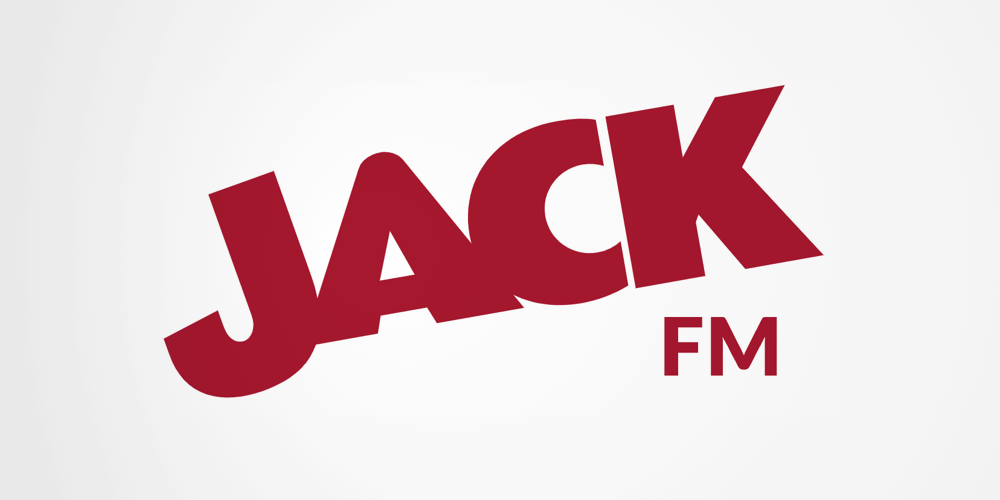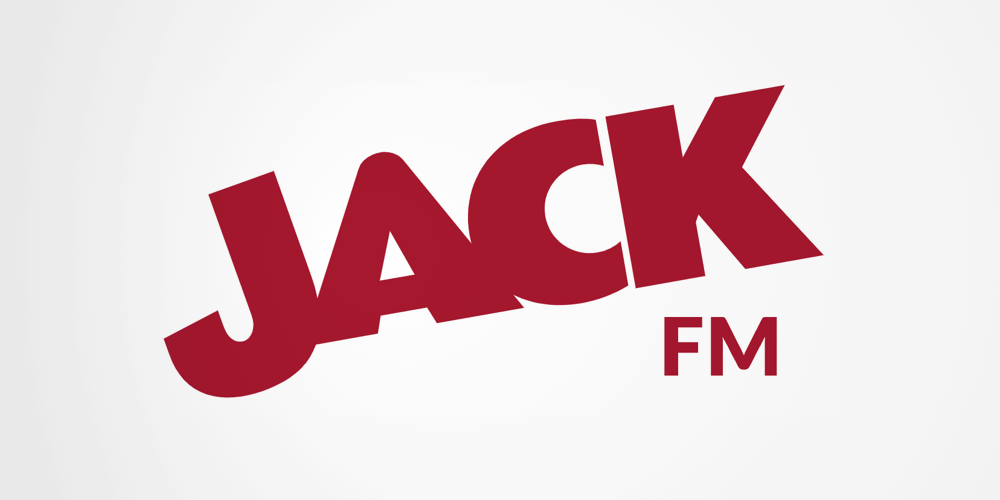 JACK Media has launched an App that brings together all six of its radio stations in one place.
As well as including the full programming schedule for all six stations, the JACK Radio Player will also feature all podcast and listen-again content, so that listeners can hear the full range of content from across the JACK brand.
The three local stations – JACKfm, JACK2 Hits and JACK3 Chill – will also feature the local Oxfordshire news feed through the App.
Caroline O'Connor, Group Marketing Manager at JACK Media, said: "We are so excited to bring together all six of the JACK stations into one brilliant App, JACK Radio Player, simplifying the listening experience for everyone.
"We are fortunate to have a highly engaged and loyal audience, and this creates an opportunity for them to more easily enjoy and interact with the range of content that we have to offer across all of our outlets."
Also this week, JACK has announced that Steve N Allen will be hosting the Drivetime Show on Union JACK Radio from 20 – 24 December 2021, standing in for regular presenter Adam English.
The comedian is no stranger to radio – his plaudits have included hosting shows on BBC Three Counties Radio, Time FM and BBC Radio Kent, creating a topical show format on the uncensored digital station Fubar Radio and regularly contributing to stations including LBC, talkRADIO and BBC Radio London.
While this is his first presenting gig for Union JACK Radio, he has appeared on a number of the station's shows before, including on Mark Dolan's entertaining comedy chat show Asking for a Friend, and on Live from Leicester – a show rounding up some of the best highlights from Leicester Comedy Festival, of which the station is a partner.
Steve N Allen said: "Union JACK Radio is a station that celebrates the very best of British comedy and, as a British comedian, I'm very excited to have the opportunity to present the Drivetime show – even if only for a week. Hopefully the listeners will think of it as a nice Christmas present."
The Drivetime Show can be heard across the JACK network of stations, which comprises national stations Union JACK Radio, Union JACK Rock and Union JACK Dance, as well as local stations, JACKfm, JACK2 Hits and JACK3 Chill.