Lincoln City Radio presenter Richard Phillips has died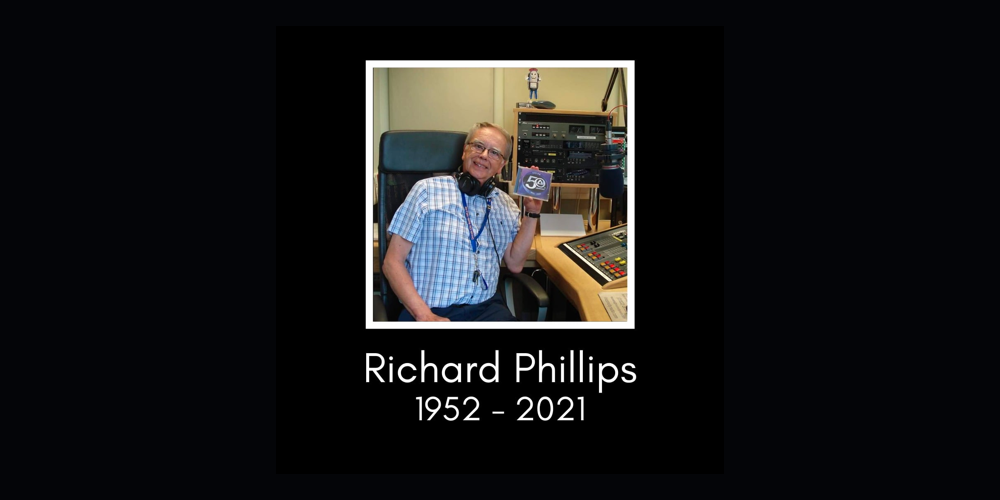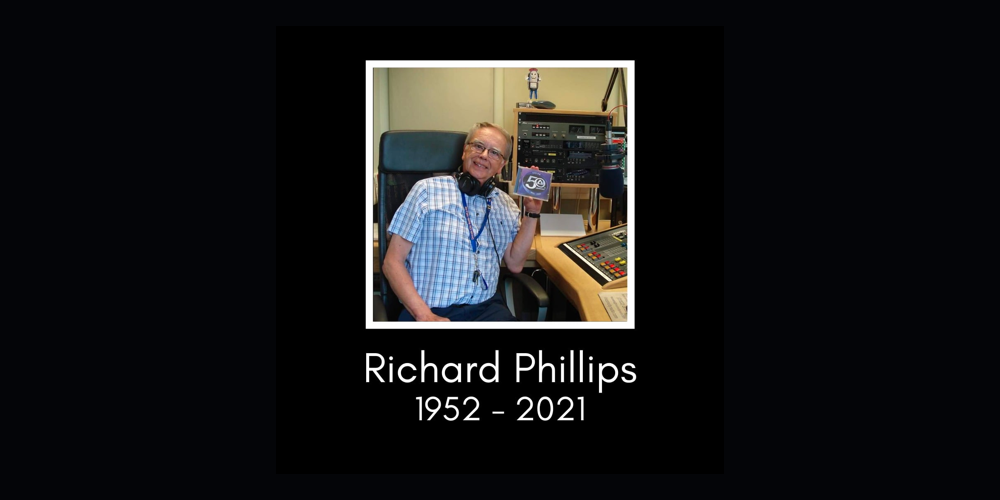 Richard Phillips, a presenter on LCR FM in Lincoln has died.
A tribute was posted by the station to inform friends and listeners of the sad news.
"With a heavy heart we have some very sad news, on Sunday 28th November, while representing LCR FM our dear friend and presenter Richard Phillips passed away.
"This was despite valiant attempts of colleagues, LIVES & Paramedics to save him. Our thoughts and love are with his wife Karen and family at this difficult time."
A message to friends and staff at the station said: "Richard presented the lunchtime requests programme today with his usual cheeriness, happy tunes and a natural connection to our listeners; a true professional.
After this, he was part of the team promoting the station at Nettleham Christmas Fair this afternoon. He was taken unwell shortly after he arrived. He passed away later at Lincoln County Hospital.
We have sent our love and sympathy to Richard's wife and family; they wished for everyone at LCR to know.
Richard has presented almost every programme on the schedule over the years, and has always been the first to volunteer to help in any situation, as today, and he will leave a huge hole in our radio family.
Please remember Richard and his family by prayer, in thought, however you will, and please also hold Dave and Mo close in your thoughts tonight as they were with Richard during his sudden illness today.
Lee, Ed, Pete, Chris, Julie, Andy, Dave on behalf of LCR FM"