Line up revealed as first permanent small-scale DAB multiplex launches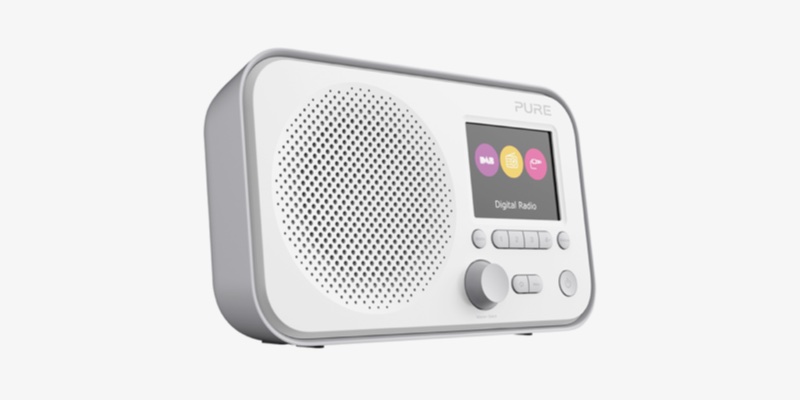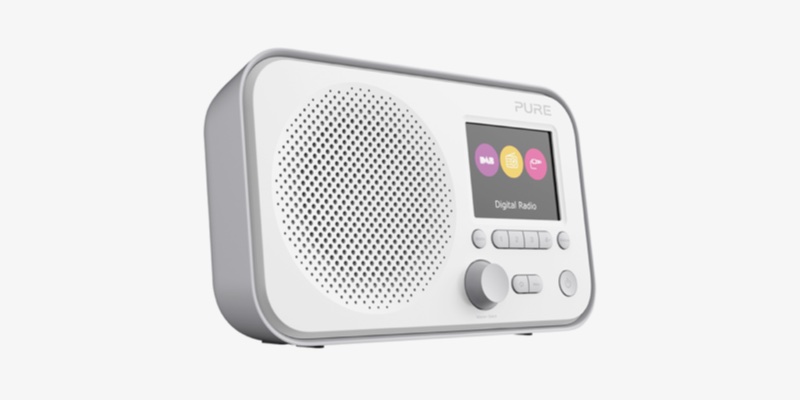 The first permanent small-scale DAB network has launched in Tynemouth and South Shields this morning, marking a milestone in the UK's radio landscape.
The new network, managed and operated by Teesside-based firm MUX ONE, brings fourteen additional local commercial, community and specialist music radio services to listeners in Tynemouth and South Shields, with further services to be added in the coming weeks.
The range of services newly available on DAB from today includes music stations, Dance Revolution and xRhythms; LGBT+ services, Pride Radio and GlitterBeam; mental health and well-being service, The Angel; and stations dedicated to Shields and County Durham, Radio Shields and Durham On Air.
Welcoming the landmark launch, Media Minister Julia Lopez, said: "Local radio stations provide a vital service to communities across the UK and we want to help them fully embrace new technology and innovation.
"This new DAB network means greater choice of high-quality shows for listeners in the North East. And it marks a major moment for the radio industry as well by giving the region's dedicated commercial and community stations the chance to reach ever wider audiences."
The UK's first Small Scale DAB service goes live next week @radioshieldsne being one of the stations carried on the multiplex. (11th December, 10am) Do retune your DAB radios early next week to recieve our test signal!@STyne_Council @rayspencermbe @thecustomshouse @PamRoyleTV pic.twitter.com/U9fXw1MOmv

— Kyle Scott (@kylejohnscott) December 4, 2021
Ofcom will award a second round of small-scale DAB licences in early 2022, with six further rounds of awards planned in due course. In total all eight rounds of the small-scale DAB programme will see the launch of approximately 200 multiplexes, collectively covering all of the UK's four nations.
Philip Marnick, Group Director Spectrum, Ofcom, said: "Small-scale DAB really is a revolution for local radio. The technology makes it cheaper and easier for local community stations to take to the digital airwaves, meaning listeners can access a wider choice of ultra-local content than ever before. We're delighted that communities in the North East will be the first to benefit from the new stations available on MUX ONE."
Dave Roberts, Director, MUX ONE, said: "Being first in anything is very special and we are so proud to be able to help lead the way. It is fantastic to see how small-scale DAB has been embraced by smaller independent stations, and across Tynemouth and South Shields we have seen the platform give birth to many new radio stations.
"MUX ONE's new service will broadcast to over 400,000 people bringing with it huge choice and diversity to North East radio sets. New stations include services focussing on the elderly and senior, LGBT+, and Black, Asian and minority ethnic communities, as well as football fan stations and a host of new commercial music stations, including national radio services that currently cannot broadcast to the region. The new system has already proven itself in terms of bringing huge choice."
Ford Ennals, CEO, Digital Radio UK, said: "The launch of the first permanent ultra-local DAB network is an important milestone and this programme could help transform the provision of local commercial and community radio in the UK, with hundreds of new stations and new voices coming to air and connecting with local communities and audiences.
"It is great news for local radio listeners, and Ofcom and DCMS should be congratulated for their pioneering work in developing small-scale DAB. We wish MUX ONE and their exciting range of ultra-local stations well for the launch in Tynemouth and South Shields."
The full listing of services available on the Tynemouth and South Shields multiplex:
Angel Radio
Durham On Air
Dance Revolution
Frisk Radio
Nation Radio UK
Nation 70s
Nation 80s
Nation 90s
GlitterBeam Radio
Pride Radio
Sun FM Radio
xRhythms
The Angel
Radio Shields
From its transmission site in Cleadon the multiplex will serve listeners in the towns of North Shields, South Shields, Whitley Bay, the Boldons, Jarrow, as well as East Newcastle & Gateshead and North Sunderland.