Outstanding volunteers recognised at Somer Valley FM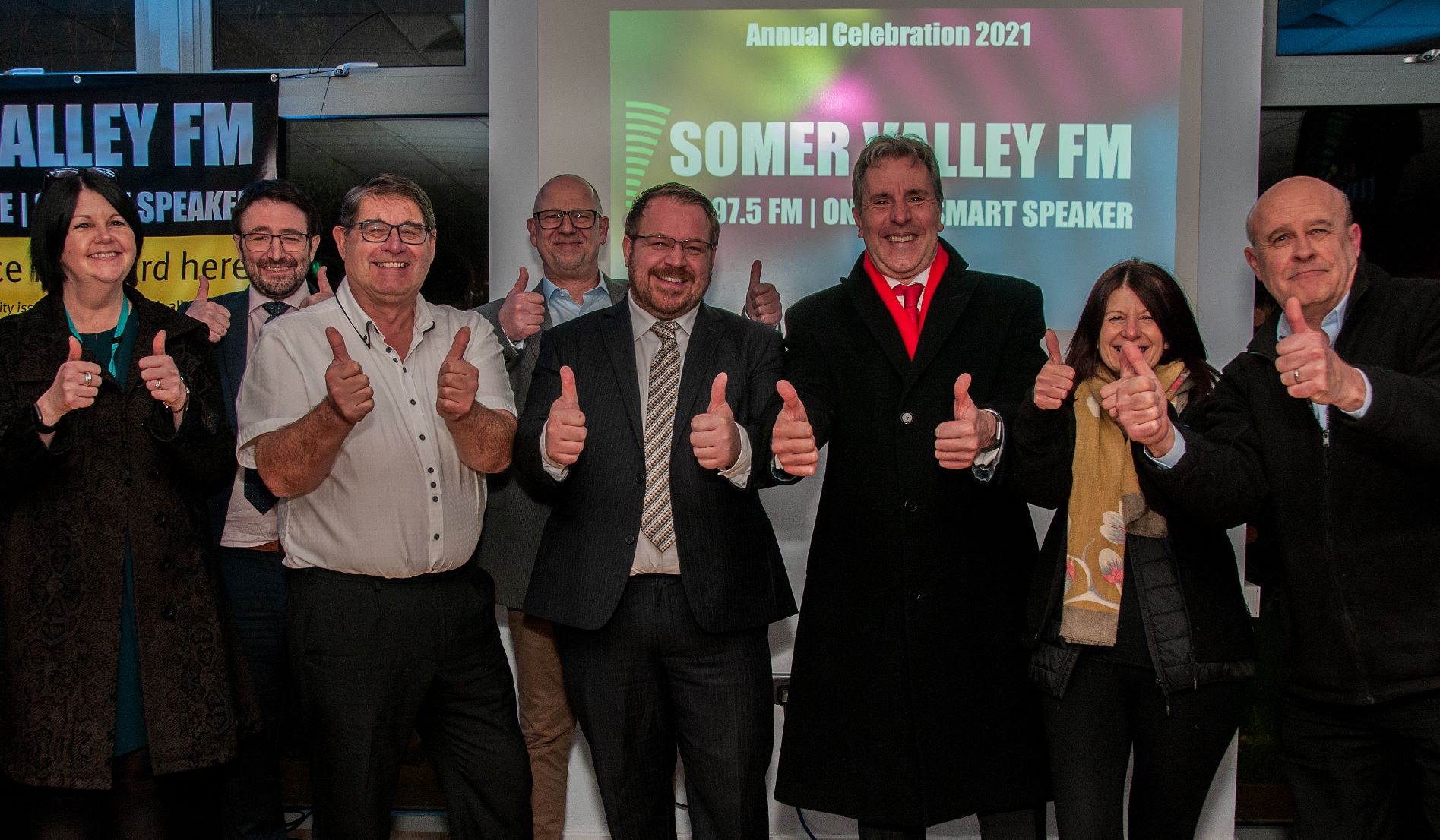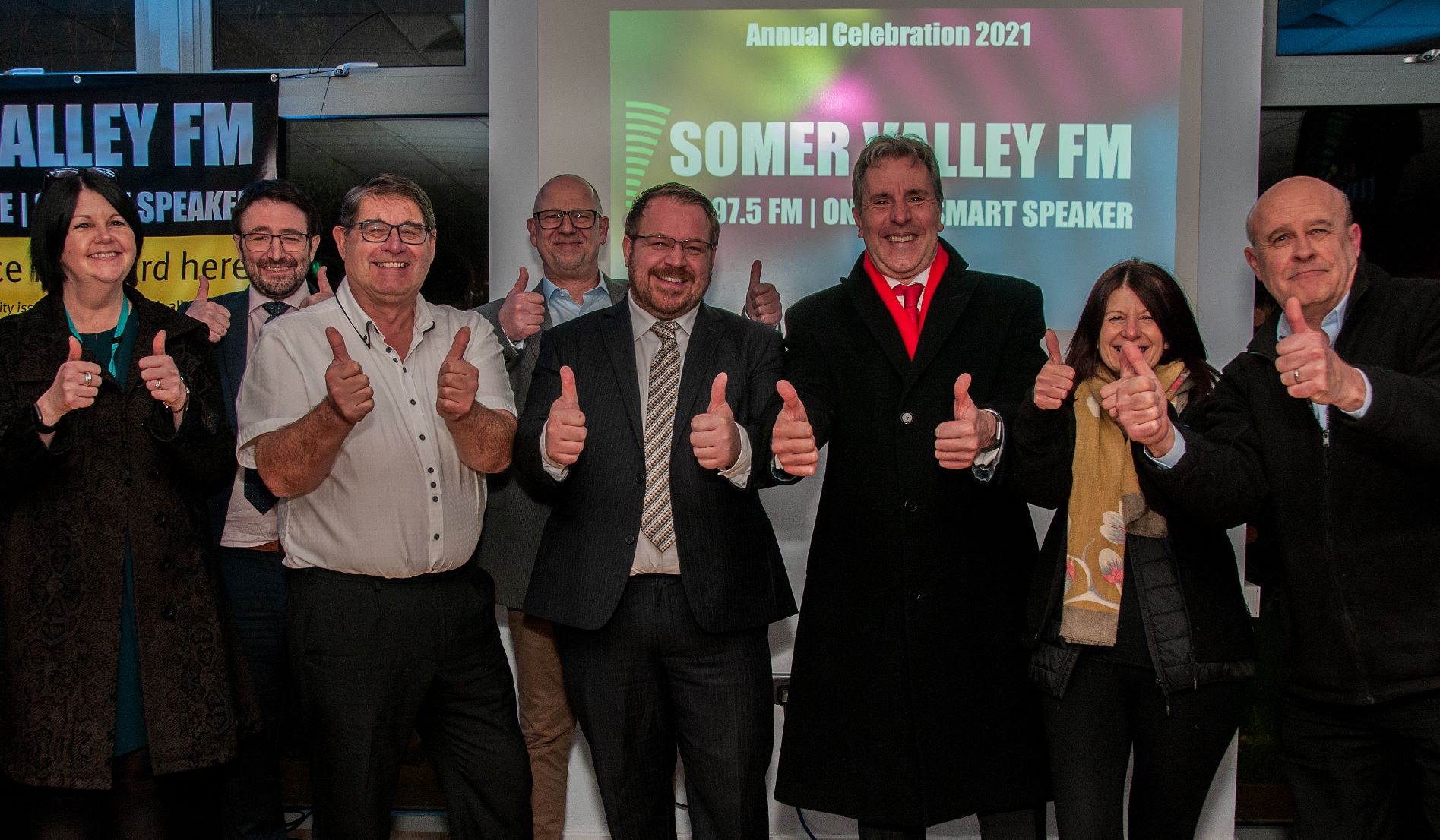 Somer Valley FM in North East Somerset celebrated its volunteers recently at its annual celebration held at Bath College.
The event brings together supporters of the station from across the community to thank them.
Richard Burgess, Station Manager of Somer Valley FM said, "This includes our educational partners, advertisers, and of course our amazing volunteers, which without there would be no local radio station for our area.
"I am keen to highlight the educational opportunities with Bath College who is now sponsoring us. I would like to thank our speakers, West of England Mayor Dan Norris, Bath & North East Somerset Councillor for Communities Dine Romero, Dom Chambers who leads our training, and our host Jayne Davis, Principle of Bath College. I am so grateful for their recognition of the important role Somer Valley FM plays in the community life of the area."
The station recognised the work of volunteers by celebrating outstanding contributions from those who have gone above and beyond. After last year's event could not go ahead, this year's celebration ensured two volunteers were awarded the Outstanding Contribution to Community Broadcasting Award for 2020 and 2021.
The award was created by Dom Chambers, former Station Manager of Somer Valley FM and the founder of the Somer Valley Education Trust.
"It is my job at the Somer Valley Education Trust CIO, working with the station manager, to ensure we empower local people with a voice and the skills to make radio. That not only positively impacts on their professional development but also our audience as we are creating those locally trusted voices that are key to building a local radio listenership," explained Dom.
The Somer Valley FM Outstanding Contribution to Community Broadcasting Award for 2020 went to Jo Davis and the second award winner of the night was Seb Bailey.
Dom continued: I could not be more pleased that the work of Jo and Seb has been recognised through the Outstanding Contribution to Community Broadcasting awards."