Radio executive John Evington has died at the age of 63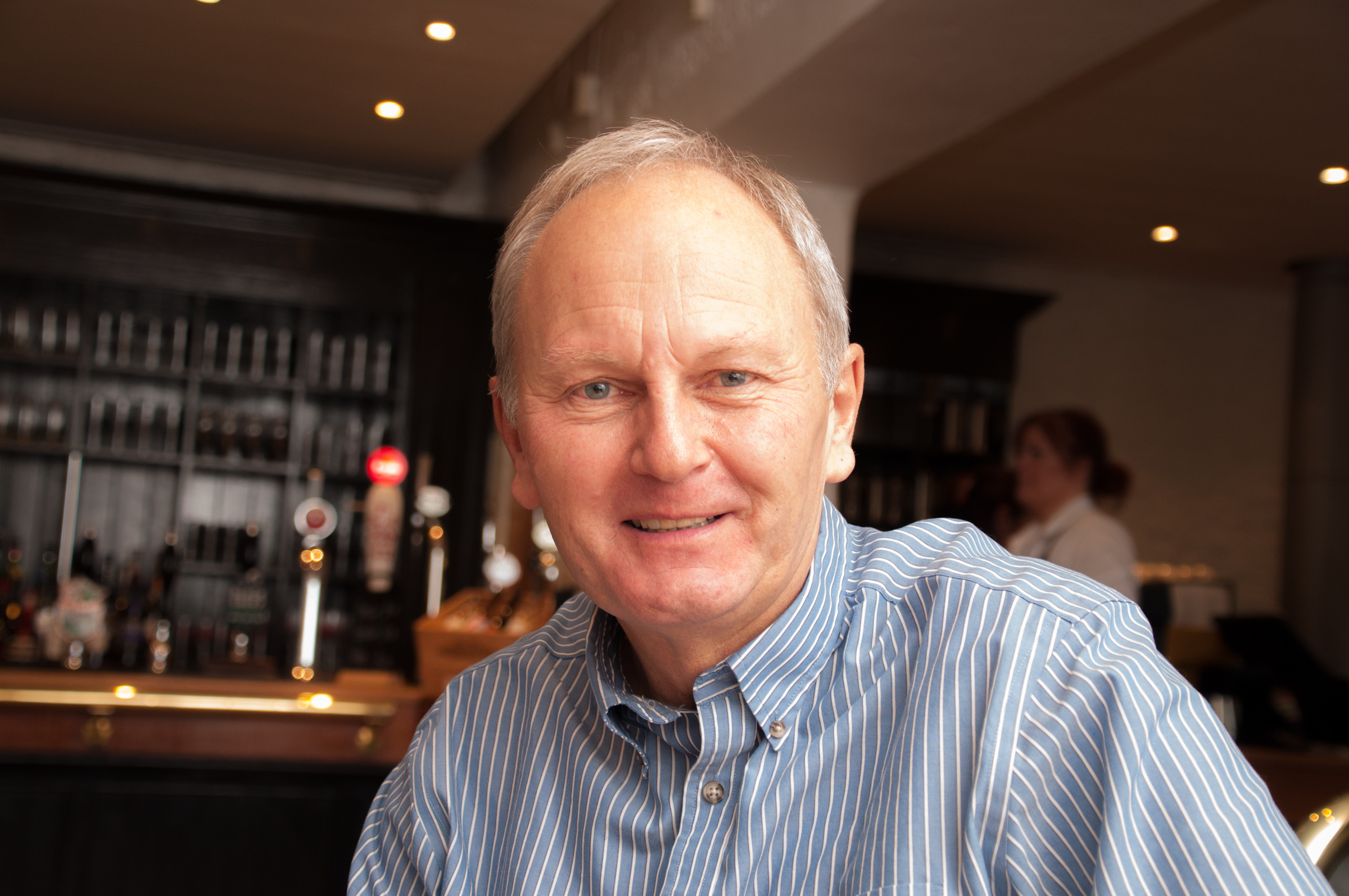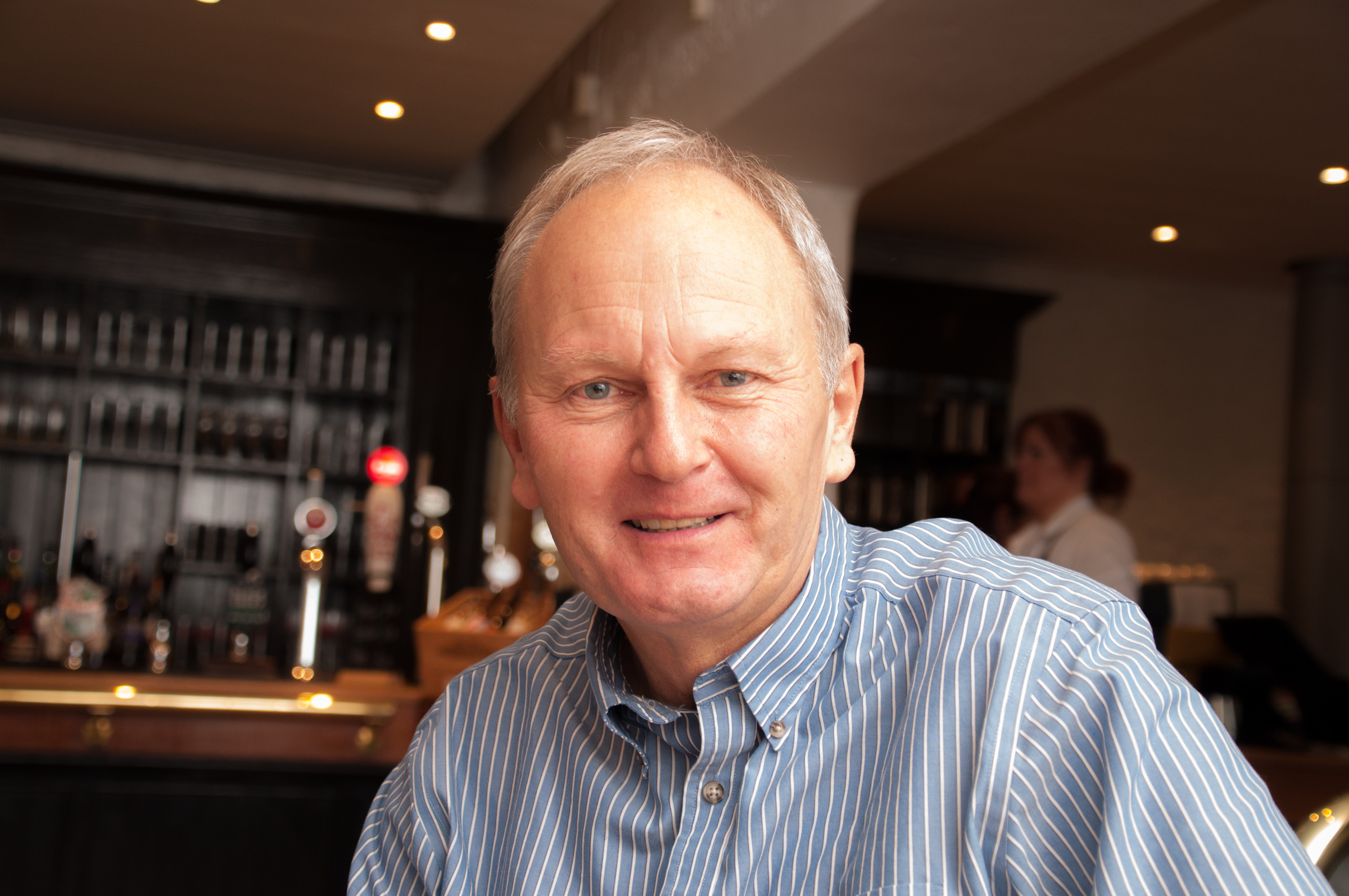 Radio executive, programmer and presenter John Evington has died at the age of 63.
John was diagnosed with liver cancer in December 2020 and underwent chemotherapy treatment earlier this year. He completed an abseil down the Windsor Building at Leicester's Royal Infirmary in September to raise money towards an ultrasound scanner like the one that had diagnosed his condition.
In a statement his family said: "John passed away peacefully on Saturday afternoon at Leicester Royal Infirmary with his devoted partner Jo at his side.
"He will be greatly missed by his family, friends and colleagues. Jo and John packed a lot into their time together and loved each other dearly."
John started his radio career at an early age in 1978 at Piccadilly Radio as a presenter. He went on to join Centre Radio then enjoyed a long spell at Signal Radio, hosting the breakfast show when the station launched in 1983.
After a three-month sabbatical hosting the Early Show at BBC Radio 2 he returned to Signal where he was promoted to Programme Director, staying there for a total of 22 years.
When Signal was bought by The Wireless Group he took on a senior programming role within the group, responsible for the output on 15 radio stations.
In 2006 he was launch director for Original 106 in Southampton and soon became Managing Director. He then headed back up north in 2008 to run Revolution Radio for Steve Penk in Oldham.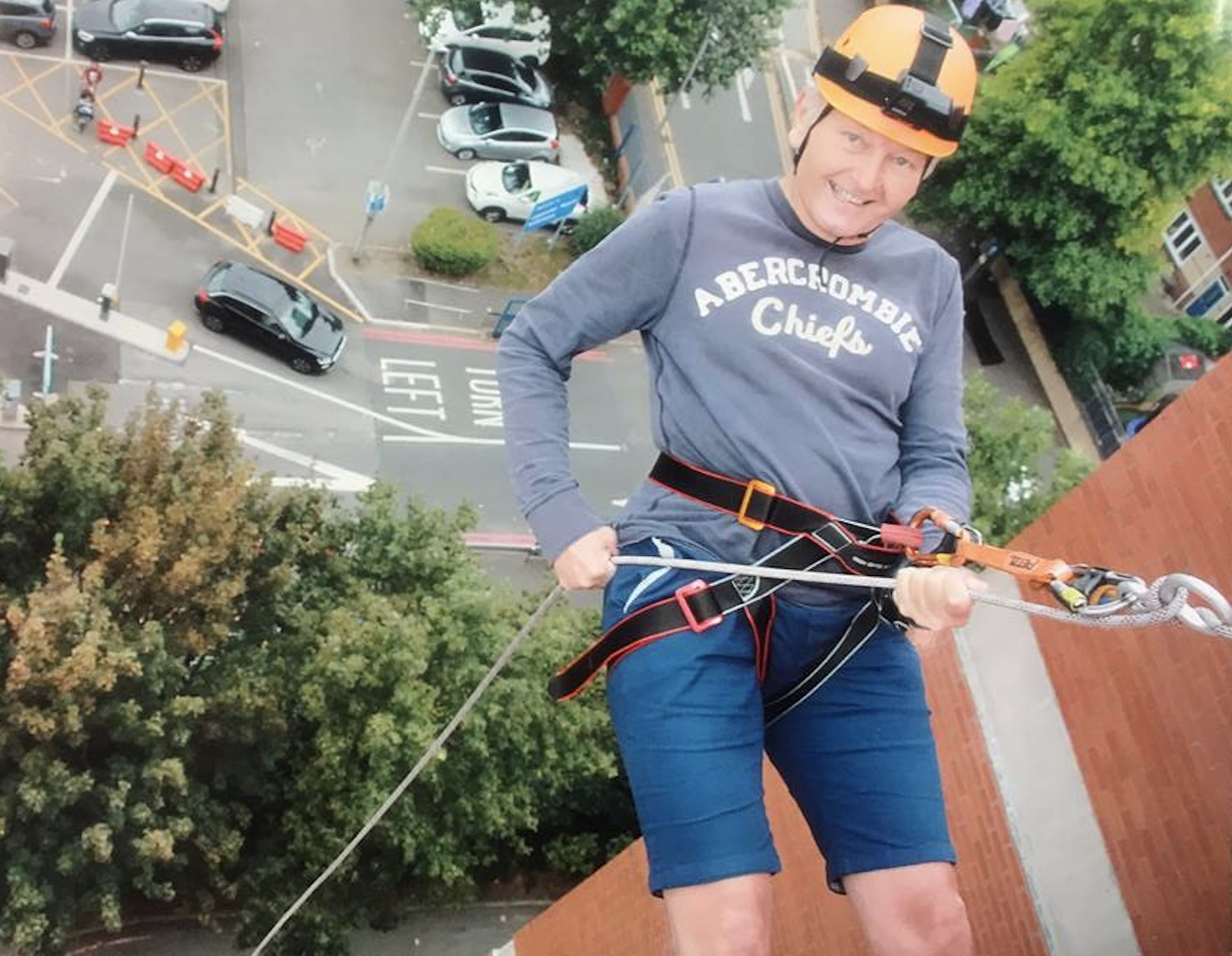 Following this, he settled in Skipton and applied for a community radio licence with colleagues including former Radio 1 Controller Johnny Beerling and RadioToday's Stuart Clarkson.
Most recently he has been running the Manchester small-scale DAB Trial multiplex with his business partner David Duffy, and helping other radio stations makes the move to DAB via their companies Niocast and viamux.
John was well-known and very active in radio, an industry he was passionate about, attending events, conferences and social events.
In 2016 John recorded his life story with David Lloyd in episode 2 of 'Conversations'. He was a great friend to RadioToday, appearing on our podcasts and contributing to our articles.
If you worked with John or knew him and would like to share a tribute, memory or story you can send an audio recording of yourself to stuart.clarkson@radiotoday.co.uk for inclusion in a tribute podcast. Or you can WhatsApp a voice note to us on 0161 262 1004.