Rosko goes free for stations over the Christmas period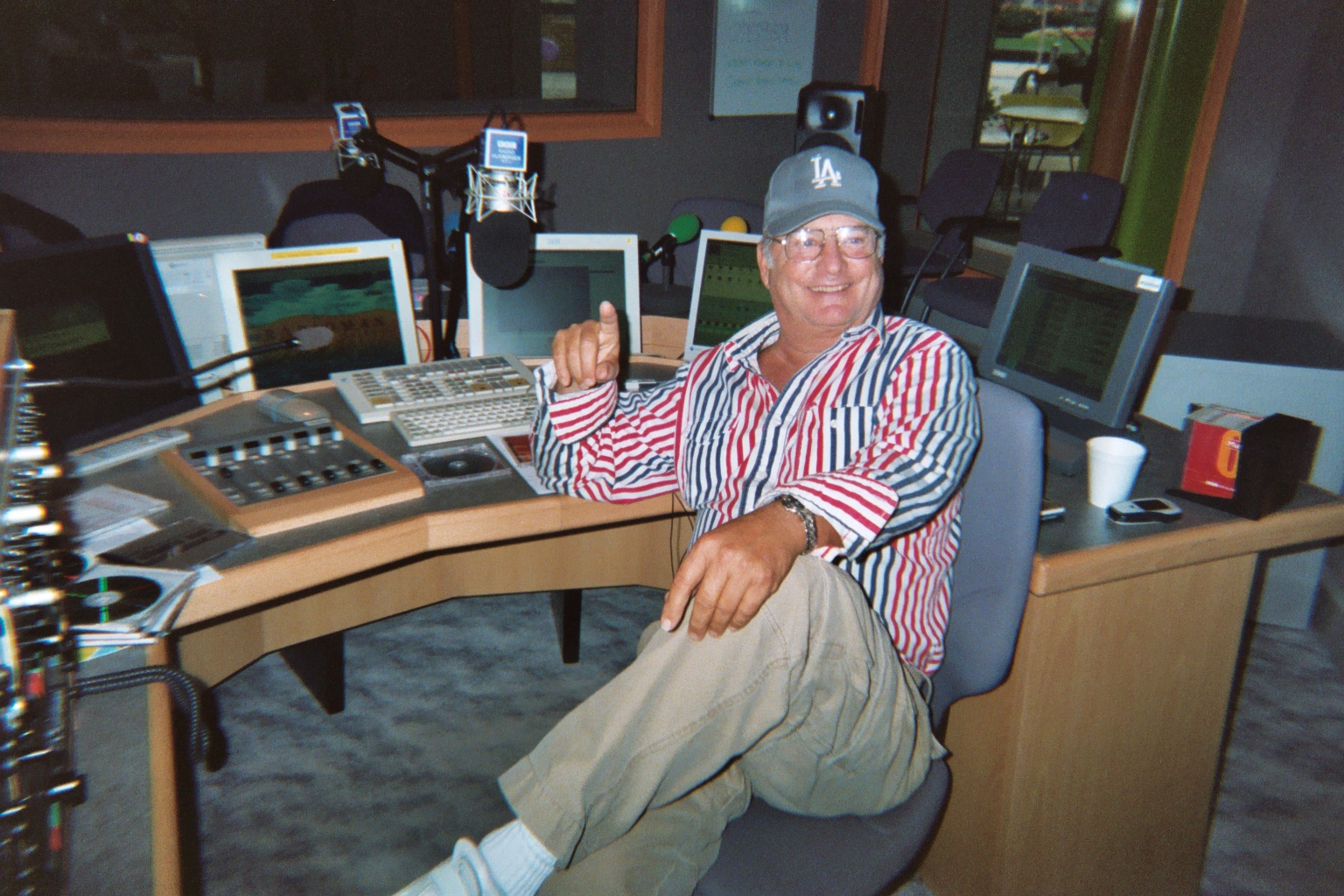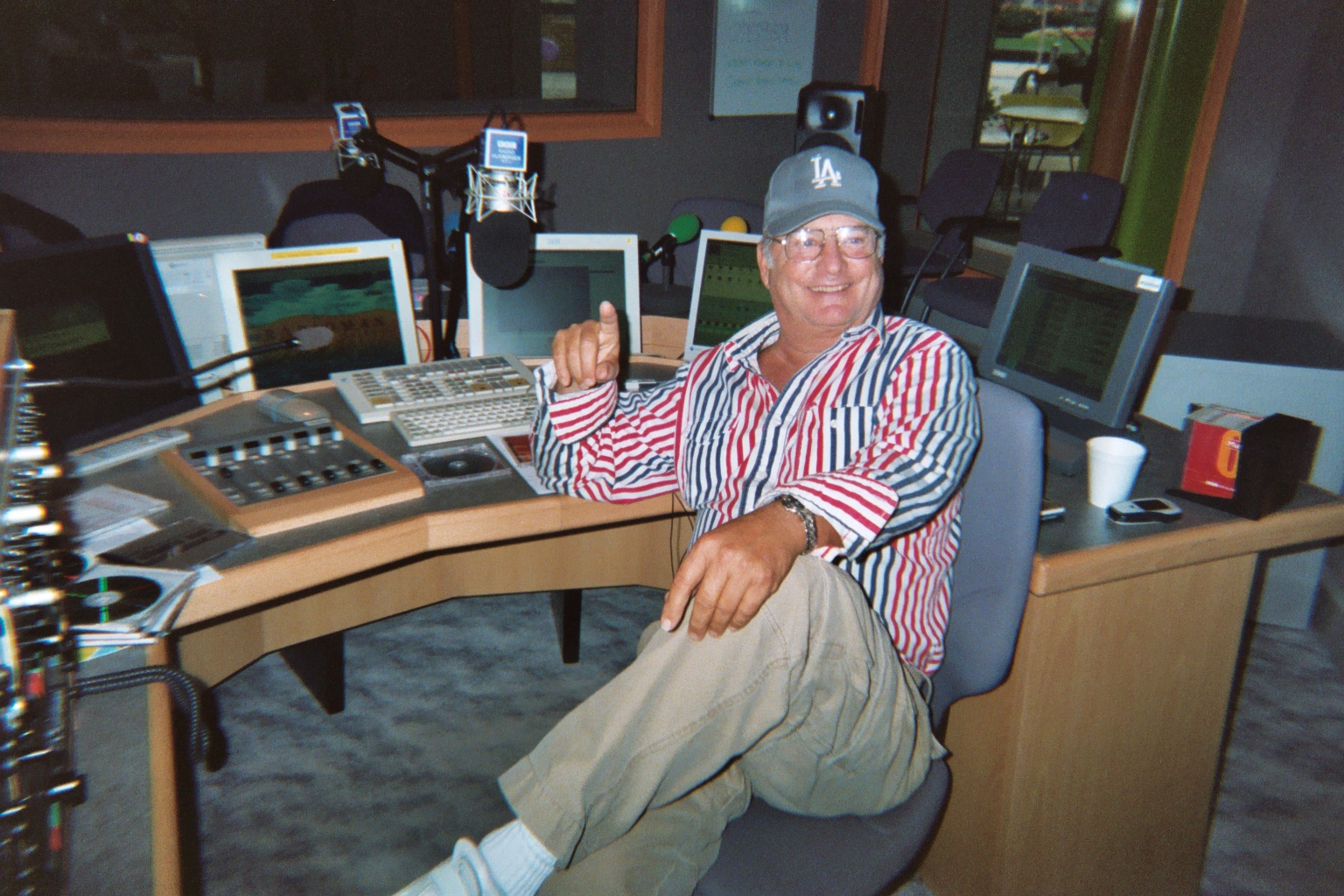 LA-based broadcaster Rosko is offering his syndicated radio shows free of charge for any radio stations in need of a helping hand this Christmas.
The former BBC and commercial radio host says his festive specials of LA Connection and Coast to Coast Country shows can be downloaded this week.
If you want to find out more about the shows available then email Chris Byland, Rosko's producer: hello@chrisbyland.co.uk before 23rd December 2021.
Here are the details:
The LA Connection – Christmas Special – New and old Christmas hits
(Runs for 2 hours, with room for breaks/news etc)
Coast to Coast Country – Christmas Special – Country music and Christmas hits.
(Runs for 2 hours, with room for breaks/news etc)
LA Connection
Fresh each and every week from Los Angeles, Rosko packs in the latest Hollywood news and the Hollyweird, the latest music news and those things that can only happen in America. all wrapped up in six decades of great music. You'll love the L A Connection wherever you are. This show is broadcast every week on stations across the UK and The World from Thailand to Holland to the Yorkshire Dales and the New Forest. If you have seen the movie The Boat That Rocked, you'll recognise Rosko is the "real deal", the main man, full of energy and entertainment value.
Coast to Coast Country
Just like the LA Connection, Coast To Coast Country is full of the latest American country music, the news, the gossip, the classics, crossovers plus the top two in the top ten.