Sir Michael Parkinson and Norah Jones lead Jazz FM's Festive schedule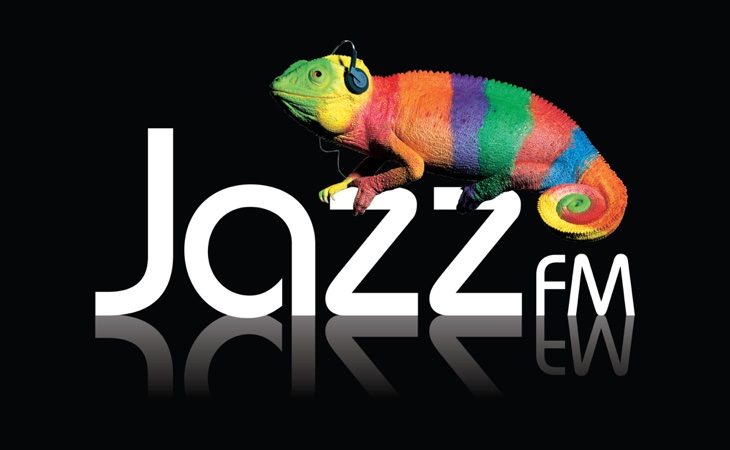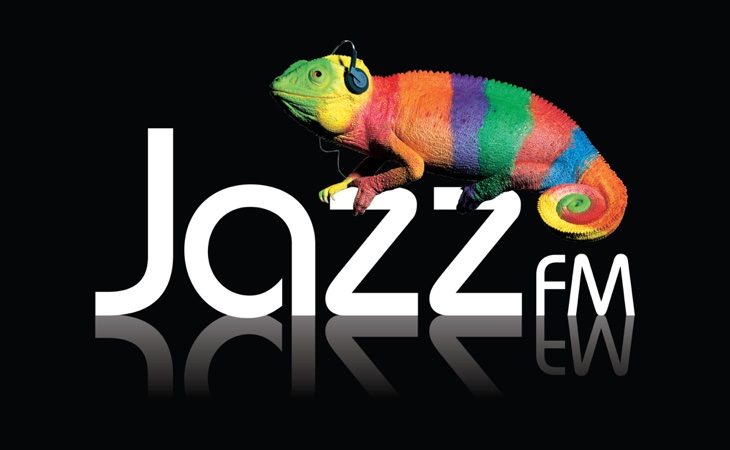 This year's festive schedule at Jazz FM includes special shows by Sir Michael Parkinson and Norah Jones.
Sir Michael makes a return to the Bauer station following his series earlier in the year.
"Parky – My Kind of Jazz at Christmas" will give him the opportunity to play his favourite Great American Songbook Christmas favourites and will also feature some timely performances from the Parkinson TV archive.
There will also be special programmes on Christmas Day from singer Norah Jones and YolanDa Brown, plus the star of Boxing Day's festive Death In Paradise BBC 1 special – Danny John Jules – joins Jazz FM to present his first show on the station.
Later in the evening musician and broadcaster Clare Teal will take the baton from Sir Michael with a big band and swing Christmas night special.
On Boxing Day, there's a two hour Lost Tapes special on Tony Bennett, the Lifetime Achievement Award winner at this year's Jazz FM Awards that will feature unheard interview material courtesy of the National Jazz Archive, plus following the last episode of Jazz FM's first ever comedy series there will be a "Cabinet of Jazz Special – the Presidential Inauguration Concert" with comedian Marcus Brigstocke that will feature the live performances recorded over the series by the show's guests such as Claire Martin, Jay Rayner and Clarke Peters.
For New Year's Eve, the station will broadcast a New Orleans themed party featuring US jazz musician Kermit Ruffins alongside the stations own NOLA specialist DJ Lil'Koko
There will also be a chance for listeners to catch up on some of the highlights from the last 12 months.
There's a chance to hear Jazz FM's first drama – Space is The Place – take to the air again, along with the highlights from this years' Music That Made Me series.
Sir Michael Parkinson appears again giving the listeners a chance to hear his first series of Parky – My Kind of Jazz if they missed it first time.
Finally, there will be a chance to hear the Jazz FM Awards 2021 in full alongside the backstage content collected over the night.
Sir Michael Parkinson: "Some of the best Christmas songs ever were written in Hollywood where it never snows nor are there any Reindeer. Don't believe me? Well then tune in to a special Christmas version of 'Parky: My Kind of Jazz' on Jazz FM and I'll prove it to you."
Norah Jones: "Jazz FM is an institution so I'm really excited and looking forward to spending Christmas Day afternoon with the Jazz FM listeners to relax them into the afternoon with some of the greatest Christmas songs ever recorded alongside a few from my new Christmas album also."
Danny John Jules: "So anyway. There I am at the Jazz FM Awards 2021 and it got me thinking, "What music would I play on the radio?" Well now the mad fools have shot themselves in the foot and given me a slot between 5-7 on Christmas Day! I'd better get my festive swing-groove-funky strides on and manicure My seriously happy 'Jazz (Cat) Hands'.
Nick Pitts, Content Director, Jazz FM: "2021 has been a tremendous year for Jazz FM with so many ground-breaking programmes broadcast and new voices having time on the air, and we thought it would be good to give our loyal listeners the chance to hear some of those again but also create new versions specially created for the festive season alongside some fresh programmes.
"The names you see above, all agreeing to spend their Christmas' with us and the audience, are the best in the business, and alongside our regular presenters, Christmas on Jazz FM has never sounded so special. The stars really are coming out for a Jazz FM Christmas this year."