Two Bauer stations switch to 100% Christmas music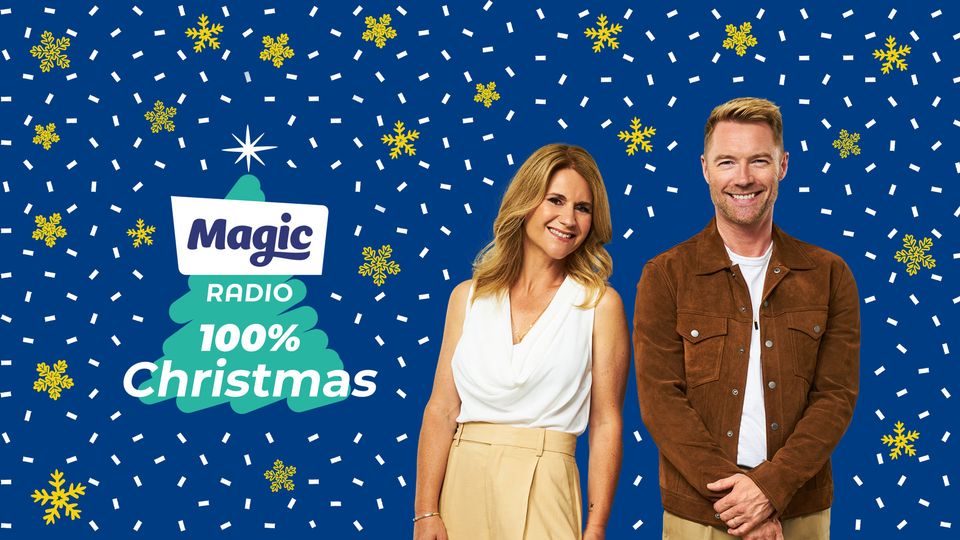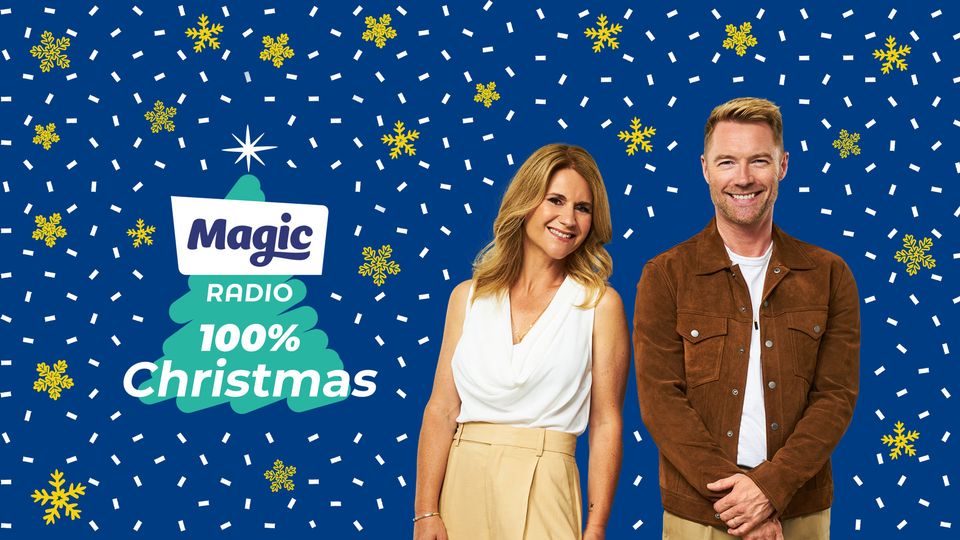 Magic in the UK and Downtown Radio in Northern Ireland have both dropped their usual playlists and flipped to 100% Christmas music.
In London, Magic breakfast presenters Ronan and Harriet kick-started the festive tunes on November 26th, whilst in Ireland, Downtown changed format on December 1st with the help of Leona Lewis.
Downtown Radio Content Director Stuart Robinson explains it's the third time the station has changed at Christmas and it was worth the risk in previous years: "We were delighted by the strength of audience numbers and engagement when we switched format two years ago.
"There was clearly a huge demand for a NI station which was totally dedicated to the sound of Christmas. Then in 2020, the audience soared again as people seized the opportunity to tune into something cheerful and festive after a bleak year."
Leona Lewis, who is currently touring with Gary Barlow, said: "Throughout the pandemic I've been throwing myself into my music and that includes writing new Christmas songs.
"It is such a special time of the year so I'm thrilled to be supporting Downtown's Switch to Christmas Music which will make each day of December extra festive and magical."