Arena Radio to play nothing but live performances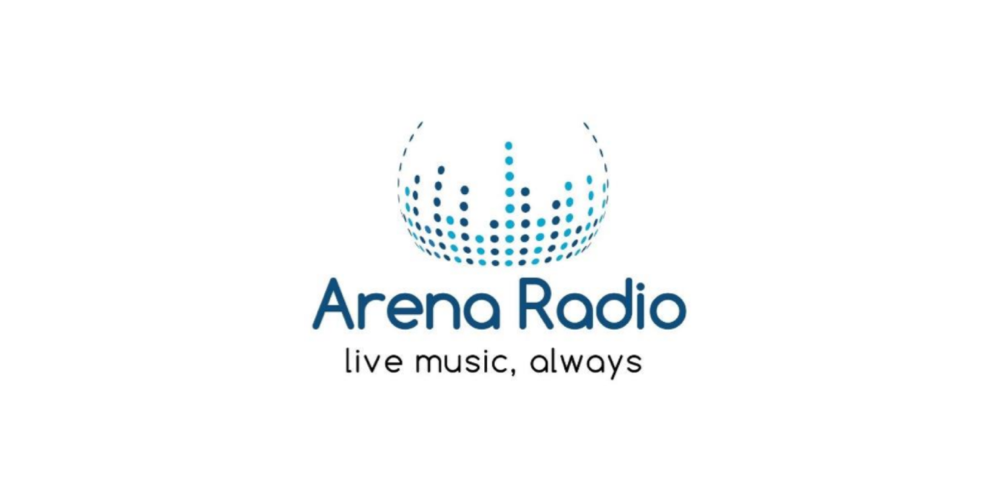 A new radio station playing nothing but live performances has launched.
Arena Radio is the brainchild of national radio presenter Tony Dibbin and is backed by fellow director Paul Chantler.
"This started out as a lockdown project for me," says Tony, who currently presents on the Greatest Hits Network, Absolute Radio 70s and builder's station Fix Radio.
"I love listening to concert performances and then I realised just how much live music had been recorded so I simply thought why not create a radio station that sounds like one big, continuous concert – and I have.
"There's something about a live concert that is so exciting and exhilarating and Arena Radio aims to capture the flavour of that."
Paul, who has been in the radio industry for nearly 40 years and is also a director and shareholder of Fix Radio and Podcast Radio, says: "Dibbzy's idea is a fantastic way to showcase the familiarity of big artists and well-known songs in a different live concert environment. It's a really great listen."
Since Arena Radio started online broadcasting at the end of the year, it has attracted a growing fanbase. It is now live on UK Radioplayer as well as via its own website, app and smart speakers via a partnership with Aiir.
Arena Radio's plan is to expand through DAB digital broadcasting and it has already started airing on DAB in Cambridge with more areas to come in the next few weeks.
The station says talks are taking place with concert promoters and venues about sponsorship.