Audio Content Fund not renewed following original pilot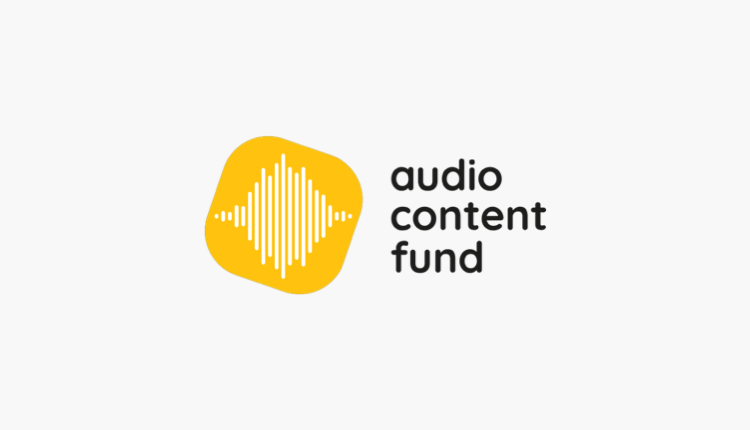 The Audio Content Fund will not continue beyond the initial pilot project following talks with the DCMS – ending in March this year.
The move follows negotiations between the DCMS and the BBC over the Licence Fee settlement.
As such, Round 9 of the ACF – which closes on Jan 31st – will be the final funding round of that original pilot grant. The ACF says it will not currently introduce any further funding rounds.
However, more ways to keep the initiative alive will be explored by Managing Director Sam Bailey who will continue in his part-time post to oversee the delivery of outstanding projects.
Sam Bailey said: "We are incredibly proud of our achievements during this three-year pilot period, which will have seen £3.3m distributed to more than 80 indie production companies, for more than 150 projects broadcast on more than 340 different radio stations.
"We are grateful to DCMS for the grant that enabled us to deliver this extraordinary portfolio of content for tens of millions of listeners. We will now move to an evaluation stage and explore alternative sources of funding."
AudioUK, the trade association for independent audio production companies and Radiocentre, the industry body for commercial radio, who jointly oversee the Audio Content Fund, today said they were jointly disappointed with the decision.
In a statement, they said: "We are disappointed that further funding is not currently available for the Audio Content Fund. While the Fund will be able to see through its current commissioning rounds, beyond this it is regrettable that audiences seem likely to miss out on the ACF's diverse range of distinctive high-quality public service programmes on their commercial and community station of choice.
"The Fund provides enormous value-for-money and we will now work with DCMS on an evaluation and to explore other means of supporting the Fund in the future."