Bacup Borough Football Club starts online radio station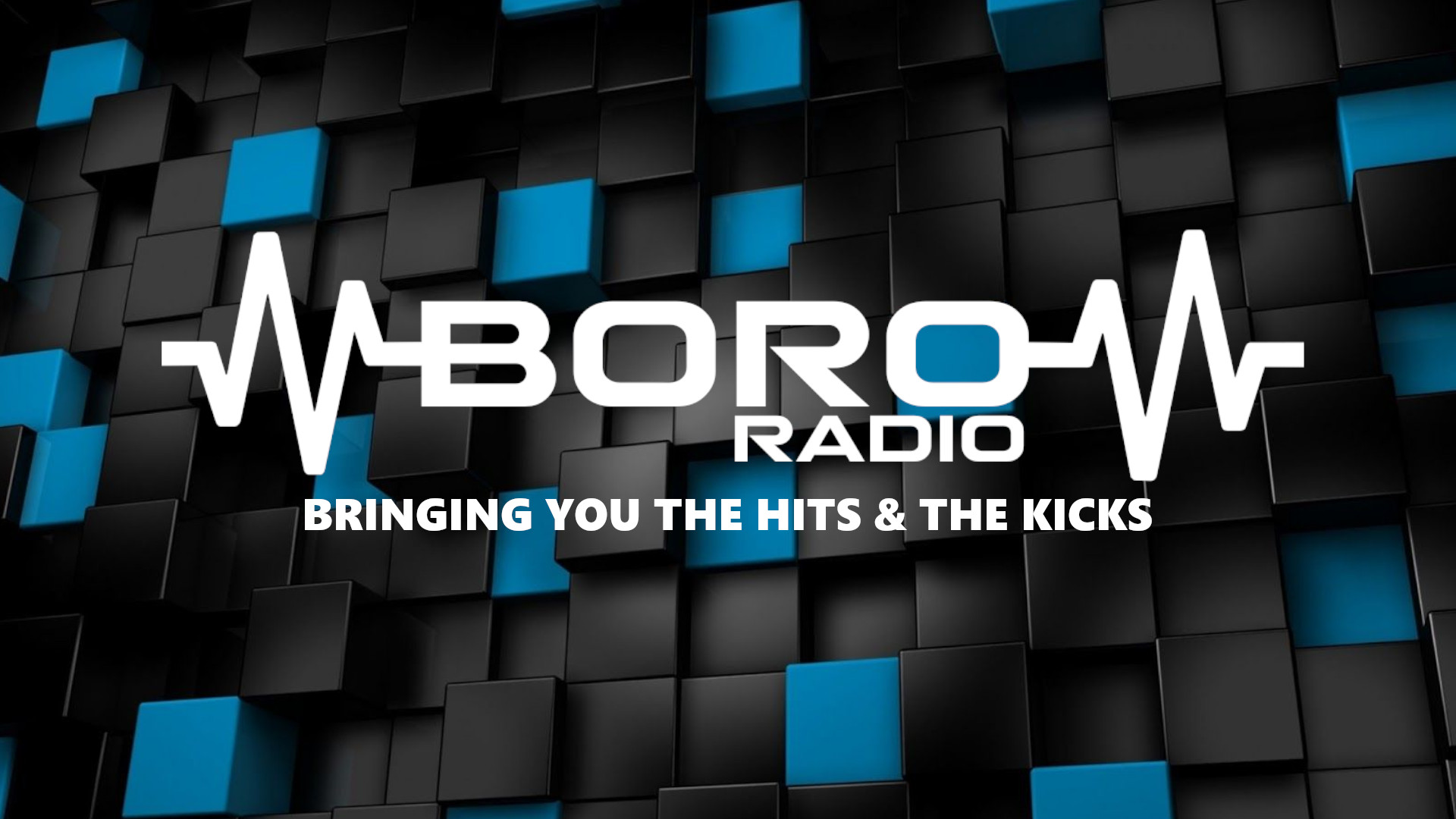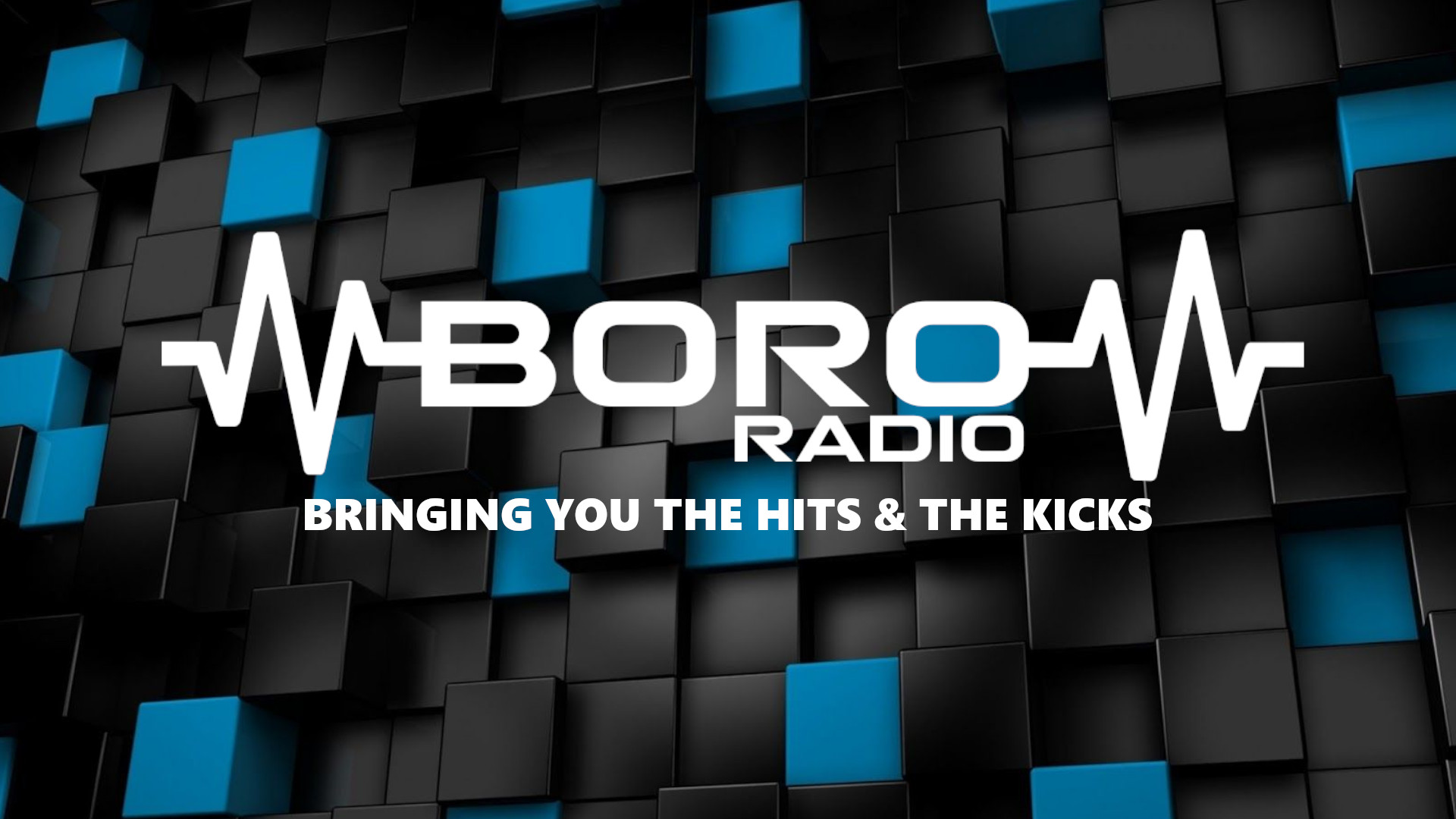 A new online radio station has started in the Rossendale Valley by Bacup Borough FC.
Boro Radio will mostly play music but also offer live match commentary of all games played home and away by the North West Counties Football League side.
Steven Brown, Media Officer at Bacup Borough FC tells RadioToday: "With over 10 years radio experience I am hoping that the Rossendale community will embrace the new sound of the Valley and that local and regional businesses will also find its arrival as an opportunity to increase their own exposure through advertising.
"It's a big step for the football club and quite unique for a club of our size."
BORO RADIO LAUNCHING 1ST JANUARY
1st January 8am Bacup Borough FC will be launching 'BORO RADIO' The station will play music 24/7 with full match commentary of all Bacup Borough games both home and away. Exciting times and we hope you can join us.https://t.co/ELJYjYdg92 pic.twitter.com/fWg2iS0mtV

— Bacup Borough FC (@BacupBoro) December 29, 2021
BORO RADIOS FIRST SIGNING
It's a pleasure to welcome Gary Hopkins to our radio station. Gary brings with him a wealth of radio experience and will present two fantastic show with amazing guests
Monday 8pm – Blast From The 80s
Friday 8pm – Blast From The 90s

HITS & KICKS pic.twitter.com/9yCgXOGacK

— Bacup Borough FC (@BacupBoro) January 4, 2022