Bauer raises over £21m with Cash for Kids network in 2021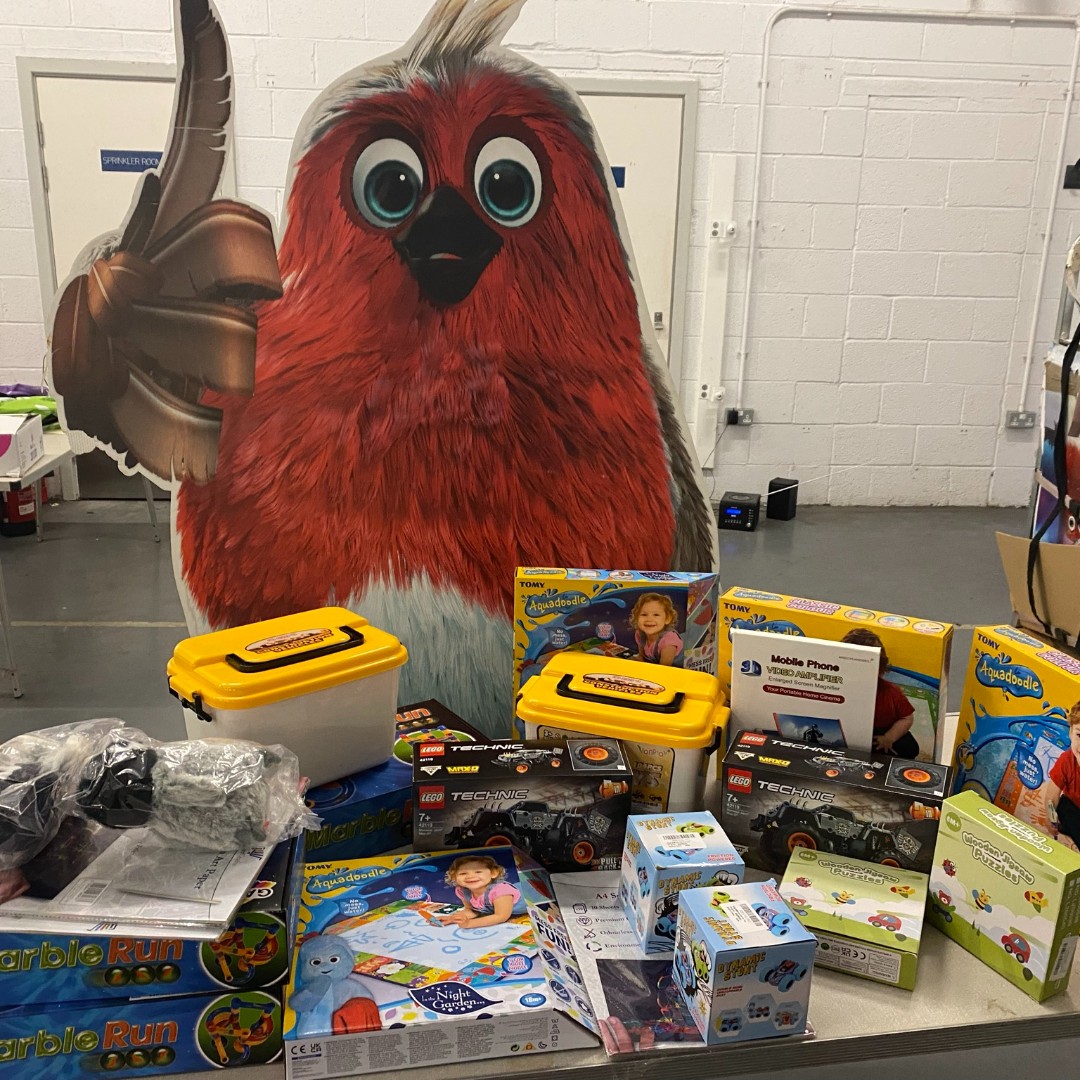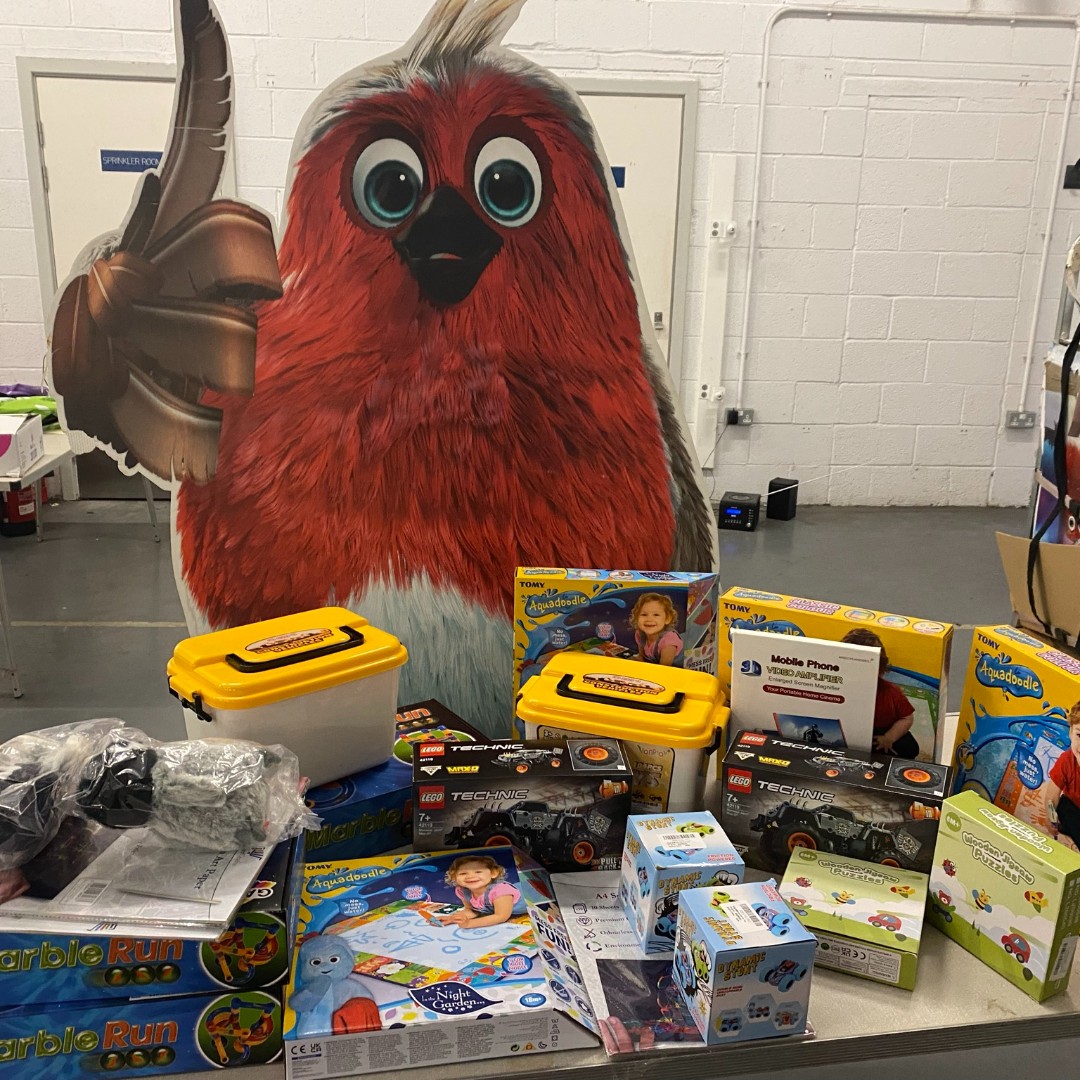 Bauer's charity Cash for Kids has raised £21,391,718 in 2021 to help disadvantaged children.
Over 522,627 sick and underprivileged children benefited from Cash for Kids' campaigning, a 32% increase on the year before.
Cash for Kids runs a number of initiatives throughout the year which is driven by Bauer brands including the Hits Radio Brand Network, Absolute Radio, Magic Radio, Take a Break, That's Life, Grazia, Closer and Total TV Guide.
In 2021, along with its Mission Christmas campaign, Cash for Kids also ran an Emergency Appeal set up to help struggling families hit hard by the effects of COVID-19.
Sally Aitchison MBE, MD of Cash for Kids said "Covid-19 has had a huge impact on the communities we support and the way that we raise funds in a pandemic. It has been really tough this year, everyone is feeling the impact of the pandemic and economic uncertainty, yet thousands of our supporters added another gift to their shopping list again this year.
"For that we would like to say a huge Thank You. To the Cash for Kids team who have worked tirelessly, to our volunteers who have gifted their spare time to help us sort and distribute gifts and the thousands of organisations that made space for our drop off points, we could not do it without you.
"Mission Christmas really does demonstrate the power of kindness in our communities, together we make great things happen. Thank you!"
Hits Radio Breakfast presenter Fleur East added: "It's been another incredibly difficult year for many families across the UK, but we're so pleased that with the support of our amazing listeners we have been able to help so many people. From emergency grants to gifts under the Christmas tree, the work Cash for Kids does makes a huge difference to children from disadvantaged backgrounds."
To read more about Cash for Kids see cashforkids.uk.com.