Bauer to move its online radio listeners to its own platforms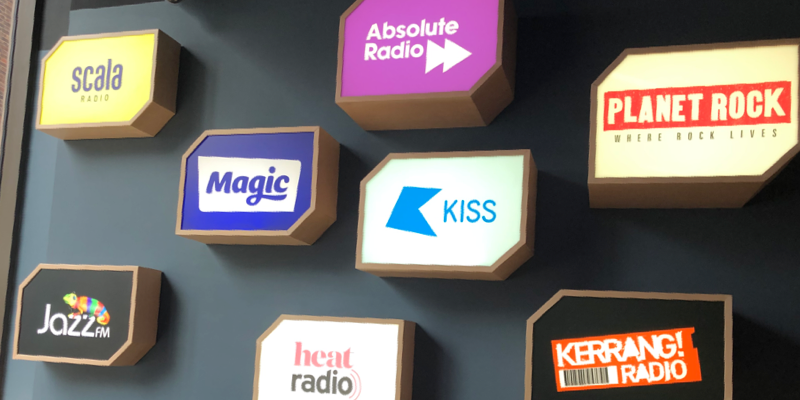 Bauer Media Audio UK is migrating its digital listeners from radio aggregators and onto owned and operated platforms.
The transition of online audiences from these services will allow Bauer to offer enhanced services to commercial partners and more personalised offerings to listeners.
From the end of March, advertisers will have increased targeting ability to a wider pool of identifiable audience segments in brand-safe, quality contexts.
Bauer offers two complementary digital advertising platforms to customers including Octave Audio, which focuses on selling audience groups, and InStream, which delivers digital audio advertising solutions across its network of brands.
This move follows the integration of Bauer stations in the UK onto Amazon Alexa and Google Assistant smart speakers. Consumers are also able to access stations including Magic Radio, Absolute, KISS, Greatest Hits Radio, Planet Rock and Scala Radio online via their individual mobile apps, their websites, or DAB digital radio.
Shana Hills, Digital Chief Operating Officer for Bauer Media Audio said: "We are living in a golden age of opportunity for audio, with technology having transformed the way listeners consume and engage with our content.
"Digital audio has opened up an exciting new route for advertisers, alongside broadcast advertising, to access our valued audiences. Having invested in more personalised products to further this reach, we're excited to take this step which will unlock further potential for commercial collaboration and targeting, driving significant revenue opportunities."