BBC Radio 6 Music celebrates Independent Venue Week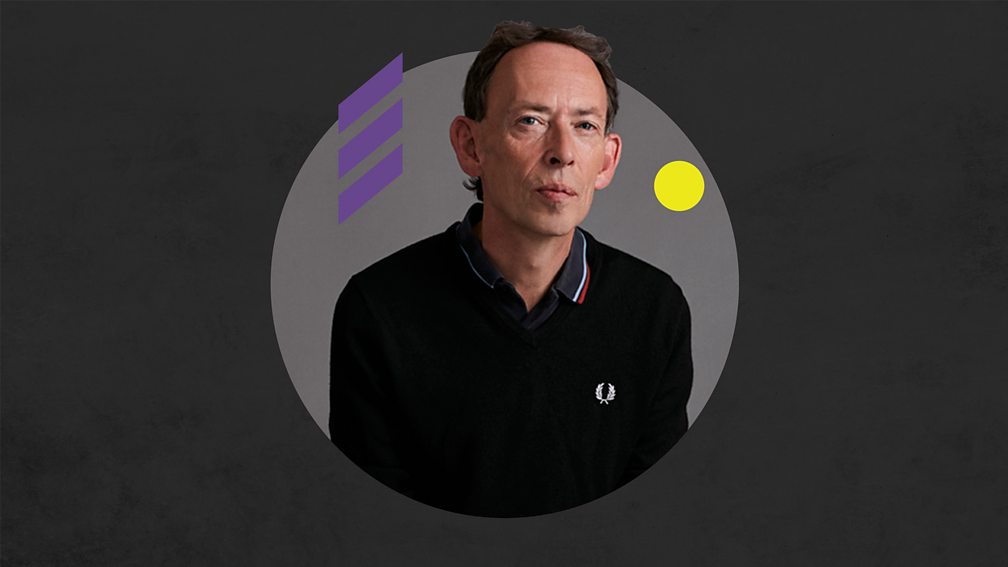 Steve Lamacq, 6 Music's weekday drive presenter, will celebrate Independent Venue Week with a series of special shows between Monday 31 January and Friday 4 February.
Across the week, each programme will celebrate a different independent venue in a UK town or city – PJ Molloys in Dunfermline (Monday 31 January), Belgrave Music Hall in Leeds (Tuesday 1 February), Future Yard in Birkenhead (Wednesday 2 February), The Louisiana in Bristol (Thursday 3 February) and The Horn in St. Albans (Friday 4 February).
The shows will also feature live and recorded-live performances in these venues from artists including Franz Ferdinand, Yard Act, Melt Yourself Down, Wet Leg and Bess Atwell.
Independent Venue Week, which takes place from Monday 31 January – Sunday 6 February, is a national, annual celebration – with a very local feel – of independent music venues around the country, and the people that own, run and work in them.
Samantha Moy, Head of BBC Radio 6 Music, says: "Independent venues are spaces that allow new bands to thrive and like 6 Music, provide a sense of community – a place where like-minded music lovers can gather and share their passion for live music. During these continuing tough times for the live music industry, I'm proud that 6 Music is supporting music venues around the UK by partnering with Independent Venue Week once again this year."
Steve Lamacq says: "Independent Venue Week has always played a vital role in helping grassroots venues at a financially perilous time of year. But this time round, it's even more important to help support the live music circuit after it's been hit so hard by Covid. It's a chance for us all to rally round and celebrate just how important these places are to emerging artists and alternative performers.
"We've lined up some of our favourite new and established acts for a week of gigs in small grassroots venues around the country and we'll be talking to promoters and fans about why live gigs remain so important to the music community."
All programmes will be available to listen back to on BBC Sounds after broadcast.