Capital UK updates branding from Pure Jingles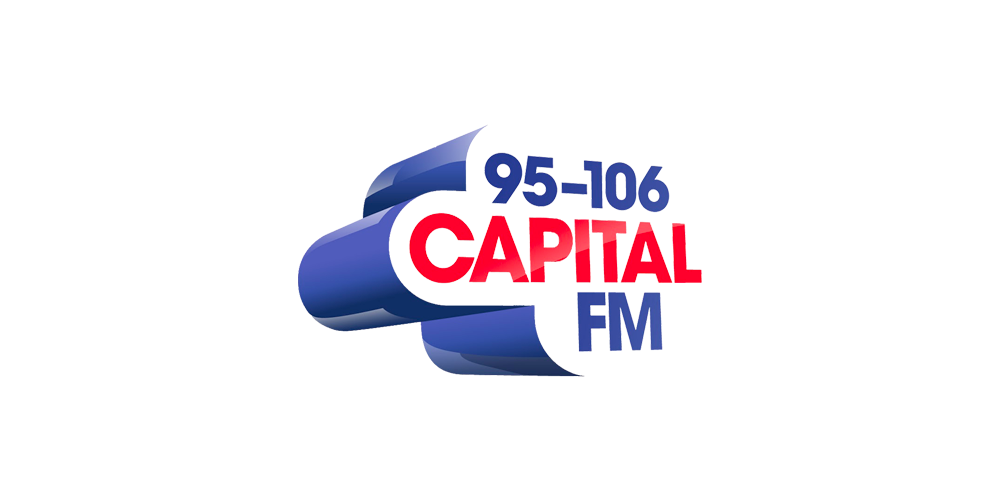 Capital in the UK has taken delivery of another jingle update from Dutch sonic branding specialist PURE Jingles.
"Working with this iconic brand and its dedicated team is always an exciting creative endeavour," PURE Jingles sales director Thomas Giger told JingleMad.
Following an earlier package of the same size, Global commissioned another batch of 10 individual Top of Hours.
Musically inspired by the biggest hits from today's hottest artists, these assets are designed to keep Capital close to the ever-evolving music cycle.
The package is completed by Out of Breaks; quick shots to exit commercials and kick off music sweeps.
Thomas continued: "Capital is one of those rare stations that set a standard for CHR. They're playing in the league of Z100, KIIS FM and NRJ. Many programmers are getting inspiration from what's happening at Leicester Square.
"So we've wanted to create imaging that spells their brand in CAPITALS. You're welcome to check out the result in the PURE Jingles Showcase, and to let us know what we can do for YOU."