Chief Political Commentator appointed at Times Radio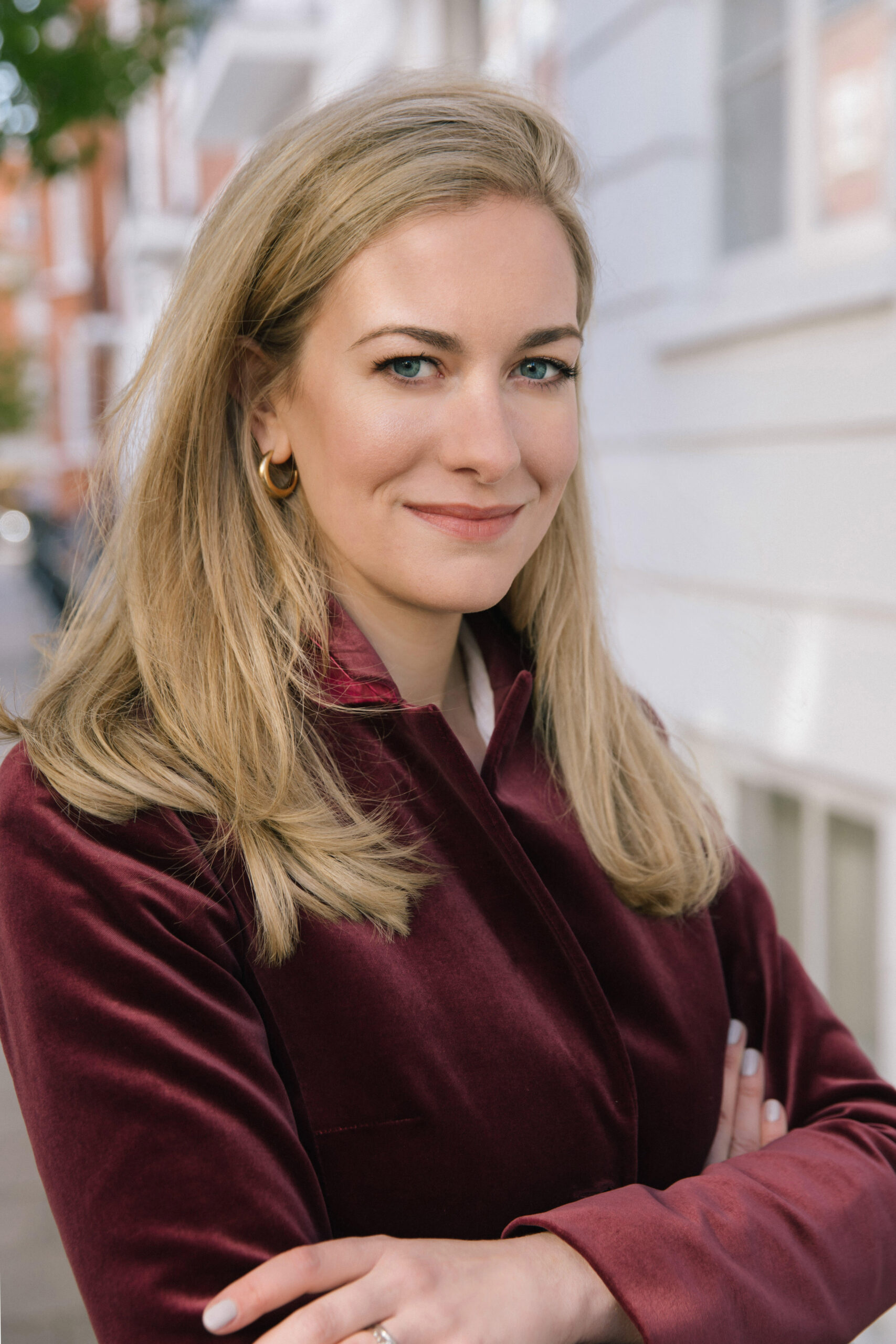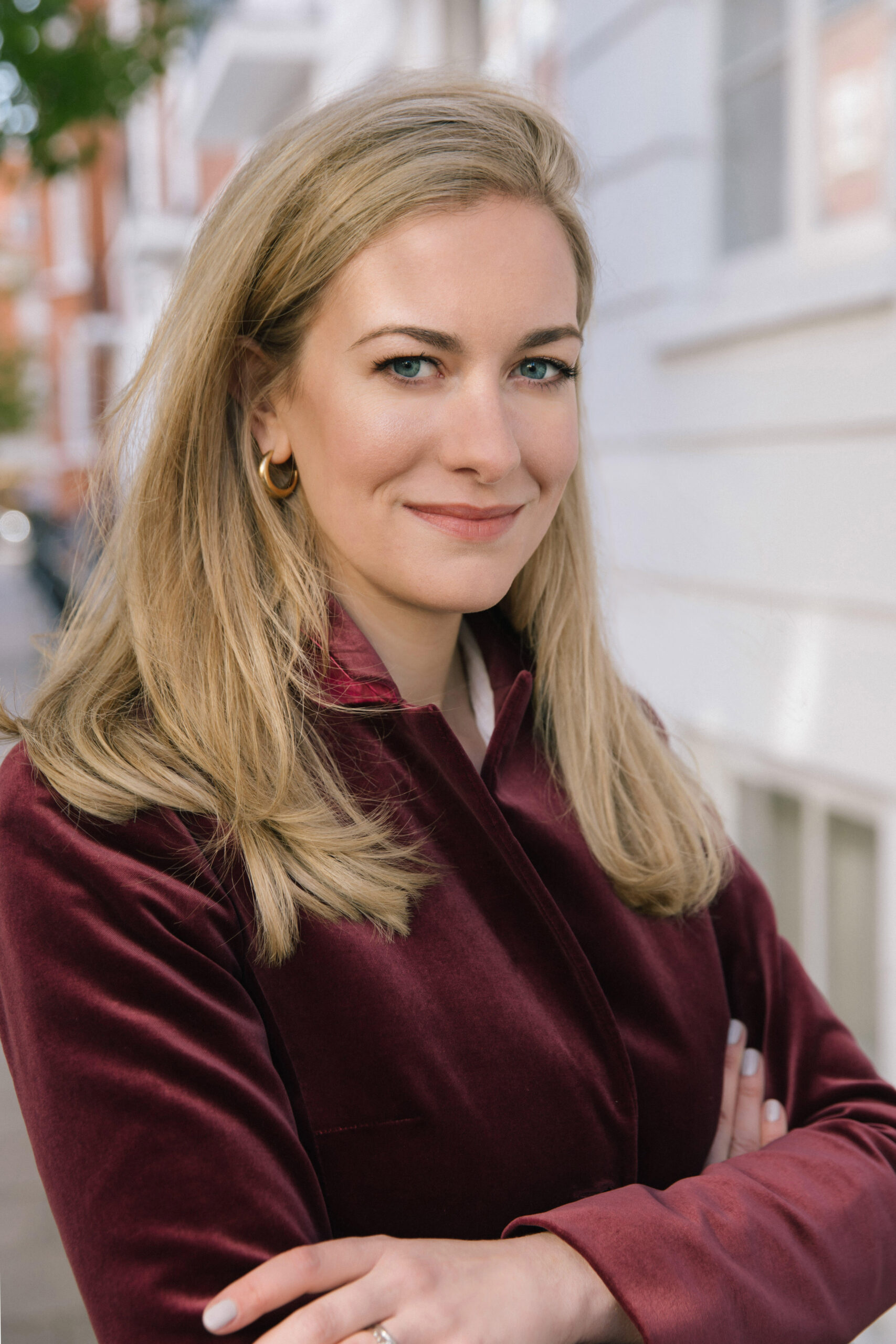 Lucy Fisher, currently Deputy Political Editor at the Daily Telegraph, has been appointed to the role of Chief Political Commentator at Times Radio.
She will provide informed comment and analysis on programmes across the Times Radio schedule – from Breakfast to Drive – as well as appearing at a moment's notice to deliver breaking political news lines as they happen.
Lucy has been reporting on politics for almost a decade, and prior to her current role she spent seven years at The Times, with roles including Defence Editor and Chief Political Correspondent.
The appointment follows news that Times Radio's current Chief Political Commentator, Tom Newton Dunn, will host a new daily political show on talkTV.
Lucy said: "In just 18 months Times Radio has become a leading voice in news and current affairs in the UK and I'm delighted to take on this agenda-setting role.
"It is a privilege to be joining such a talented team and I'm looking forward to breaking scoops on-air and guiding listeners through this pivotal time in our national politics."
Times Radio Programme Director, Tim Levell, said: "Lucy is one of the most incisive and brilliant political journalists at work today – a renowned story-getter as well as someone whose insight is highly respected. A growing number of listeners are coming to Times Radio for instant analysis of an ever-changing news agenda, and Lucy will be at the heart of our continued aim to deliver this. I have no doubt she will be breaking stories that lead the national conversation in the weeks and months to come.
"I'd also like to pay tribute to Tom Newton Dunn, who has done such brilliant work as our first Chief Political Commentator from our launch in June 2020. His contributions have been invaluable for Times Radio listeners who are keen to understand the machinations of our political system. He's broken many important stories with news-making interviews on Times Radio. He leaves with our thanks and best wishes."
Lucy will be assisted by Times Radio's Political Correspondent Charlotte Ivers, who has been reporting on the station since launch, and now also contributes a popular regular column to the Sunday Times.
Times Radio recently reported its debut RAJAR for the period between 28th June 2021 and 19th September 2021, with a weekly reach of 637k listeners, consuming almost 3.5m listening hours. Average listeners are listening for around 5.5 hours a week.