Daniel Lawrence recognised as outstanding volunteer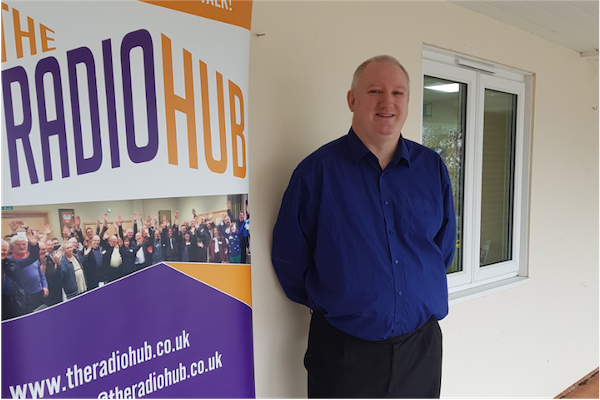 Daniel Lawrence BEM has received a Points of Light award from the Prime Minister's Office for his work with community radio.
He's a former Chair of the Community Media Association and the founder of The Radio Hub.
At the start of the pandemic, Daniel realised that radio could provide a vital form of connection and voice of comfort for people isolating at home, particularly vulnerable older people who may struggle with accessing other forms of digital communication.
After initially giving out free radio sets through local station Gateway 97.8 to residents aged over 70 in Basildon, Daniel soon scaled up the scheme nationwide through 'The Radio Hub' network, working alongside charities such as 'Age UK' to ensure thousands of isolated older people could benefit from access to a radio.
Daniel said: "I'm delighted that 'The Radio Hub' has been recognised. Like a lot of groups we had to adapt during COVID-19 and help tackle people in isolation across the UK, helping so many during these difficult times.
"I'd like to thank Ros Connors, founder at Gateway 97.8, for helping us be the pilot and to all groups who took the project on."
The daily Points of Light award recognises outstanding individual volunteers – people who are making a change in their community.