Global's DAX takes on How to Fail with Elizabeth Day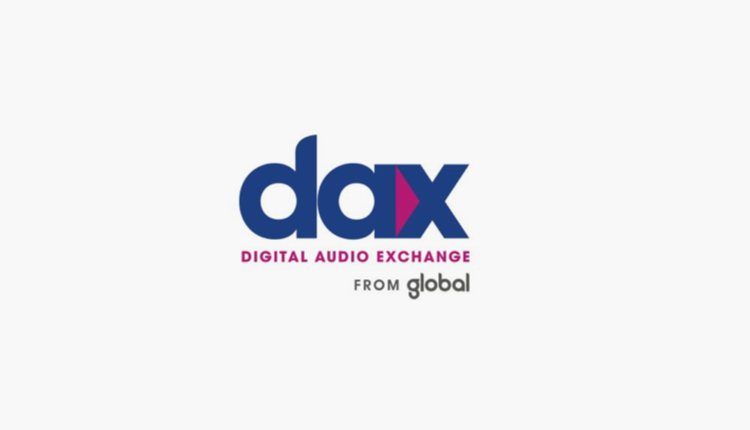 DAX will be the exclusive advertising partner for the popular podcast How to Fail with Elizabeth Day.
The two-year deal provides advertisers with opportunities to create bespoke, targeted campaigns through sponsorship, host-read ads and spot ads.
How To Fail with Elizabeth Day celebrates the things that haven't gone right. Each week, a new interviewee explores what their failures taught them about how to succeed better.
Since launching in 2018, the podcast has had 25 million downloads and 1 million listeners tuning in every month.
A brand-new series, series 12, launches today with Brené Brown, Research Professor at the University of Houston. Brené has spent the past two decades studying courage, vulnerability, shame, and empathy, and is the author of six #1 New York Times bestsellers.
Her TED Talk on the Power of Vulnerability is one of the top five most-viewed TED Talks in the world, with over 50 million views.
Mike Gordon, Chief Commercial Officer at Global said: "Podcasts uniquely engage listeners and they provide the perfect platform for brands to reach targeted audiences. How to Fail with Elizabeth Day has captured the hearts and ears of millions of listeners so I'm thrilled that Elizabeth has joined DAX to maximise the advertising opportunities we offer."
Elizabeth Day added, "I'm so thrilled to be joining the team at Global who have impressed me with their professionalism, talent and ambition for How To Fail. It's a wonderful roster to be joining – clearly they have great taste in podcasts!"
How to Fail with Elizabeth Day is available on all podcast hosting platforms including Global Player.
Global recently announced that it has acquired podcast hosting platform, Captivate. Captivate hosts over 14,000 podcasts, all of which will be added to DAX's advertising catalogue.