Hot Radio hires new Commercial Director and joins RAJAR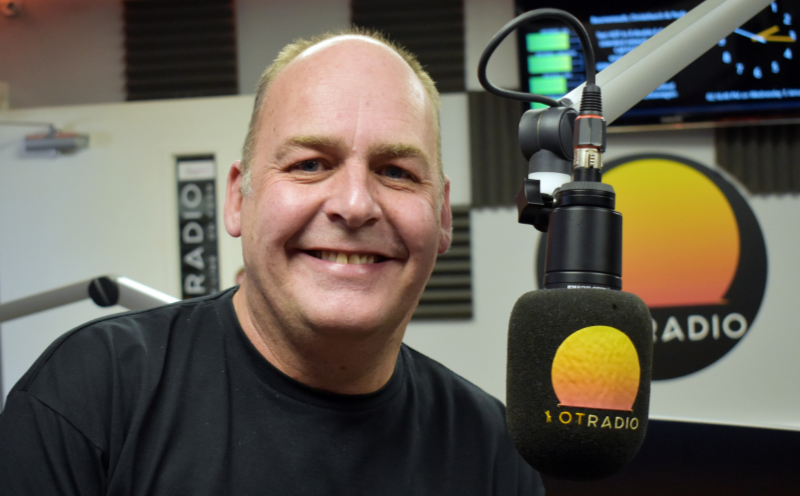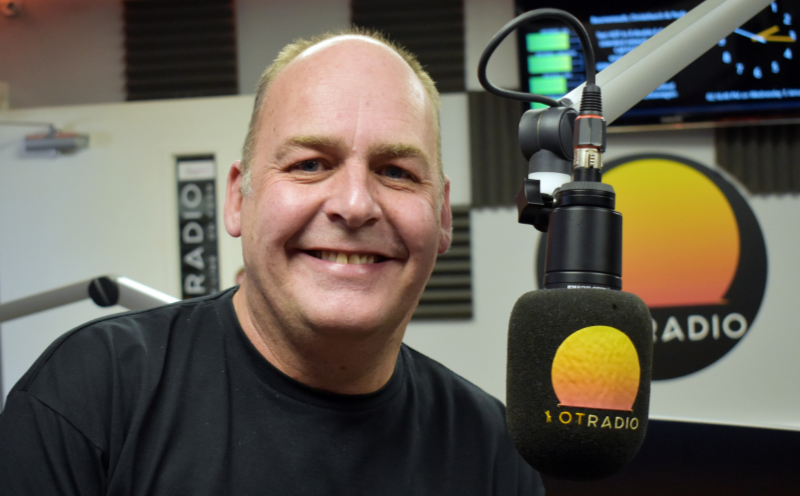 Community station Hot Radio has hired its first Commercial Director and signed up to RAJAR.
Alan Smith, who was previously with 2CR and Fire Radio, was most recently working for Bauer in Salisbury at Spire FM/GHR.
Hot Radio, operating a community service for Poole and a digital service for the south coast, will also receive its first official listening figures in October after becoming the first community radio station to subscribe to RAJAR.
Kevin Scott, Director said the time was right to join RAJAR as well as appoint a seasoned professional such as Alan.
He told Dorset Biz News: "The commercial side is the area we've left to the end but we had to get everything else right before really going out to the business community.
"I am absolutely ecstatic that Alan has decided to join us. In fact, I'm over the moon.
"Within two days of joining us we're putting new advertisers on air thanks to Alan.
"Our message to businesses is that we've been here for you, especially during the pandemic, so please support us now.
"Unlike the corporates, who stream programmes from many miles away, we're right in the community."
Alan added: "I'm back where I feel most comfortable on a local radio station which has its heart in the community.
"There's massive potential here and I love the feel and ethos.
"It genuinely feels like a family and, although it may sound corny, I regard it as my family now."