Jazz FM and Scala Radio to share new Jazz meets Classical series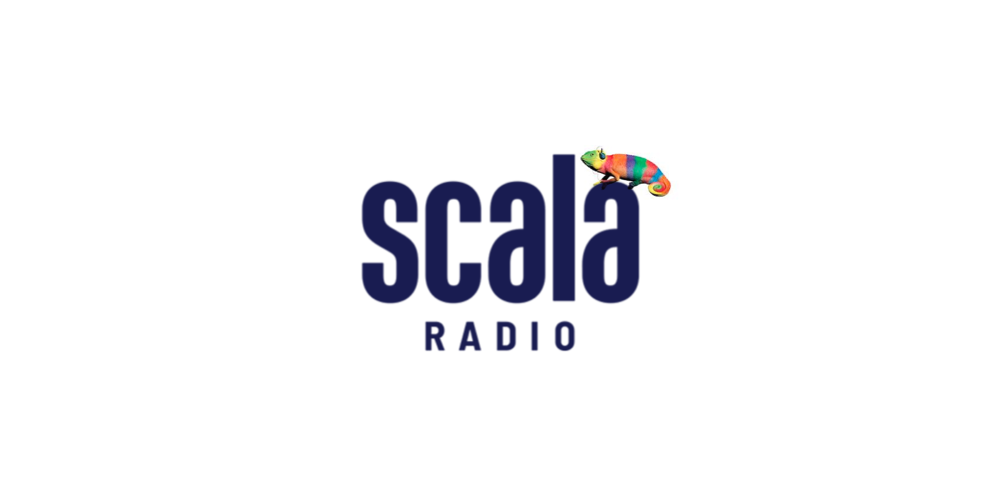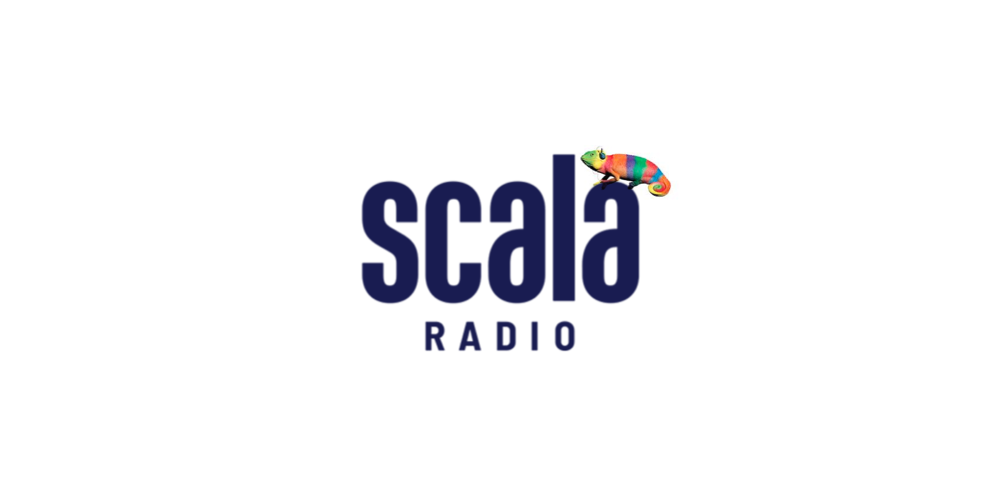 Jazz FM and Scala Radio are coming together with a brand-new series that will be heard across both networks on the same evening over six weeks.
Scala Radio's Jack Pepper and Jazz FM's China Moses will explore the link between the two musical genres, introducing each other to the music they love, exploring the grey areas, crossovers and curious links.
Special guests will include Maria Schneider and Nigel Kennedy with each episode finishing with a piece of live music, recorded especially for the series by the Jazz Meets Classical House Band which is led by pianist Robert Mitchell, alongside a group of players from the National Youth Jazz Orchestra.
The recordings will cover everything from Beethoven to Wayne Shorter and show that the two worlds have more in common than you might think.
Funded by the Audio Content Fund, this also marks the first time the two Bauer Media Audio brands have come together to produce and present a jointly branded series of programmes.
You can listen to Jazz meets Classical from 9th January on both Scala Radio (8pm) and Jazz FM (9pm)