Presenter Maajid Nawaz has left LBC with immediate effect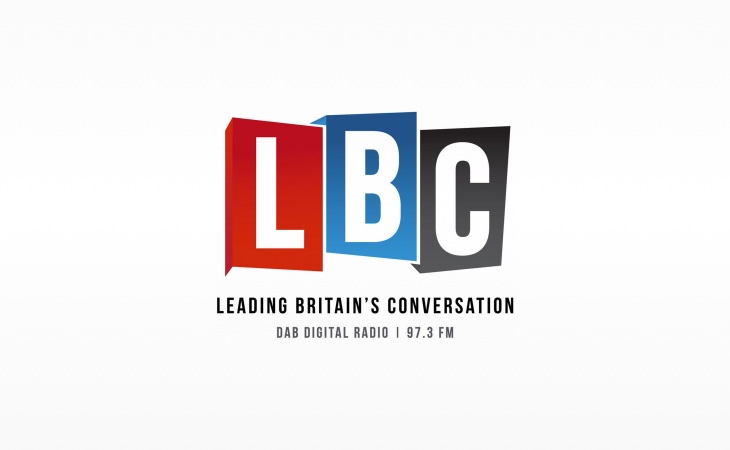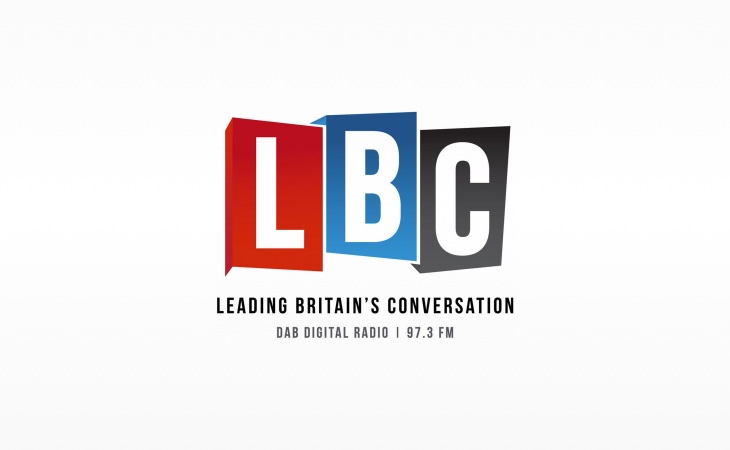 LBC has issued a statement to say its presenter Maajid Nawaz has already hosted his last radio show.
The Global station tweeted: "Maajid Nawaz's contract with LBC is up very shortly and following discussions with him, Maajid will no longer present a show on LBC with immediate effect.
"We thank Maajid for the contribution he has made to LBC and wish him well."
LBC has not released the reason for the early exit from his weekend afternoon show.
Last month Maajid caused controversy by questioning the use of the Covid booster. This caused much backlash from listeners and even colleagues at the station.
Iain Dale replied to a tweet from Maajid, who said he would not be getting any boosters, saying he can't stand by while this sort of irresponsible and dangerous propaganda is spread by someone who ought to know better.
Nawaz joined LBC in September 2016. He is the Founding Chairman of Quilliam, a global think tank focusing on matters of integration, religious freedom, extremism and integration. His autobiography Radical has been released both in the UK and the USA, along with his second co-authored book Islam and the Future of Tolerance.
A replacement has not yet been announced.
Maajid Nawaz's contract with LBC is up very shortly and following discussions with him, Maajid will no longer present a show on LBC with immediate effect. We thank Maajid for the contribution he has made to LBC and wish him well.

— LBC (@LBC) January 7, 2022