Salisbury DAB multiplex looking for radio stations to join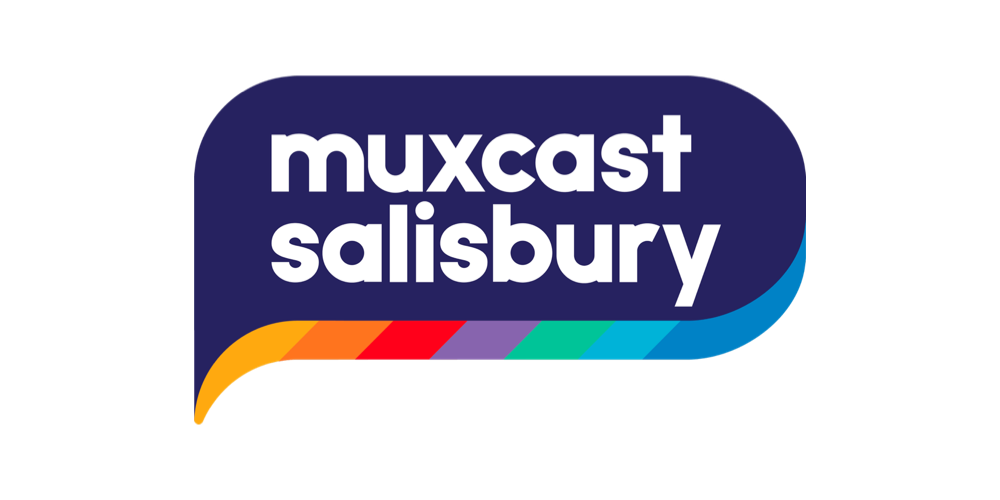 The owners of the new small-scale DAB multiplex for Salisbury are looking for radio stations to broadcast.
Muxcast One Ltd, a joint venture between Nation Broadcasting and BFBS, has been working behind the scenes to prepare the multiplex and transmitters for launch in the near future.
The multiplex will use two sites to cover the area – Camp Hill and Bulford Camp. A third site, listed in the application as Sandy Balls, has been dropped.
Nation's DAB Multiplex Manager Ash Elford tells RadioToday: "With Salisbury being such an important and vibrant city, and with no existing local DAB and only Digital One having good commercial DAB coverage of Salisbury, I believe there will be strong demand from both local and national services wanting to broadcast on our Salisbury DAB multiplex.
"Our pre-launch work is almost complete and I am now encouraging potential service providers to get in touch.
"We have a very cost-effective rate card to serve the city, with a dozen services already committed. I am looking forward to completing our lineup in short order with a good range and diversity of audio services."
So far, only one other small-scale DAB multiplex from the first licensing round has made it to air, in the north east of England.
Interested service providers should email ash.elford@nationbroadcasting.com for further information.