The Radio Academy ARIAS 2022 are now open for entries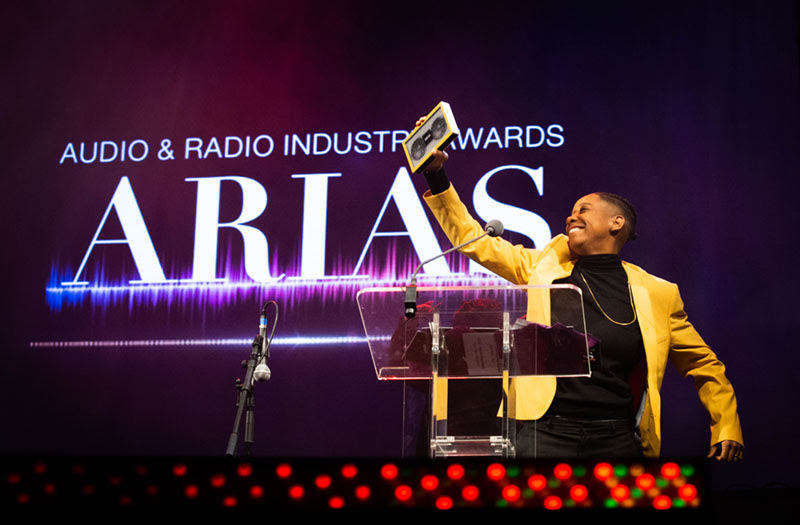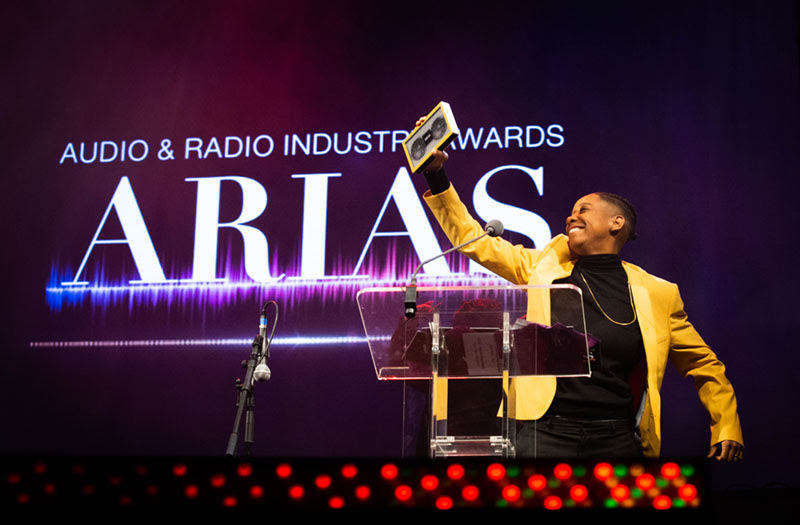 Entries are now open to submit your best audio in the Audio and Radio Industry Awards 2022.
The Radio Academy says: "Yes, it's time to get polishing your best bits and smithing your words to convince the ARIAS judges that you're amongst the best audio and radio of last year.
"There are 25 categories to enter – go to the Radio Academy website now to check out the categories – they're mostly unchanged from last year, though we do see the return of the Live Event category, and as ever some tweaks and refinements in the rubrics."
The entries are open until 8 February, and are at a discounted price this first week.
The ceremony itself will be held on Tuesday 10 May, at a theatre in London to be announced, and subject to rules at the time, aims to be a full in-person event.