Adverts appear on Chris Evans Breakfast Show at Virgin Radio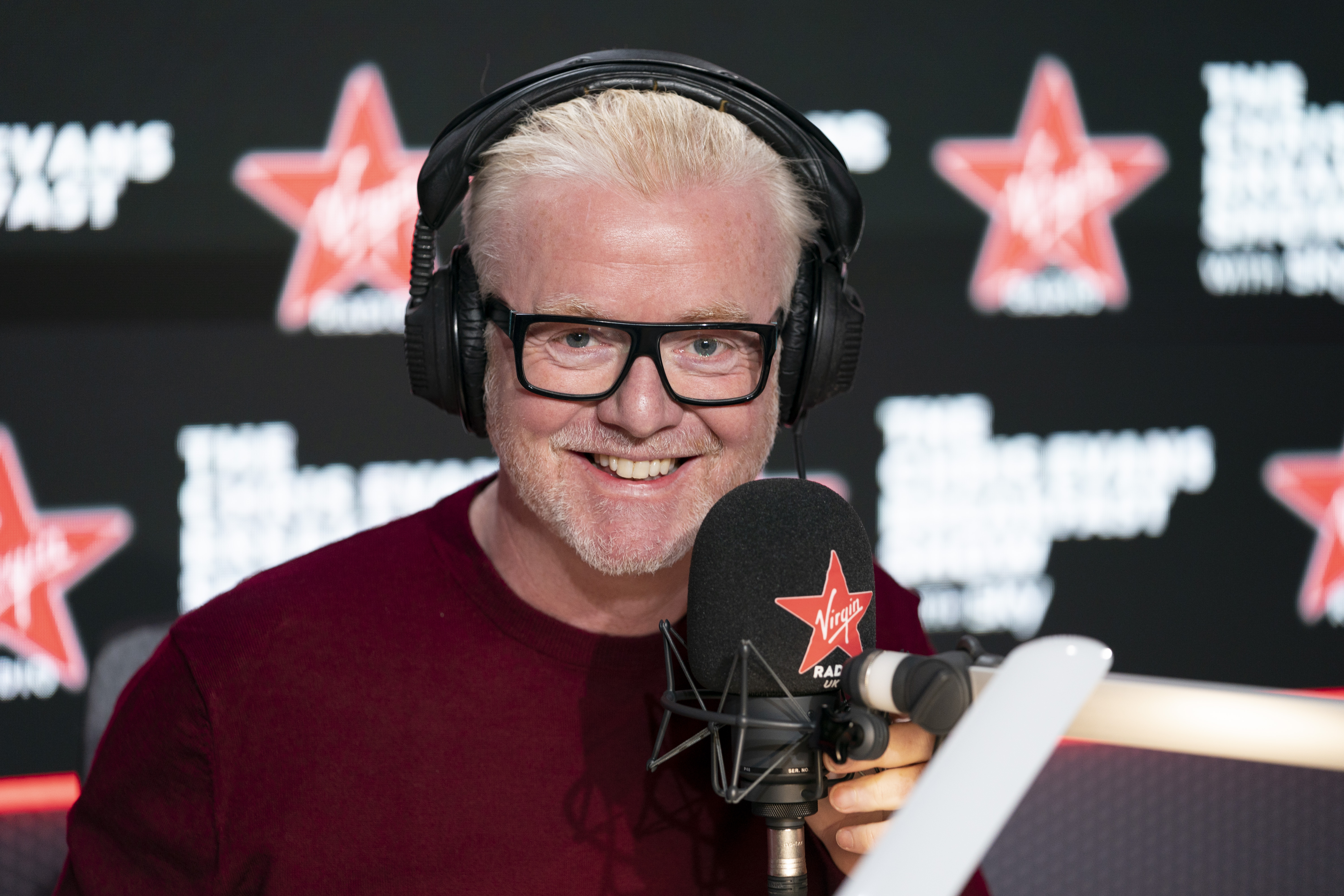 Adverts are starting to appear on the Chris Evans Breakfast Show at Virgin Radio three years since it launched.
Billed as a commercial-free show thanks to its deal with Sky, the aim was to encourage listeners to follow him from BBC Radio 2.
But now the first advert break has appeared, with Chris making a big deal out of the event just after 7am Monday.
A News UK Broadcasting spokesperson told RadioToday: "On Virgin Radio, a limited number of spot adverts will be included in the prestigious premium day section.
"This is part of our commercial model alongside the continuous partnership with Sky which is now in its fourth year. There will still be plenty of time for listeners to enjoy content from Chris and the team."
In the latest audience listening figures, the show registered just over a million listeners.
The show has been exclusively sponsored by Sky for the last three years.
Graham Norton's weekend show on Virgin Radio is also advertised as commercial-free.