BBC makes some radio programmes exclusive to Sounds for 28 days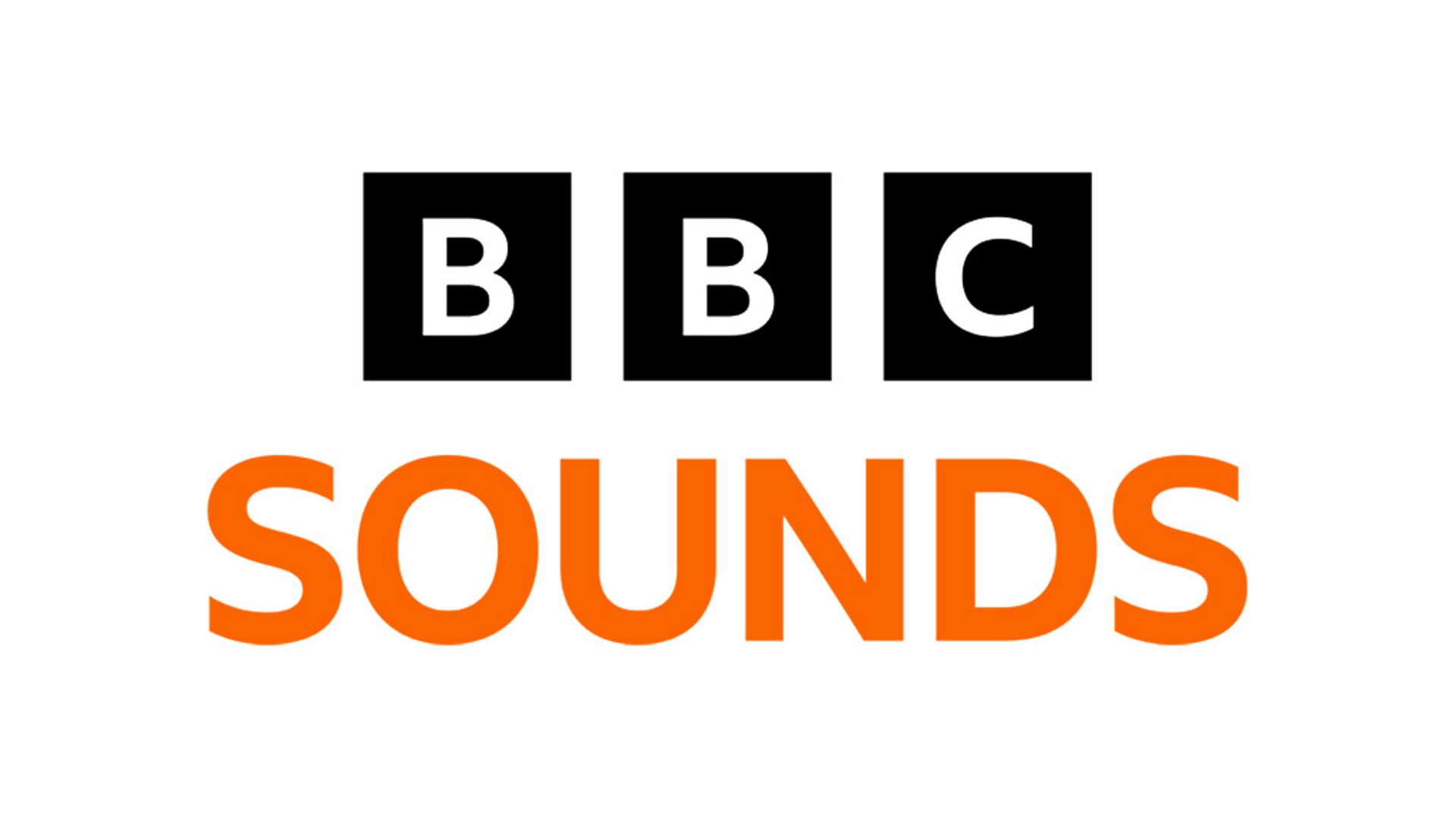 The BBC is making a small number of its on-demand radio programmes available exclusively inside the Sounds app.
The programmes from Radio 4 or 5 Live will be exclusive to BBC Sounds for 28 days before being made available on other audio platforms through the RSS feed.
Some podcasts have been operating like this for a while now, but this is the first time the BBC is forcing listeners to use its own app to listen to certain programmes after they have aired.
Over the following weeks listeners will start hearing about new episodes of In Our Time, Desert Island Discs, Inside Science, Friday Night Comedy, Money Box, and 5 Live: All About Sport being on Radio 4 or 5 Live and BBC Sounds first. The archive won't be affected by these plans.
Mary Hough, Head of Content Discovery for BBC Sounds says it gives licence fee payers even more value so people can discover more content.
"The world of audio listening is constantly changing, and the global tech giants are more routinely publishing content exclusively on their platforms.
"We want to make sure people can easily find new things from the BBC and can't rely on other platforms, who have their own exclusive content and a global catalogue to promote, to do this for us."
"We're doing this as a trial to see what the impact is on listening on BBC Sounds and we hope listeners do use this as an opportunity to try out Sounds, and discover and enjoy more brilliant BBC audio.
"We know people have established ways of listening to on-demand audio but we also know many people already use multiple apps and platforms to listen to their favourite content.
"BBC Sounds is improving all the time and now has lots of features which we know are popular with listeners such as allowing people to continue listening between different devices, to pause and rewind live radio, and improved ways of recommending something new to try."
Yesterday, the BBC released figures for app usage saying Sounds has recorded its most popular quarter yet with a total of 364 million plays of all content across radio, podcasts and music mixes.