Chris Moyse to leave Park Radio to take on new projects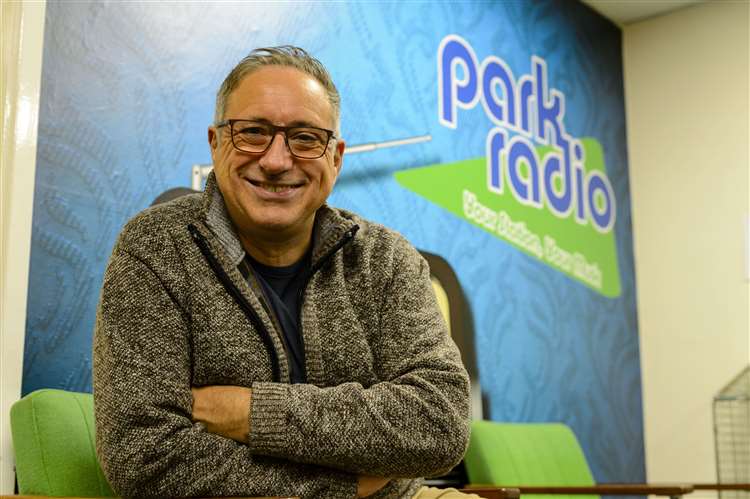 Park Radio Managing Director and Station Manager Chris Moyse is leaving the station after 12 years in charge.
Having been involved with Park Radio since the project started in 2010 and managed the station and its 51 volunteers through COVID-19, he tells RadioToday it's now time to move on to pastures new.
"I would like to think I've helped to hold it together during some tricky times," commented Chris.
"For me, it has been a dream come true to have helped establish a truly local radio station in my home town and for it to have surpassed all my expectations over the last 12 years – but while I still love it and have other projects and personal goals – its time to move on – as life is so precious."
Jono Woodward will be the new Station Manager from April 1st. He says: "Chris is one the hardest working people in radio and the work he has done with Park, especially through the pandemic, is simply outstanding. I speak on behalf of the entire team that he will be very much be missed.
"The station is in a really strong position, both in terms of advertising and the people who make the station happen both on and off-air. Real local radio is a rare thing these days and the goal is to make sure Park Radio continues to be a station the Waveney Valley can call its own and be proud of."
Chris added: "It has been a real privilege to work with each of the brilliant volunteers – I'm so very, very proud of what Park Radio has achieved for our communities and would also like to thank the listeners, advertisers and all the many supporters without which there would not have been a radio station for Diss, Harleston and Eye."