Content is Queen presents The Women's Podcast Festival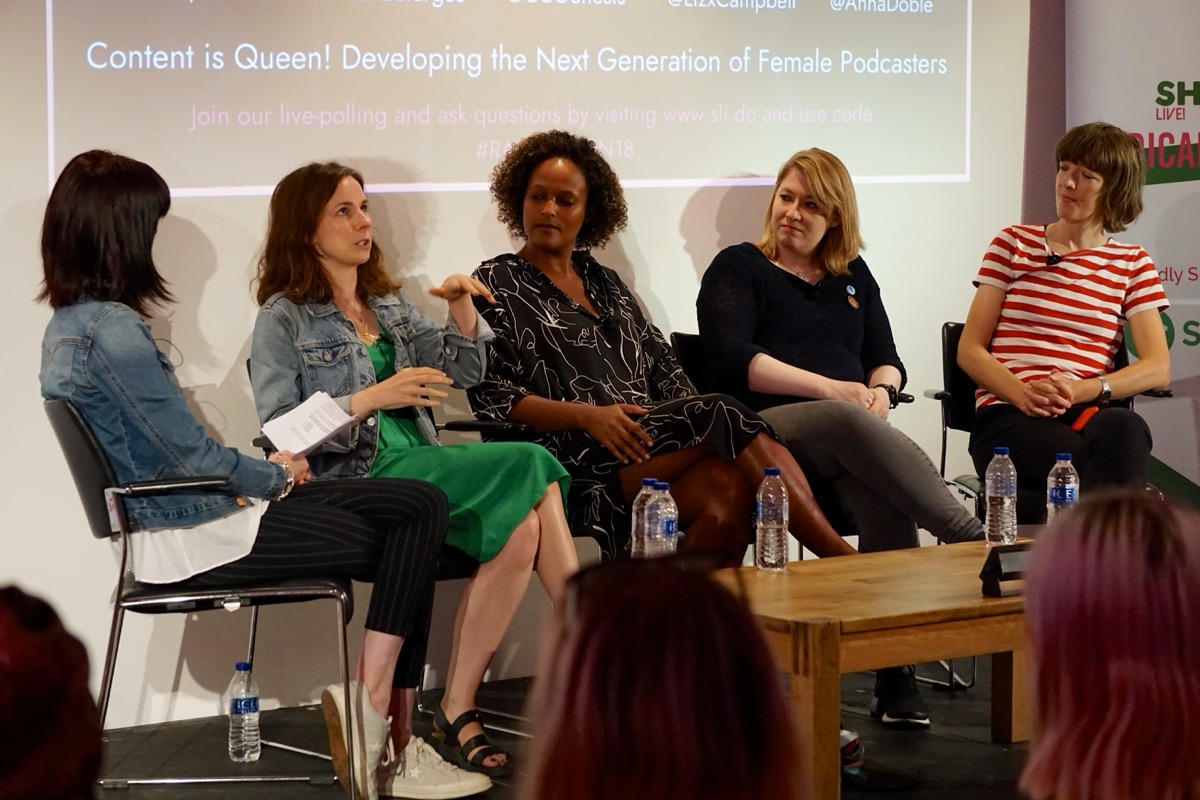 A one-day event aiming to unite the global community of female innovators and leaders in podcasting audio and radio has been announced.
The Women's Podcast Festival by Content is Queen will offer access to the women shaping this rapidly expanding medium, to hear their stories, celebrate their successes and connect with their minds.
The event will be live-streamed, and takes place at King's Place in London, on Saturday 18 June, where Content is Queen has programmed a day of events with podcasters and producers from around the world to help attendees create and grow.
The programme will include live shows, networking, pitching and parties that celebrate the best in women's podcasting. Organisers say the masterclass and workshop curation is designed to take you from idea to launch in just one day, hosted by the minds behind some of the world's biggest podcasts.
Content is Queen founder Imriel Morgan says: "This festival is the first of its kind in the UK and now the world. I've been deeply entrenched in the podcast industry for 7 years now and women's voices and contributions are still woefully underrepresented.
"When you add race and sexuality to that it's even bleaker. This festival changes that and reimagines the industry from the perspective of a representative group of female leaders so that we can empower and inspire the next generation of voices."
See more details on contentisqueen.org.