Kate Thornton and Richard Allinson join Greatest Hits Radio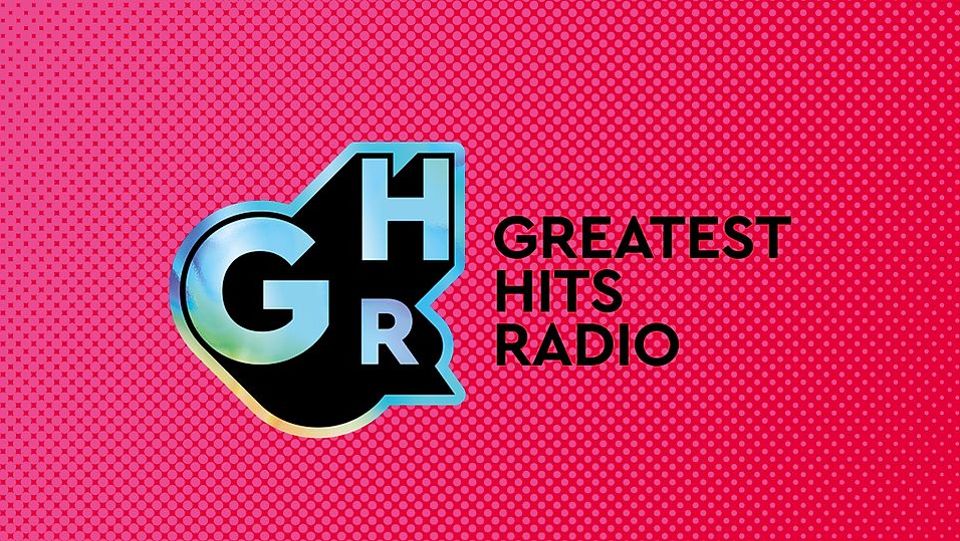 Broadcasters Kate Thornton and Richard Allinson have been added to the weekend schedule at Greatest Hits Radio.
Kate Thornton will present a show every Saturday night from 7 whilst Richard Allinson returns to Saturday afternoons – in a slot he was previously known for at BBC Radio 2 – where he'll be live from 1-5pm.
Kate Thornton said: "The music that Greatest Hits Radio is famous for has been pretty central to both my personal and professional life and, let's face it, when it comes to great music, the 70s, 80s and 90s are hard to beat!
"I'm so excited to be able to share the music I love and do Saturday nights right because as we all know, nights in are the new nights out!"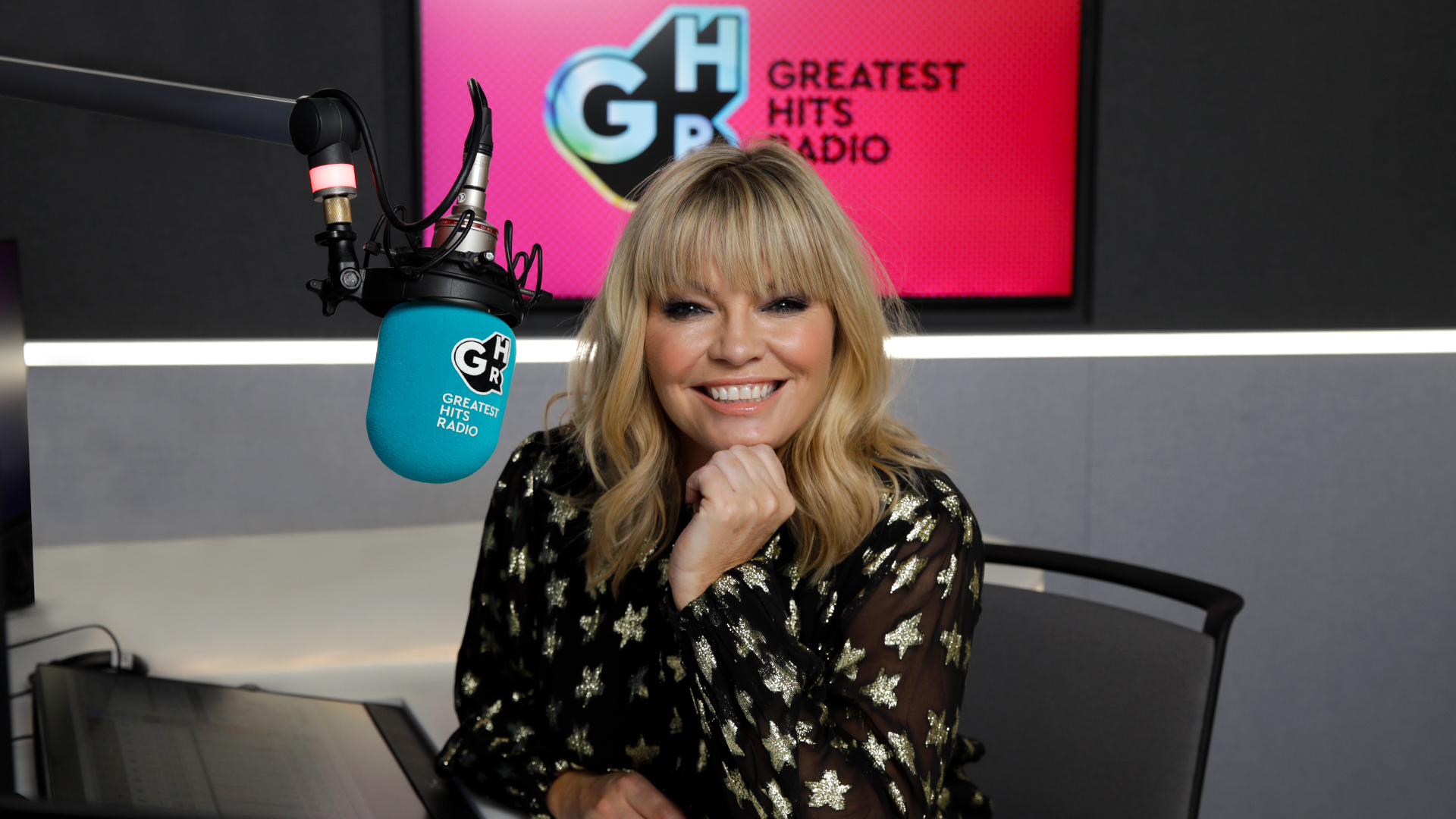 Richard Allinson added: "I'm delighted to be returning to Saturday afternoons on Greatest Hits Radio and the best thing about this is that when I was a kid growing up listening to Paul Gambaccini, and all my other favourite DJs on a Saturday afternoon, it's where I wanted to be!
"And now I'm back on the best day of the week and, as Greatest Hits Radio is all about the good times, that is exactly what we are going to be celebrating every Saturday."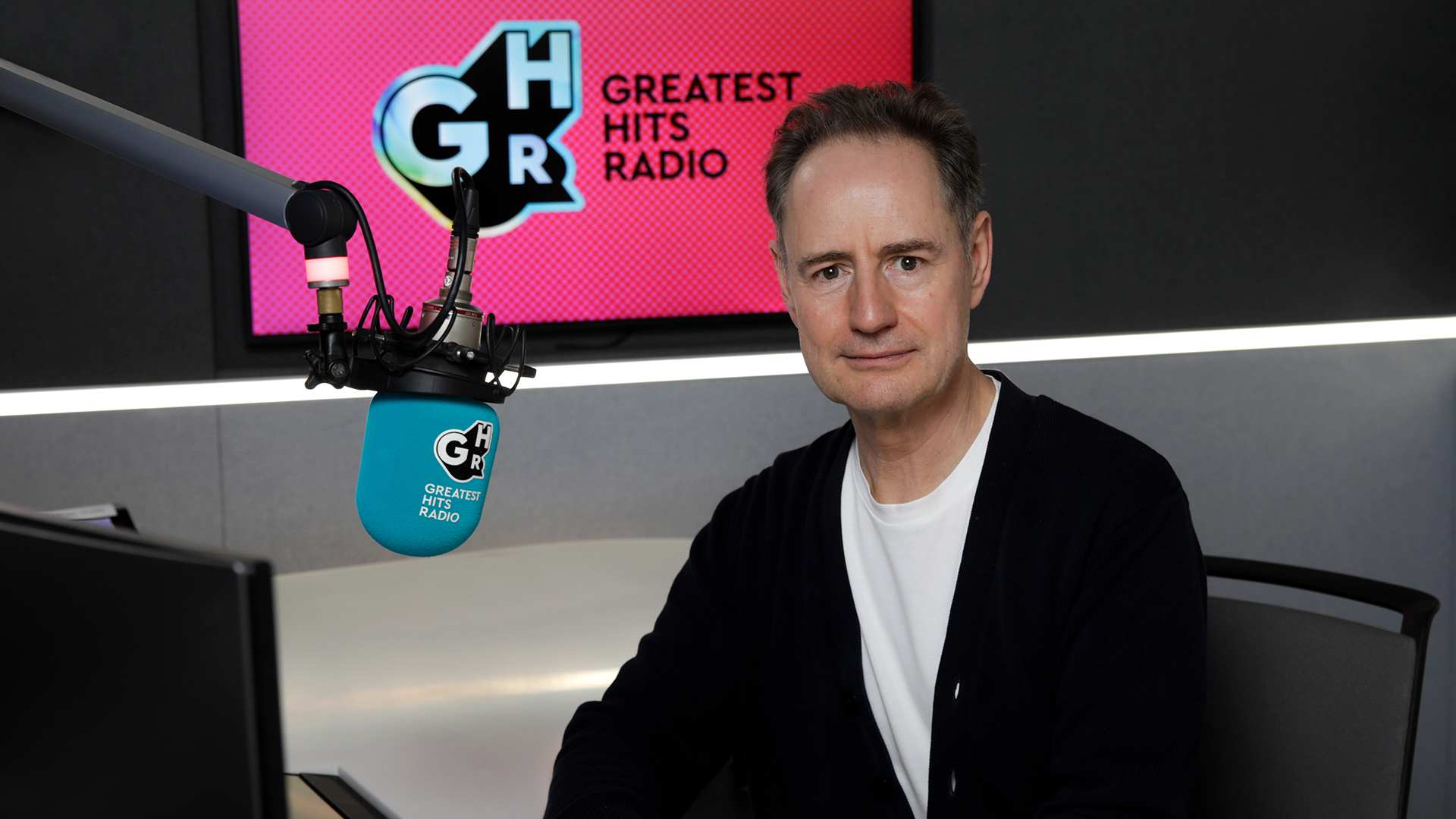 Greatest Hits Radio's Network Content Director, Andy Ashton told RadioToday: "We're incredibly proud to welcome both Kate and Richard to the Greatest Hits Radio lineup. Kate knows and loves the music that Greatest Hits Radio is famous for and is going to channel the good times to create her own brand of unmissable kitchen disco every Saturday night.
"As one of the UK's most respected broadcasters, I'm also delighted that Richard Allinson joins us permanent basis. Of course, Janice Long is utterly irreplaceable, but I know Richard will take the reins and continue her amazing work."