New PURE Jingles power intros recorded for Sky Radio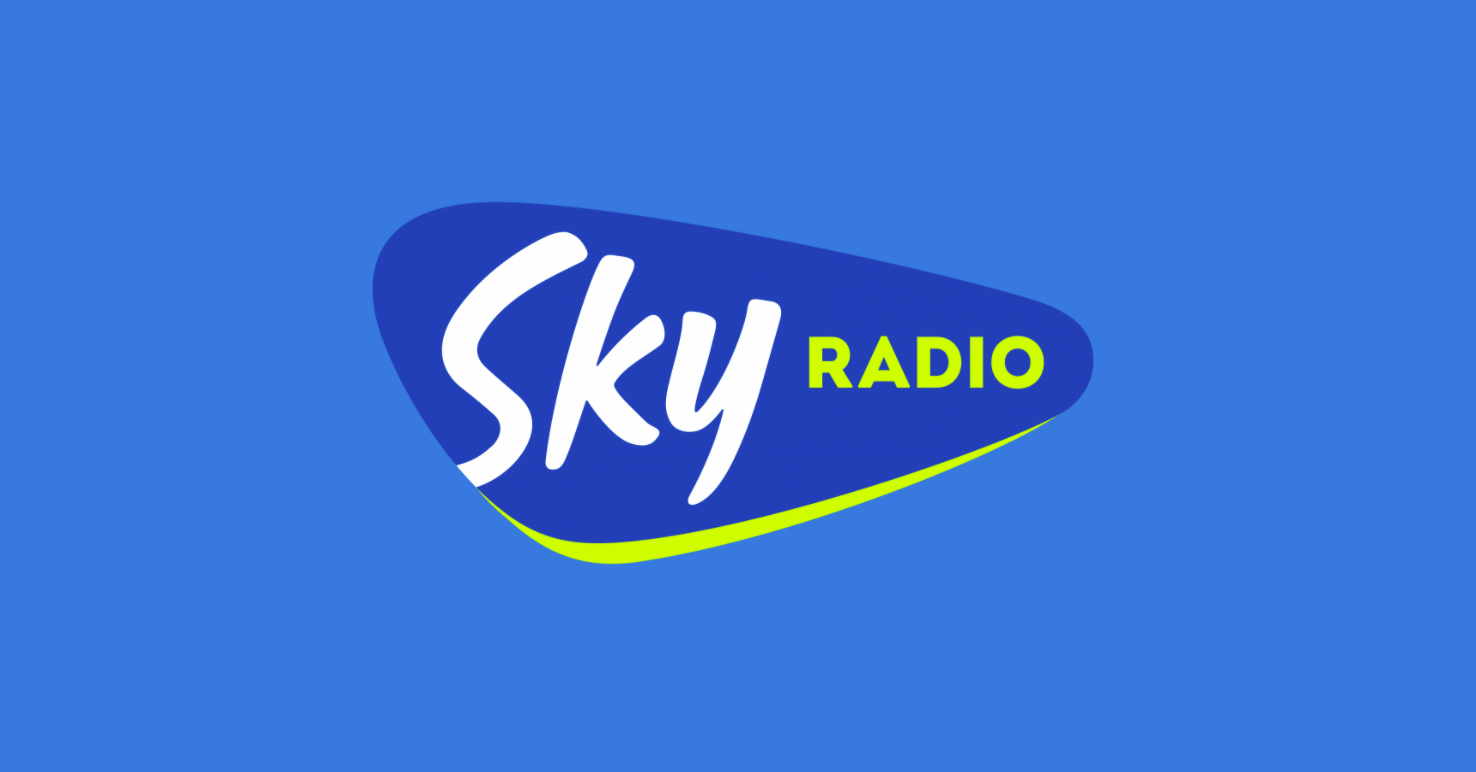 Sky Radio has commissioned PURE Jingles to create playlist-updated Power Intros produced in collaboration with the station's imaging team.
Uunco Cerfontaine, Radio Director Sky Radio: "Music is what it's all about at Sky. Apart from news, weather & traffic, you will not hear any presenters, but 24/7 non-stop music. It is therefore extra important that we create an optimal music flow with which we help our listeners through their busy day. Power Intros are an essential part of this, melding a jingle and a song into one beautiful piece."
"Studies show that sung audio logos have a major effect on the recall of a brand or slogan and on the behaviour of a listener or consumer," adds Thomas Giger of PURE Jingles.
"Power Intros connect a radio brand with songs that are popular within their target audience. One would also want to prevent interruptions of a non-stop music sweep, and maintain a forward momentum instead. In this context, along with short jingles, Power Intros are conducive here to a longer TSL and higher market share."
The PURE Jingles team often collaborates with Sjoerd Konijn and Arjan van Lierop of Sky Radio.
Sjoerd Konijn: "Very cool and inspiring to brainstorm together and to be present at the monthly vocal sessions." Arjan van Lierop adds: "It leads to surprising, striking productions, and every intro adds power to our brand."