Radiocentre's Tuning In North event returns to Manchester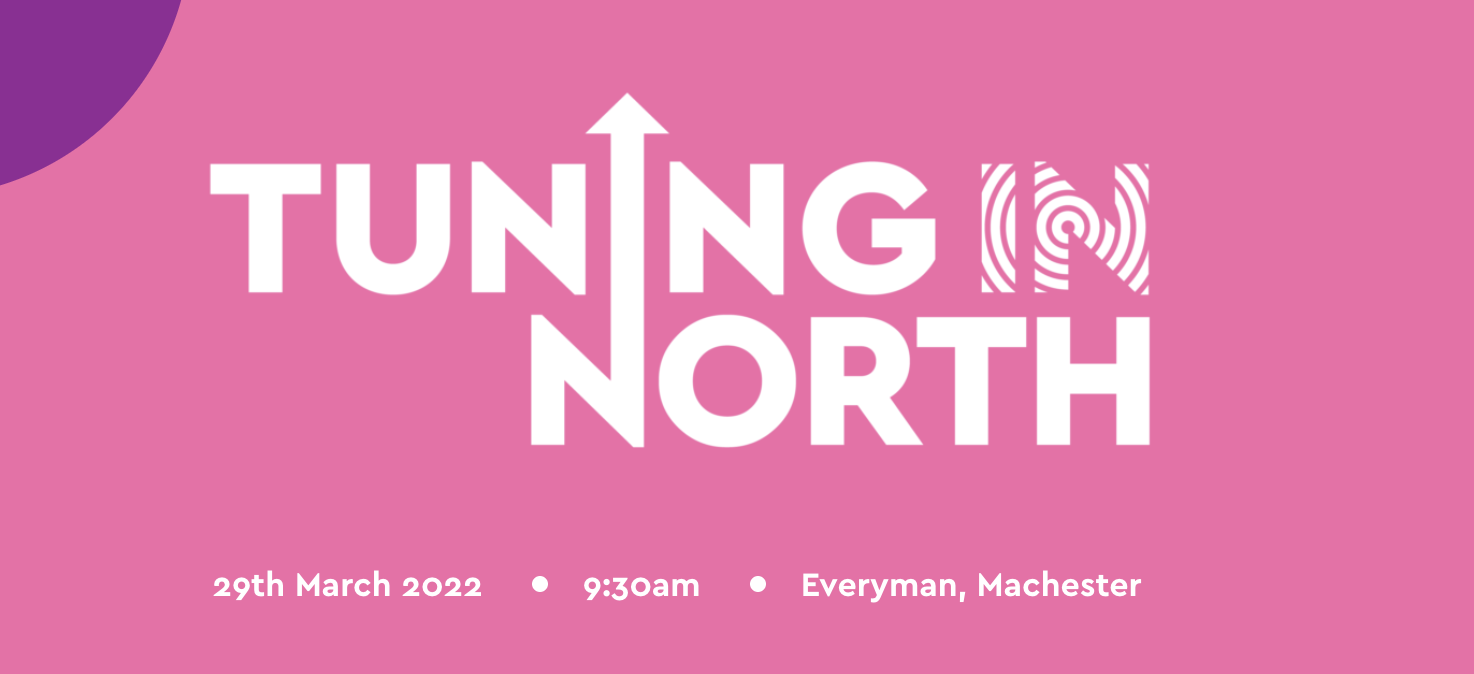 Radiocentre has announced its first Tuning In event for 2022 will take place in Manchester on the morning of 29th March.
Tuning In North will be the industry body's first in-person event outside London since the start of the pandemic and you can book your free place here.
Taking place at the Everyman Manchester, Tuning In North will be a chance for radio stations, brands and agencies from areas across the north of England to come together face-to-face and hear about the world of radio and audio in 2022 and beyond.
The event will provide attendees with new Radiocentre insight into what big data tells us about radio advertising effectiveness, discussion of the important role radio plays in powering the northern economy and the latest on how technology is driving the sector forwards.
A full list of speakers will be announced in the coming weeks.
Radiocentre previously visited Manchester in September 2019, where nearly 300 delegates heard from speakers including Take That's Howard Donald, Mayor of Greater Manchester Andy Burnham, Hits Radio breakfast Show host Fleur East as well as case studies from media agencies and presentations from radio stations.
Radiocentre CEO Ian Moss says: "I have been getting out and about to hear directly from those working in radio and advertising throughout the country and am delighted we are heading to Manchester for our first formal event of 2022. We look forward to reconnecting with our friends in the North and sharing all the latest developments in the world of radio and audio."