The Radio Academy brings back weekly radio podcast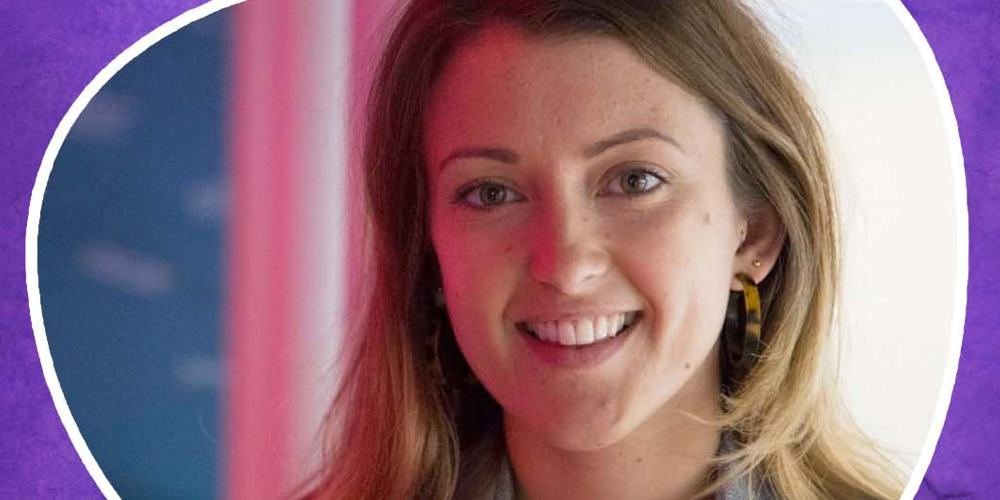 The Radio Academy has launched a new podcast that will go behind the scenes of projects across radio and audio.
The Radio Academy Podcast will be produced and hosted by Roisin Hastie, known to many as a presenter on BBC Newsbeat.
Each Wednesday, Roisin will dig into a recent audio project, meeting the people who made it, and finding out what they learnt along the way.
Every episode will be shorter than 20 minutes, aiming to provide audio and radio people with a short, snackable way to learn from other colleagues.
The opening episode will focus on the new Greatest Hits Radio Evening Show, by talking to its host Jackie Brambles and producer Alex Toal. Other upcoming episodes include projects at Radio 2, Fun Kids and Union Jack Radio.
Roisin said: "I'm so excited to get this podcast launched, after weeks of planning and discussion! There are so many amazing radio shows and audio projects happening all around us, and I'm really looking forward to hearing them, sharing them, and meeting colleagues from across the sector.
Managing Director of The Radio Academy, Sam Bailey, told RadioToday: "With this new podcast, we want to help radio and podcast makers to learn from each other and hear content they might not normally stumble upon. I'm so pleased to have Roisin on board to lead this – she's not only a fantastic reporter, but like the rest of us she's really passionate about radio and podcasting. With new episodes every Wednesday, this show is going to become something people won't want to miss."
The Radio Academy Podcast is available now in all the usual podcast places or via podfollow.com/radioacademy.
Anybody working in radio and podcasting, who thinks their recent project would make a great episode, can get in touch with Roisin via podcast@radioacademy.org.
The Radio Academy previously ran a weekly podcast titled Radio Talk.