Three national Union JACK radio stations disappear from DAB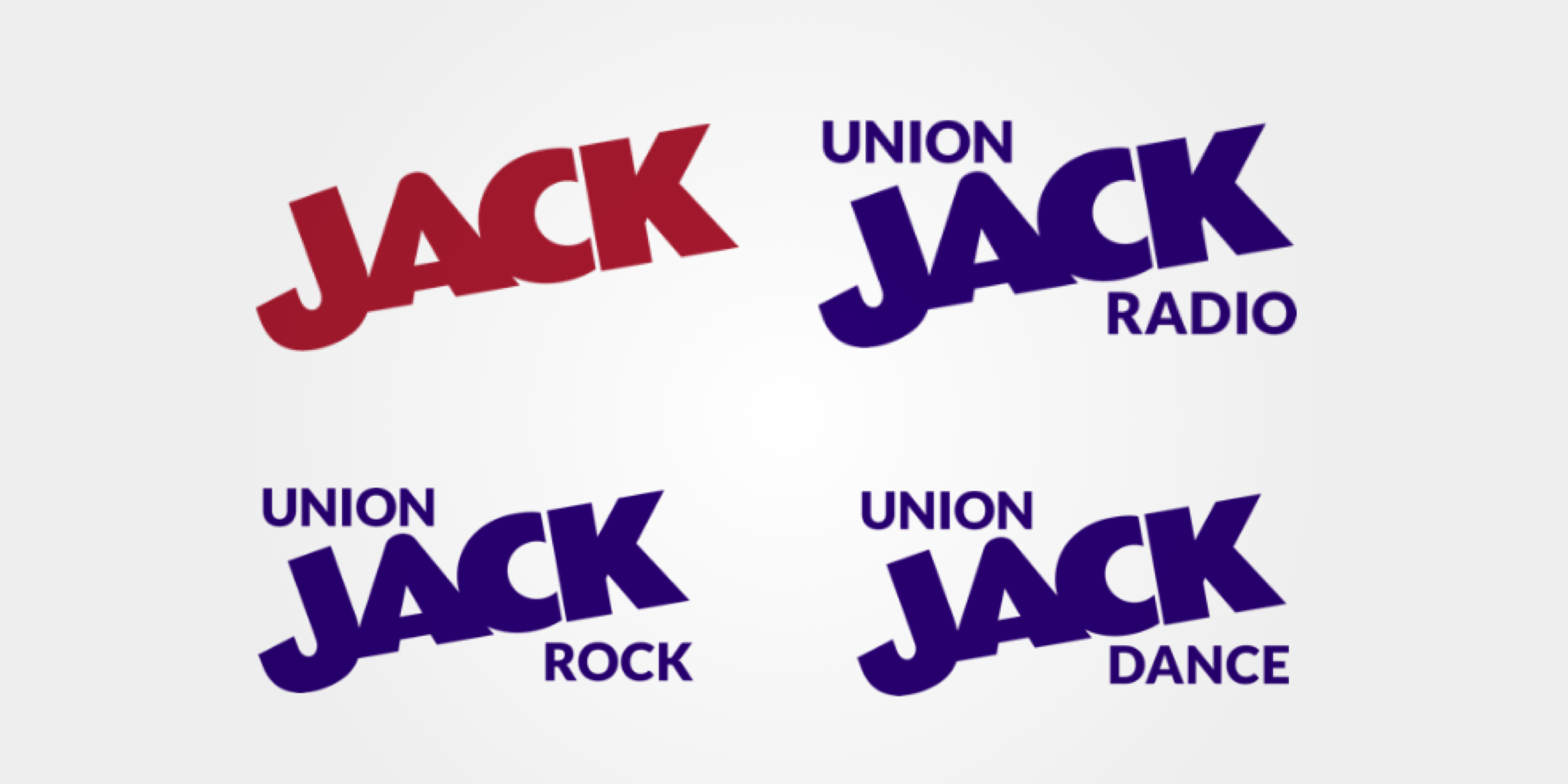 Union JACK Radio, Union JACK Dance and Union JACK Rock have all disappeared suddenly from the national SDL DAB multiplex.
All three services are operated from Oxford by the JACK Radio Group along with three local/regional stations – JACKfm, JACK 2 Hits and JACK 3 Chill.
Both Arqiva (on behalf of SDL) and JACK Radio Group would not comment when contacted by RadioToday after the move at midnight yesterday.
Earlier this week, three national services were put up for sale by their investor, who says they no longer wish to fund the business alone. Other services operated by the group remain on the air and unaffected by this move.
Valuation and Insolvency Agents Williams & Partners Ltd has been engaged to find a buyer, either individually or together.
The website says the business has established its reputation amongst advertising agencies over the last three years resulting in advertising spots from some of the countries best known businesses, as well as key Government advertising and generated sales of c£168,000 in 2020, c£495,000 in 2021 and forecasts between £750,000 and £850,000 of advertising sales in the current year all without expanding its audience numbers.
The three Union JACK services on the Sound Digital mux had almost a quarter of a million listeners and almost 1.1m listening hours in the latest RAJAR.