Bauer launches Menopause Month this March on Magic Radio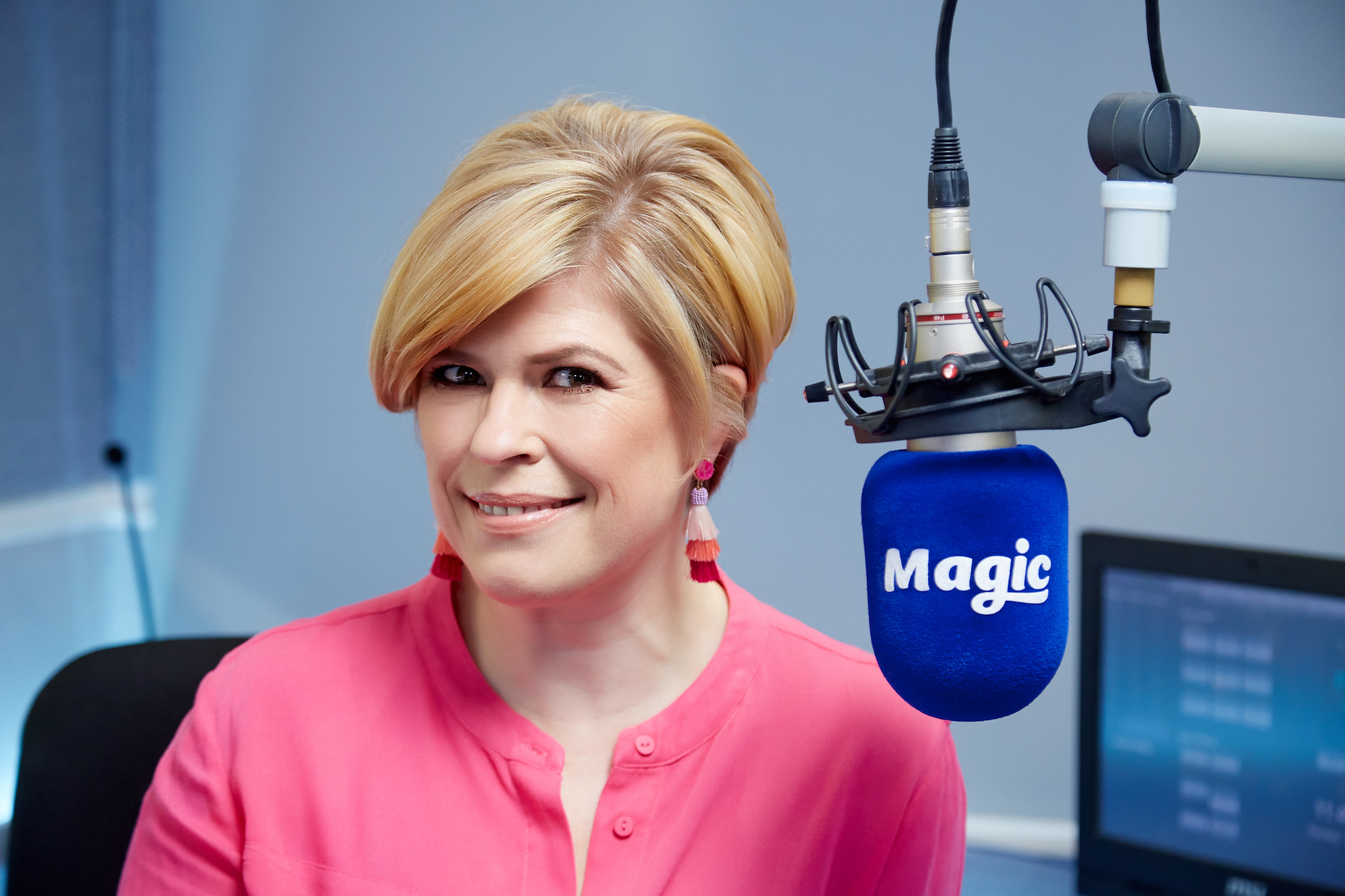 Magic is spending March highlighting the Menopause with special programmes to raise awareness and knowledge of the experience.
Championed by Magic Radio Presenter Emma B, the station will be airing a variety of features, real-life case studies and interviews with real women and celebrity hosts, with each week focusing on a different part of menopause.
The campaign is supported by new research from Bauer which looked at the awareness of menopause, how it is perceived and personal experiences as well as outsiders' perceptions, knowledge and experience of it.
The research will be discussed in full during the hour-long launch show on Sunday 6th March at 6pm which will be hosted by Emma B with guest Dr Zoe Williams.
The show will also look ahead to what's coming up over the next four weeks.
Following the launch of the campaign there will then be four weeks of daily audio packages (Monday to Friday 2:30pm in Emma B's show) with each week having a particular focus on a different area around menopause.
7th – 11th March – Dr Zoe Williams will focus on physical health and diagnosis, looking at the medical support available, how to find the right treatment options and how to speak to your doctor.
14th – 18th March – Michelle Ackerley and her mum will look at family and relationships, how menopause can impact the loved ones around you, your family life and how existing relationships can change during this time.
21st – 25th March – Louise Minchin discusses menopause and the workplace looking at the realities of managing the menopause at work, how workplaces can support women during this time and why there has been a history of women reaching the menopause age and being sidelined at work.
28th – 1st April – Penny Smith chats about mental health and the power of community, looking at issues like how menopause is often misdiagnosed as depression, tips on managing the mental health impact and the benefit of building a community of women around you.
The campaign will come to a close with a final two-hour show on Sunday 3rd April at 5pm, where Emma B will feature more from real women and take time with our celebrity guests to reflect on what they've learnt as part of the campaign.
Magic's Menopause Month follows on from the stations F Word programme which aimed to raise awareness and kick start honest and open conversations about (in)fertility, as well as the series 'Our Love' broadcast last year which shone a light on human connection, with multicultural relationships taking centre stage.
Magic Radio presenter Emma B said "It has been great to be able to work on this campaign. When I started going through Menopause myself, I found that when I talked about it on my social media the response I had was so supportive.
"Women want to talk about menopause in an open and positive way and I hope these programmes can shine a light on the topic, help remove some of the attached stigma and help anybody experiencing menopause."