BBC Radio 1's Live Lounge Introducing talent search returns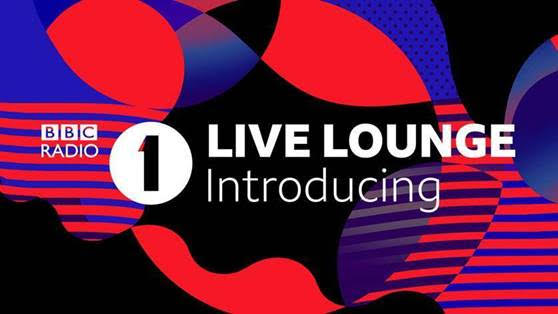 BBC Radio 1 has teamed up with BBC Introducing for the second year in a nationwide search for undiscovered musicians.
The winner will get the opportunity to perform in the BBC Radio 1 Live Lounge on Rickie, Melvin and Charlie's morning show later this year.
Last year 19-year-old Bonnie Kemplay from Edinburgh was named the first-ever winner out of over 10,000 young hopefuls who applied.
After finding out, she said: "I've watched Radio 1's Live Lounge for a long time and have always thought that it would be amazing to get to play one day. I just didn't expect that day to be this week!"
Bonnie went on to sign a record deal, play sets on the BBC Introducing stage at both Reading and Leeds festivals and had a BBC Introducing Track of the Week on BBC Radio 1 later that year.
Rickie, Melvin and Charlie said: "We loved Radio 1 Live Lounge Introducing last year, and we are beyond excited that we have the chance to welcome another brand new, emerging talent onto our show! The biggest stars perform in the Live Lounge, including artists that have started their journey with BBC Introducing and we can't wait to see who makes it this time round!"
Aled Haydn Jones, Head of Radio 1, says: "We launched this initiative last year in partnership with BBC Introducing with the aim to champion some of the UK's best-undiscovered acts and give them a national platform to showcase their talent. I'm thrilled Radio 1's Live Lounge Introducing is returning for its second year and we can continue to help nurture and develop new and emerging talent."
Chris Price, Head of Music at Radio 1, says: "The talent unearthed by last year's inaugural Live Lounge Introducing talent search was so exceptional we just had to bring it back. Our winner Bonnie Kemplay went on to sign a record deal with one of the UK's hottest independent labels, becoming label mates with The 1975, who she covered in the Live Lounge. I can't wait to see what amazing new artists this year's search will uncover."