British Motor Show to partner with Greatest Hits Radio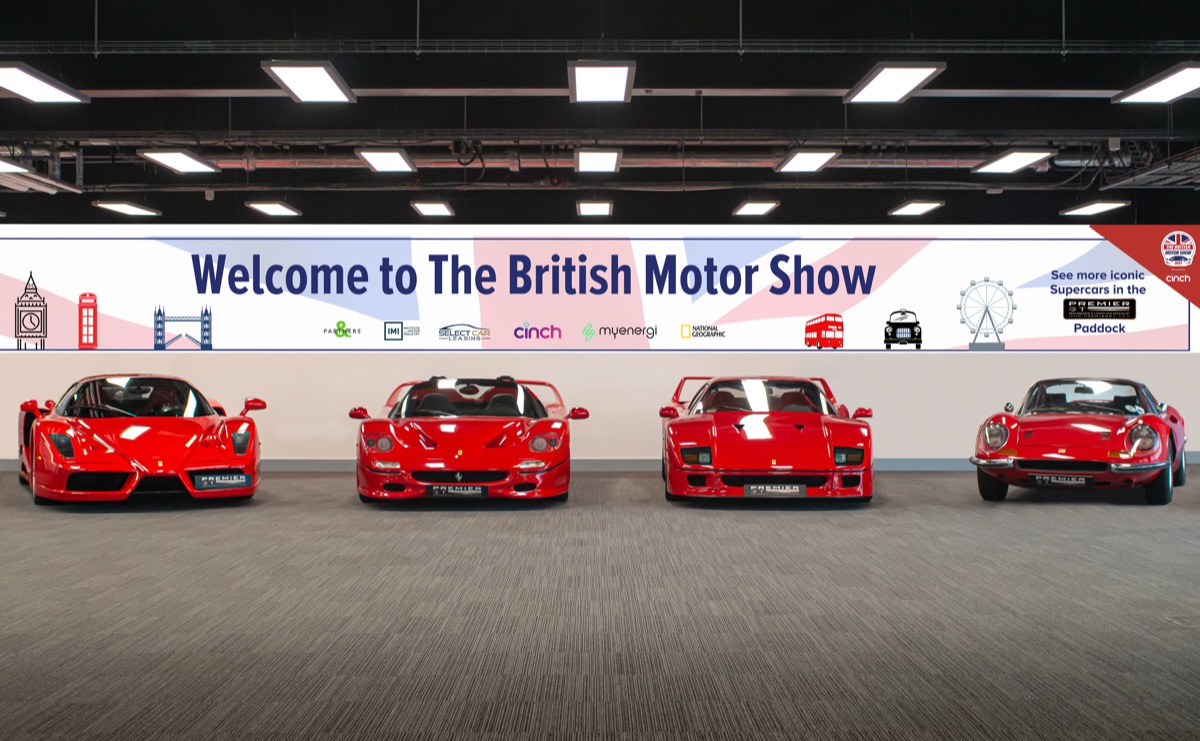 Greatest Hits Radio has teamed up with The British Motor Show taking up the role of Official Radio Media Partner.
The radio brand will feature prominently throughout the motor show and will also get a dedicated landing page on thebritishmotorshow.live.
In return, Greatest Hits Radio will play a significant part in raising awareness of The British Motor Show 2022, led by the station's Greatest Hits at Breakfast show, and through regular cross platform content and advertising.
Bauer says to expect Greatest Hits Radio's branding in prevalence throughout the show itself, with sponsored road signage and on-the-hour traffic reports on show days, as well as plentiful airtime for the event in the months and weeks beforehand.
Andy Entwistle, CEO of the British Motor Show, said: "A tie-up with Greatest Hits Radio was an absolute no-brainer for a show that's all about the enjoyment of cars, because music and cars are so inextricably linked.
"More of us listen to the radio in our cars than anywhere else, and with Greatest Hits Radio broadcasting on FM and on digital throughout the UK – and, indeed, throughout the British Motor Show – it's a link that works for everyone concerned and is one we ought to all be proud of."
Greatest Hits Radio's Network Content Director, Andy Ashton, said: "We're delighted to be a part of this year's British Motor Show. Greatest Hits Radio is all about the The Biggest Songs of the 70s, 80s, 90s – and back then, whether you had a DeLorean, Gran Torino or a Ford Capri Gear you would have been cruising with the radio turned up!
"And now, whether it's a Tesla or a Corsa the music on Greatest Hits Radio sounds as good today as the first time you heard them! Music and driving go hand in hand and I'm so excited to get this partnership on the road.
"With crowds expected to grow from 48,000 in 2021 to over 70,000 this year, the show represents the perfect opportunity for Greatest Hits Radio to reach one of the biggest petrolhead audiences ever to be found in one place."