Digital station All Oldies Radio closes down after six years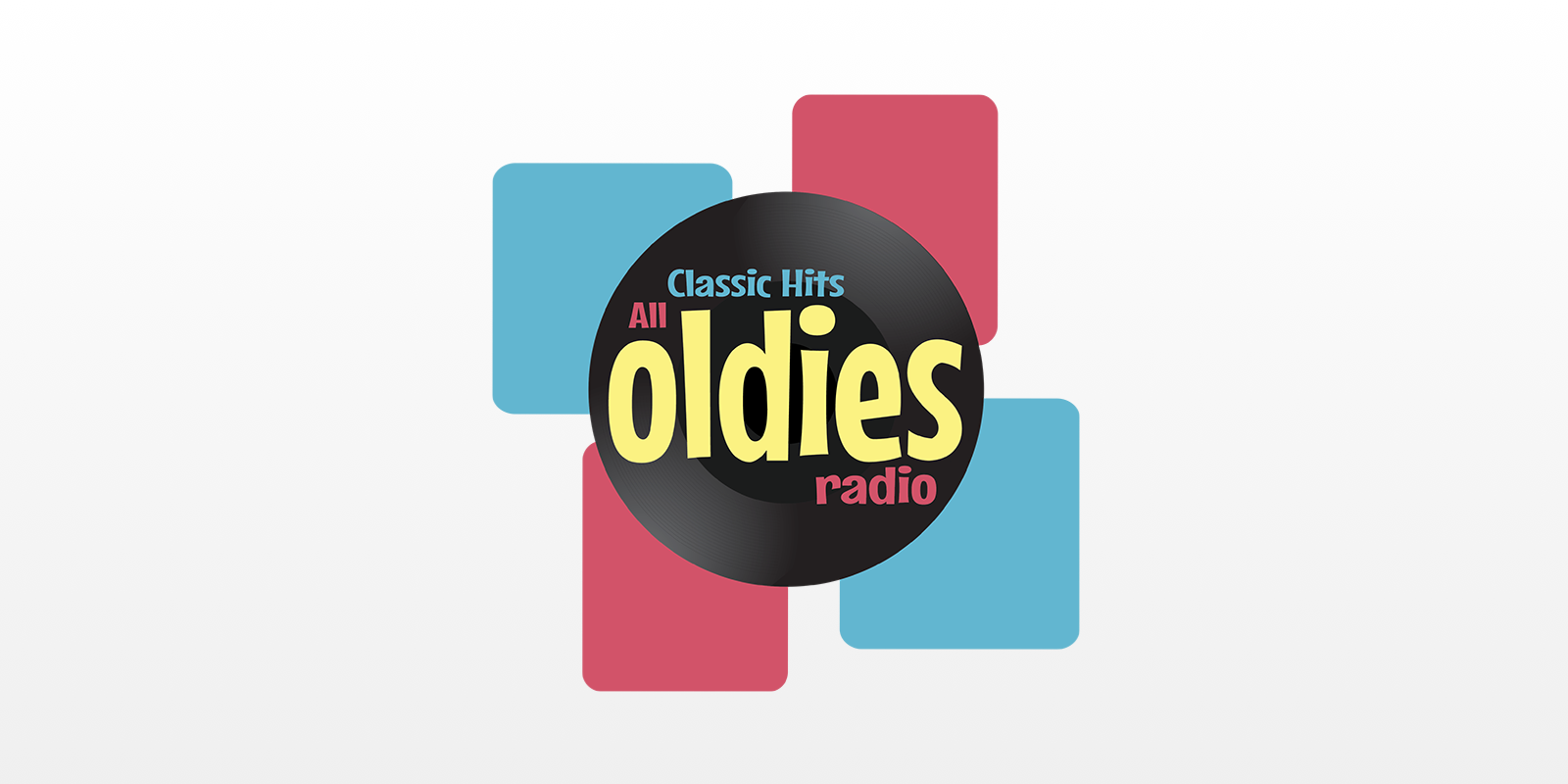 Yesterday was the last day of broadcasting for All Oldies Radio – the classic hits station serving Herts, Beds & Bucks on DAB.
The station closed down shortly after announcing it was ending its service at midnight on March 29th.
The date is six years to the day that All Oldies Radio launched, which was originally an online station serving the UK.
Russ Dee from All Oldies Radio told RadioToday: "The amount of love that has been flowing into our socials and email boxes today is just phenomenal.
"From listeners to other station owners, we are so proud to have made our place, not only in broadcasting history, but in the hearts of all that enjoyed All Oldies Radio so much.
"The final decision to close was only made late Monday. With the state of the UK economy, advertisers not in a financial position to renew and new business becoming more and more challenging to find, we had to make the very difficult choice to stop trading and close the company.
"We are so thankful to businesses that have supported All Oldies Radio, to the outstanding team members both on-air, in sales and behind the scenes.
"It is a very sad time for all involved and I personally want to thank everyone, from team members to listeners, it has been fantastic and you will all be missed."
A notice on socials said: "Sadly, we regret to inform you that today is also our last, as the directors have made the difficult decision to close the business and take the station off the air from midnight, March 30th 2022.
"Despite this unfortunate news, we want you to join us in celebrating what we achieved.
"In a crowded and challenging marketplace, where listeners have more choice than ever, we are proud that so many of you chose us, to accompany you through your day and into the small hours of the morning.
"We also want to recognise our fantastic team of presenters who gave us so much of their time and energy.
"Our audience feedback told us that our music format was a winner, but it was the dedication and professionalism of our on-air personalities that really made All Oldies Radio thrive over the past 6 years.
"The decision to end broadcasting was not an easy one, and on behalf of the directors and on-air team we would like to thank you all for your loyalty and continued support over the last 6 years."