International Audio Drama Festival returns to Canterbury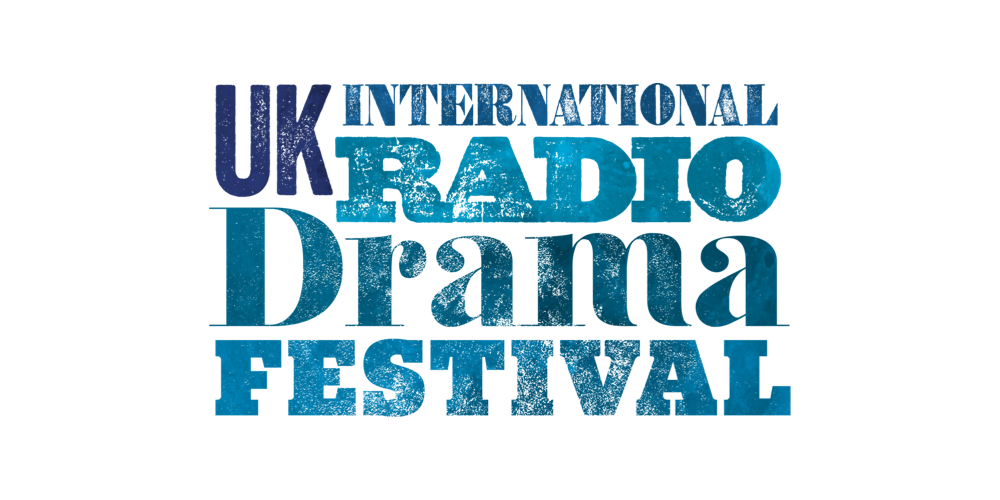 The 8th International Audio Drama Festival will this year take place at The Eastbridge Hospital in St Peters Street, Canterbury.
Running from 21st to 25th March, the festival features a wide range of audio drama from across the world and provides listeners with the rare opportunity to hear audio drama from a diverse range of countries and cultures.
With the title 'Hang Out Your Banners', the 2022 festival received over 100 submissions from 21 countries ranging from Iran to Denmark and Georgia to Sardinia. Plays are in 15 different languages with scripted translations available.
The submissions have been whittled down to a final shortlist of 34 in the long-form category (up to one hour), and 11 in the short form (up to 7 minutes).
In addition to the drama listening sessions, there are additional events taking place including 'You and Your Audience', a discussion around navigating the maze of podcast making and locating with Director Ken Bentley and Shannon Martin from the podcast hosting platform Podbean.
Audiences can take part in two ways: either by joining fellow enthusiasts at the live listening sessions in The Eastbridge Hospital, or listening to the plays in real-time online. Everyone is welcome to join the jury discussions at the end of each day, and even be part of the award-making decisions along with judges Florent Barat and Sebastien Schmitz from Le Collectif Wow in Belgium.
In addition to the awards for the Long Form and Short Form this year's festival will also feature a new award – the Deacon prize for a young producer – a wonderful way to look to the future in the ever-expanding audio world.
Tickets for the festival are free and can be booked via eventbrite.
Further details can be found on the festival website here.