Jordan North and Vick Hope to host Young Audio Awards 2022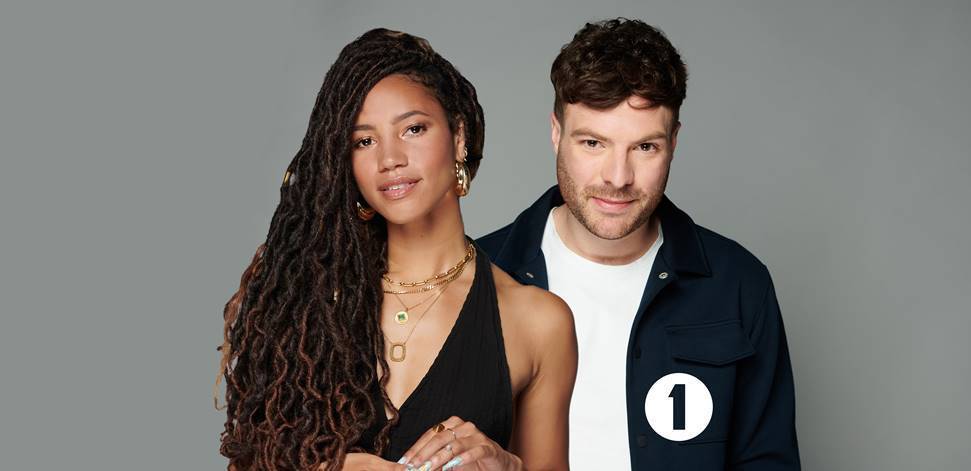 BBC Radio 1's Jordan North and Vick Hope will be hosting this year's radio and audio awards for under-18s from the BBC Radio Theatre in London.
The ceremony will kick off at 4pm on Wednesday 23rd March with a half hour pre-show party, before the awards are announced from 4.30pm.
The event will also feature a special live performance from Lola Young, recently nominated for the BRITs Rising Star Award and BBC Radio 1's Sound of 2022.
Joining Jordan and Vick as co-host will be KISS presenter Harriet Rose, who will be getting a behind-the-scenes look at the Radio Theatre, speaking to some of the guest presenters and asking questions sent in from the viewers.
Nominations will be announced on the Fun Kids breakfast show with Sean Thorne at 7.45am on Tuesday 8th March and across the Young Audio Awards social channels.
Those nominated have the chance to win prizes including a show on national radio, mentorship with radio presenters and new recording equipment.
Nominees, young audio lovers, schools and members of the radio industry can watch the special event for free via the Young Audio Awards' YouTube page.
Vick and Jordan said: "We are so excited to have a massive party with young audio lovers across the UK. The awards are a big celebration of brilliant young talent and we're really looking forward to hosting the awards show.
"You can expect lots of laughs, a great musical guest and some of UK audio's biggest stars joining us to hand out the awards. We'll see you on 23rd March!"
Harriet Rose said: "I'm so excited to be a part of the Young Audio Awards later this month! It's amazing that so many talented young audio lovers have continued to make content despite the challenging times, so I can't wait to be a part of a show that will celebrate all their incredible work."
BBC Radio 2 producer and Young Audio Awards co-executive Phil McGarvey said: "We have a fun-filled show in store, which I hope will entertain and inspire young audio lovers across the UK. We've been blown away by the quality and quantity of nominees this year, so make sure you watch along from home or school."
The Young Audio Awards is a collaboration by commercial radio and the BBC and celebrate young people with a talent for producing audio content. The Awards are supported by Acast, Arqiva, BBC Sounds, Broadcast Bionics, Fun Kids, KISS and BBC Young Reporter.
The Young Audio Awards will be livestreamed for anyone who signs up.