Nation Broadcasting becomes partner and investor in Podcast Radio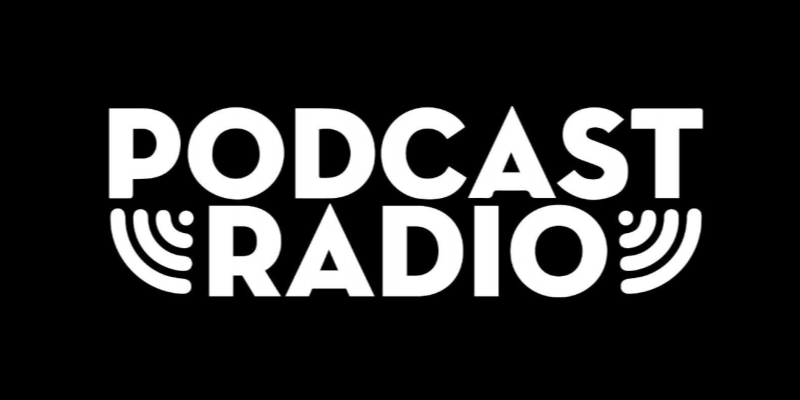 Podcast Radio has attracted Nation Broadcasting as an investor and partner ahead of planned international growth.
The deal sees Nation taking a 10% interest in Podcast Radio, which currently broadcasts on DAB+ in London, Surrey, Manchester and Birmingham.
In its current investment round – valuing the company at £2.9 million – Podcast Radio's management is preparing to grow the station internationally and strengthen its on-air offering.
Jason Bryant, Founder and Executive Chairman of Nation Broadcasting, said: "We've been impressed by the growth of Podcast Radio and see the huge potential of their expansion plans into North America and Australia.
"We see significant value growth in the company as it adds bespoke brand extensions and further streams in areas such as sports, business and health."
Gerry Edwards, Founder and CEO of Podcast Radio, said: "We warmly welcome Nation Broadcasting as a strategic partner in our business. We believe they can add true value to what we already do and will help us grow and expand internationally."
Podcast Radio director Paul Chantler added: "We have some bold and exciting new ideas for the way podcast content is presented on radio which we want to implement later this year. Jason and his team at Nation will help us do this."
Podcast Radio raised initial capital from angel investors and an equity fundraising campaign last year. Other investors include US podcast production company Evergreen, entrepreneur Simon Squibb and former BBC Radio 1 DJ and businessman Bruno Brookes.
The latest fundraising round has a target of £500,000 and, in addition to the Nation investment, other private individuals have already committed a further £100,000 into the company.